Google has developed a revolutionary quantum computer that is able to make instant calculations, The Telegraph reports. Current supercomputers would take roughly 47 years to complete these calculations. This breakthrough is meant to showcase just how powerful these experimental computers can be, and how they're able to outperform more conventional supercomputers.
The team behind the breakthrough utilized Google's latest revision to conduct a study, which found that the computer was able to complete calculations in recording timing, something that the findings, which are published on the pre-press server arXiv, would take decades using standard computers. If true, these findings could finally give us a prime example of quantum supremacy.
The researchers used an upgraded version of Sycamore, a quantum computer that Google originally debuted in 2019. This version has 70 qubits at its disposal and features a processor that is more than 241 million times as powerful as the previous version. The entire point of this experiment was to test just how well Google's quantum computer works compared to standard and traditional supercomputers.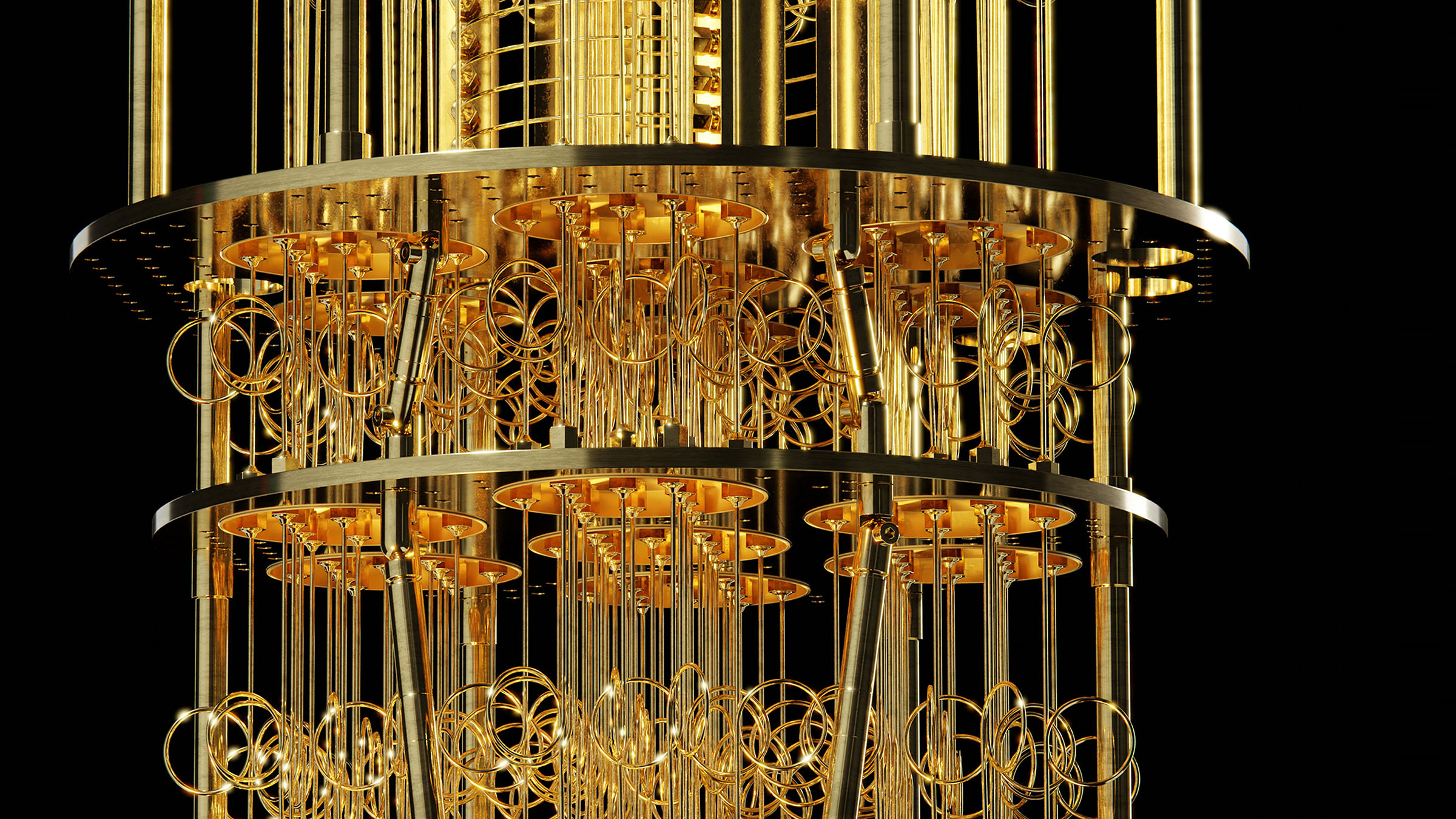 The results, obviously, are exciting, especially as companies like Google continue to develop quantum technology meant to push our ability to process things even further. This competition, as they refer to it, is really meant to answer two big questions.
First, are there "well-defined boundaries for the region where the exponentially large Hilbert space is, in fact, leveraged by a noisy quantum processor?" More important, it also tries to answer the question of whether or not we can establish an experiment that is observable that also probes these boundaries.
The current findings show that Google's latest quantum computer revision was able to make calculations that would normally take Frontier, the world's leading supercomputer, over 47 years to complete. It's a huge breakthrough that could very well put quantum computers even higher on the list of priority machines for many computers, especially as AI continues to take off and people look for ways to improve progress and productivity.