People often consider the northern lights some of the most beautiful sky phenomena you can spot. However, it's sometimes hard to get somewhere that they're visible. That could change later this week, though, as skywatchers could get a chance to see the northern lights this July in up to 17 different U.S. states, though those sightings aren't guaranteed.
The lights are expected to appear in the sky on July 12 and 13, which is Wednesday and Thursday of this week. Most of these phenomena are caused by solar winds coming in from the sun and striking Earth's magnetic field, and this time will be no different. According to the University of Alaska Fairbanks Geophysical Institute, auroral activity will be higher than normal on July 13, with some highly active lights visible throughout Canada and the U.S.
While it's possible you'll be able to see them on Wednesday, the brunt of the auroras will likely be the most visible on Thursday. However, as Space Weather Watch notes on Twitter, these possibilities are not guaranteed, and currently, there may also be evidence that suggests there will be no aurora activity.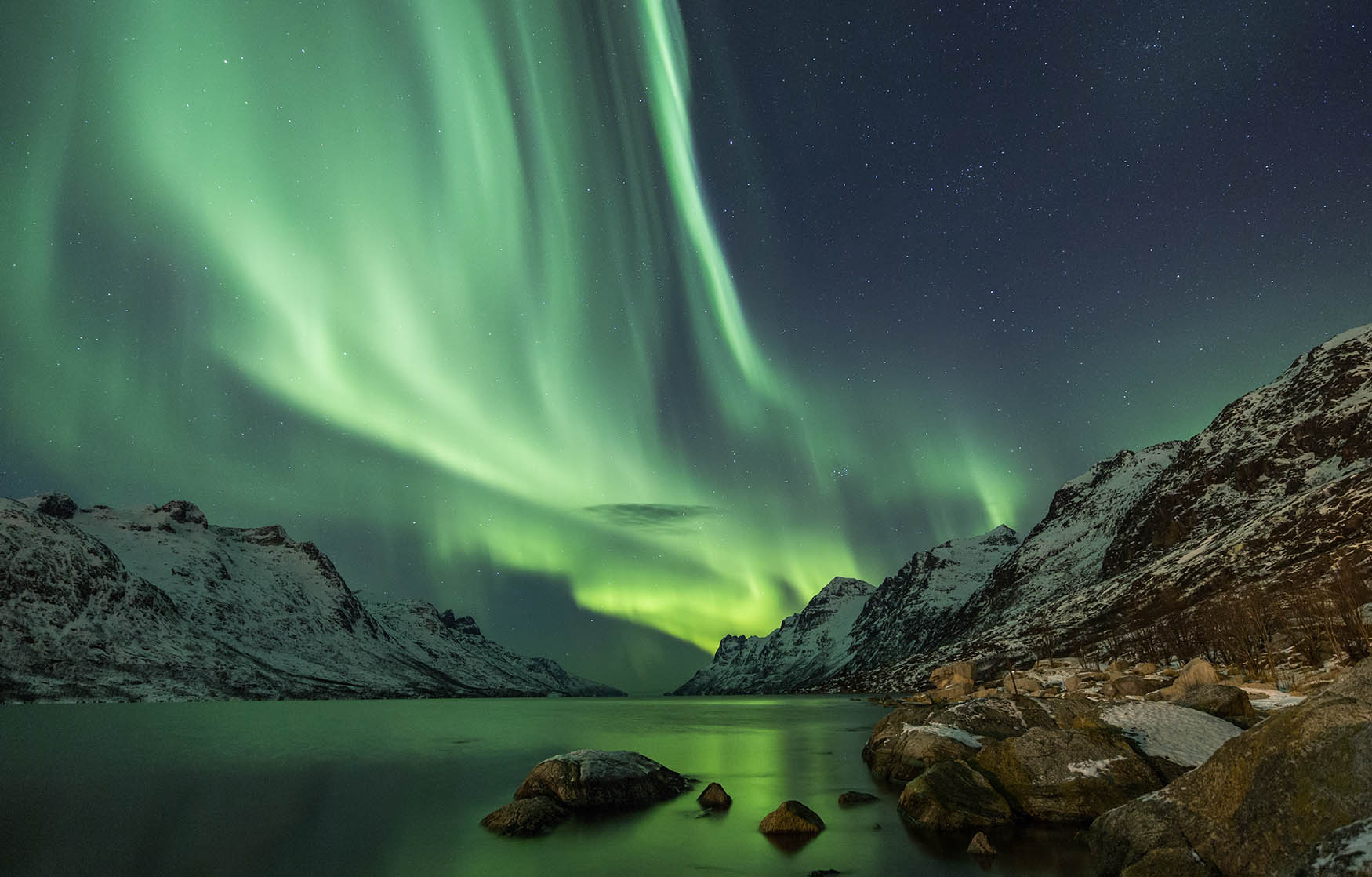 However, the activity expected to cause these events would need to happen between Monday and Tuesday, taking several hours to days to reach Earth. As such, we'll need to continue to watch the solar weather to see how things play out. As Space Weather Watch notes, there doesn't appear to have been any kind of solar activity to drive these widespread aurora sightings. That could change, though.
Now, if things go as many hope and expect, several states in the northern part of the United States could get glimpses of the northern lights this July. As such, those down in Texas or New Mexico shouldn't expect to see any kind of light displays in the sky. We have seen auroras appear in New Mexico in the past, though, so it isn't unheard of with the right circumstances.
According to USA Today, the university predicts that auroras will be visible in the night sky "from Inuvik, Yellowknife, Rankin and Iqaluit to Vancouver, Helena, Minneapolis, Milwaukee, Bay City, Toronto, Montpelier, and Charlottetown, and visible low on the horizon from Salem, Boise, Cheyenne, Lincoln, Indianapolis and Annapolis."
Additionally, here's a list of the 17 states currently predicted to see the northern lights overhead during the event:
Alaska
Idaho
Indiana
Maine
Maryland
Massachusetts
Michigan
Minnesota
Montana
New Hampshire
New York
North Dakota
South Dakota
Vermont
Washington
Wisconsin
Wyoming
If you want to get a chance to see these auroras when they come through on July 12 and 13. As a brief reminder, you'll want to head outside between 10 p.m. and 2 a.m. local time, though these sightings are guaranteed and could change based on very unpredictable solar weather. You'll also have the best chance of seeing them away from bright city lights, so those who live outside of bigger cities will have the most likely chance of spotting these July northern lights.
Editors note: Article updated July 10 to provide new information on the possibility of aurora sightings during the reported times.