If you're a frequent traveler, a pro photographer with lots and lots of gear, or just someone who likes excellent bags, then you absolutely have to check out Peak Design's Travel Backpack.
It's the company's eighth Kickstarter, and it's already a hit, scoring more than $1 million in funding in less than a day after being officially listed.
The Travel Backpack is a 45-liter bag that offers plenty of internal pockets to house all sorts of personal belongings, plenty of zippers that allow you to open the bag and access its contents in a variety of convenient ways, and a bunch of packing cubes (and similar cubes for photo gear) to help you organize your packing.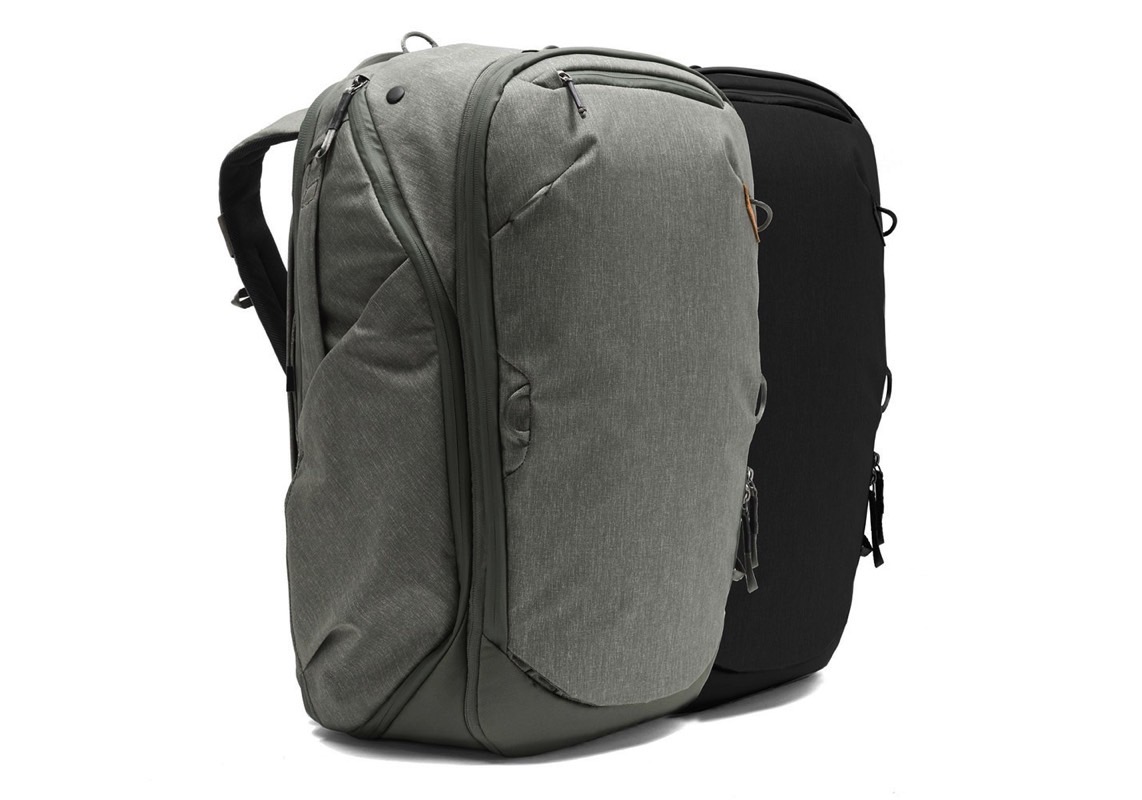 The Travel Backpack is carry-on approved, and you can adjust its size to pack even more clothes and gear for longer trips.
If I were to compare it to similar successful products launched on Kickstarter, they would have to be Nomatic's Travel Bag and Travel Backpacks. I own both of them, and I have to say they're amazing. But the Peak Design Travel Backpack seems to pack the best of the aforementioned products from the competition, and it's a bag I'm tempted to buy.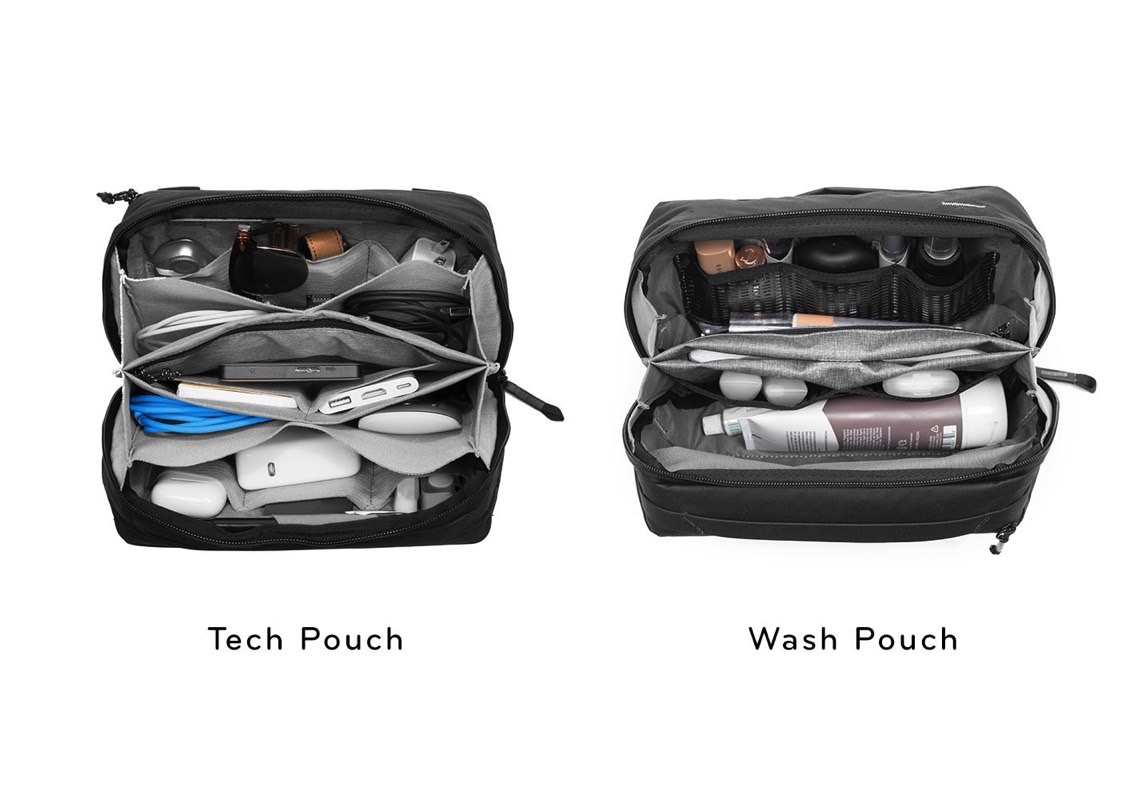 At $235 ($65 off), the new travel bag isn't cheap, especially when you consider the fact that the most affordable Kickstarter bundle doesn't even include all the handy packing cubes — of which the Tech Pouch is simply a joy to look at. It'll cost you $399 ($146 in savings) to get all the cubes (sans the photo gear) and the travel bag this December.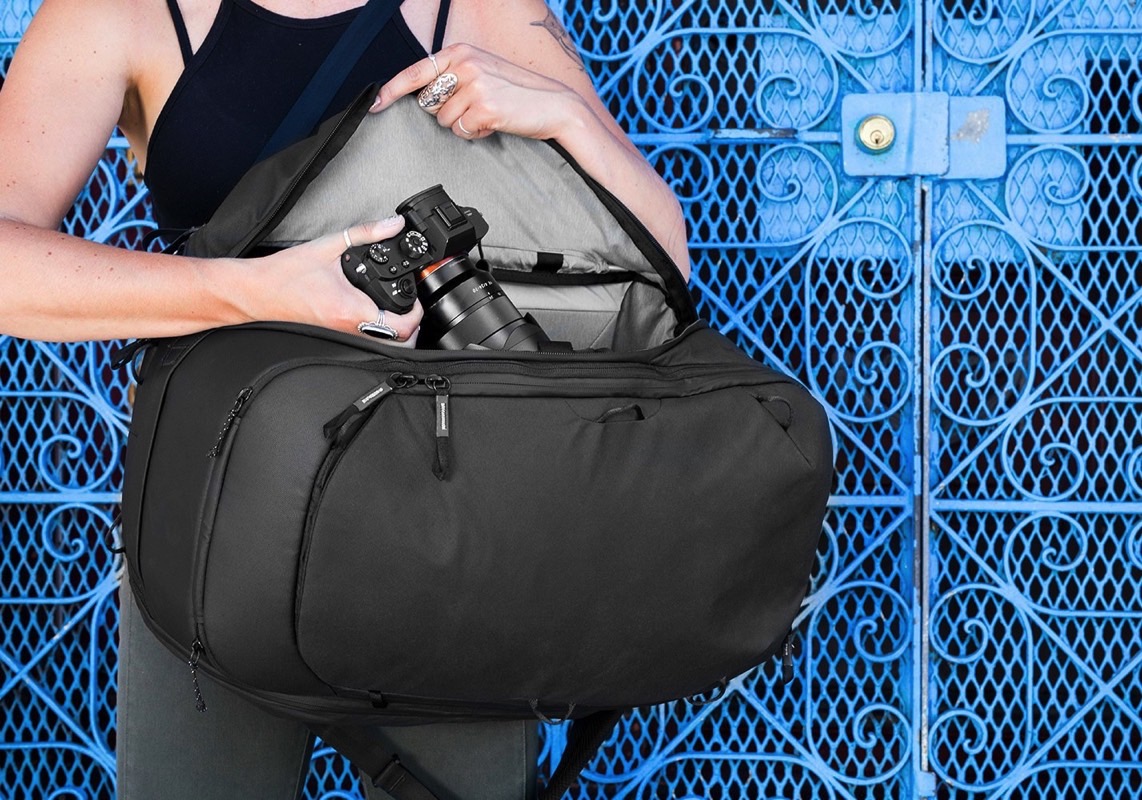 But it sure looks like the kind of luggage that would get you through thick and thin.
I've got 58 days to decide whether I want to add a new bag to my collection, but what's perfectly clear is that the Peak Design Travel Backpack is already funded.
Check out the following video for more details about the bag, and hit this link to access the Kickstarter page.