Criminals have realized that the most lucrative part of stealing somebody else's iPhone isn't the device itself, but rather what's inside: For example, banking apps and sensitive information (photos, chats, passwords). While Brazilians have been suffering from having their iPhones stolen for a while, it seems the thefts are on the rise in the US.
A recent Wall Street Journal report explains how many criminals steal someone's iPhone — by observing a person typing their password from a distance, and then stealing the iPhone. While, in reality, a criminal may force you to give your password, you can do a few things before your iPhone is stolen to protect yourself and your sensitive data.
How to prevent someone from seeing your iPhone password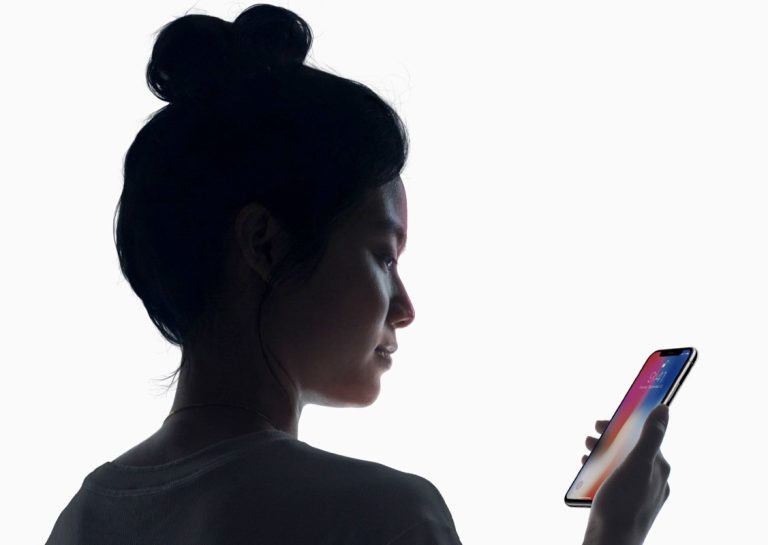 Here are a few tips and tricks for preventing someone from seeing your iPhone password and preventing it from being stolen:
Use Face ID or Touch ID: With a biometric lock, no one can see your password;
Opt for more complex passwords: Don't use a four-digit or six-digit option that combines the same numbers or logical orders, such as 111111 or 123456. On your iPhone Settings, you can use a more complex password with numbers and letters;
Unlock your iPhone with your Apple Watch: If you're wearing a mask and have an iPhone with Face ID, unlock your iPhone using the Apple Watch. On your iPhone Settings, go to Face ID & Passwords and opt-in for Unlock with Apple Watch;
Unlock your iPhone while wearing a mask: If you're wearing a mask and you don't have an Apple Watch, follow the steps above, but toggle on "Face ID with a Mask."
These tips can help prevent you from having someone steal your iPhone.
What to do before someone steals your iPhone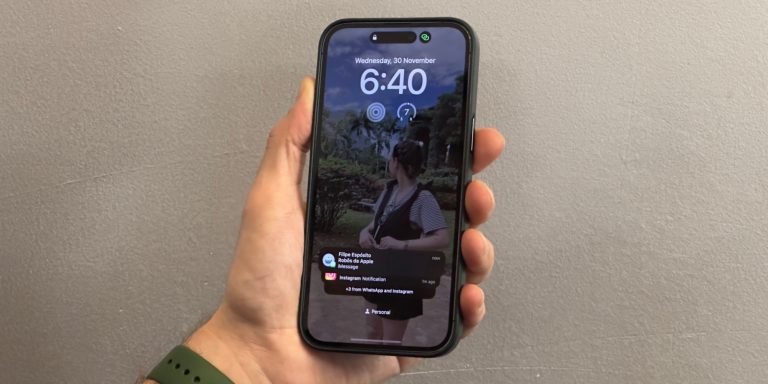 There are a few things you can do before having your iPhone stolen. It's important to note that once the criminal knows your password, it means they can reset your Apple ID password, access all your apps, even those that use Face ID/Touch ID, download your iCloud data, and restore your iPhone. Here's how to protect yourself.
Add Screen Time for bank and e-mail apps: On your iPhone Settings, open Screen Time, and add the lowest time limit in the App Limits section. That said, criminals only have five minutes to open these apps before Apple requires them to type a four-digit password that you should make different than your six-digits password. That said, they will only be able to access those apps for five minutes per day;
Add bank apps to a different device: If you have a spare iPhone at home, make sure you only have bank apps there. That way, you can prevent others from accessing your bank information from your main device;
Rely on eSIM: Most criminals, once they steal your iPhone, they remove your SIM card, so your iPhone becomes untrackable. With an eSIM, they can't do that, especially if you're running iOS 15 or later, which lets you discover your iPhone's location even when it's turned off.
Lock some functions while your iPhone is locked: This one is helpful if the criminal doesn't know your password. In Settings, then Face ID & Password, toggle off a few features of the "Allow Access When Locked" tab, such as Control Center, Notification Center, Wallet, and Accessories;
Lock your iCloud settings: In the Screen Time section, go to Content & Privacy Restrictions and restrict Location Services, Passcode Changes, and Account Changes. That way, even if a criminal can access your unlocked iPhone, they can't change your Apple ID or password or turn off the Find My option.
Add a Family Member: Unlike sharing your location with the Find My app with a friend, adding a family member lets you see the person's devices. With that, you can mark a product as lost, play sound, and follow its location – which can be very helpful if someone you know just got robbed.
What to do if someone steals your iPhone
If the worst scenario just happened, you have to act fast. Here's what you need to do:
Change your password: Change your Apple ID, social media, and e-mail passwords;
Call your bank: Say your iPhone has been stolen, block your credit card, and say the bank shouldn't allow any transactions.
Call your local police department: Contact your local authorities and share the information regarding your iPhone's location thanks to the Find My app.
If you live in a state where AppleCare+ Theft and Loss is available, you should think about subscribing to it. That way, it's cheaper to get a replacement rather than having to buy a new phone and pay full price.