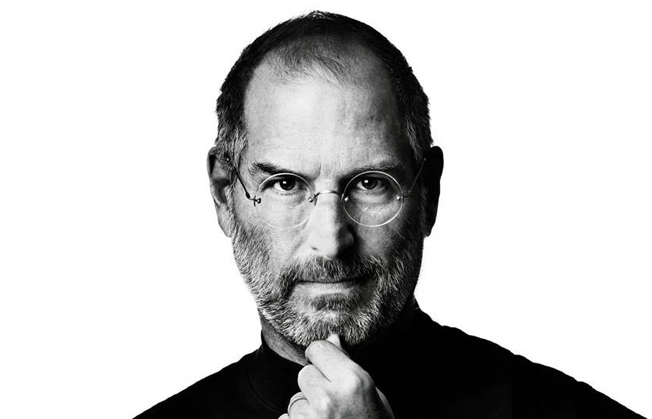 In what is purported to be an email exchange with Apple CEO Steve Jobs, a MacRumors reader sent in the following:
Q: Steve,
Could you please explain the necessity of the passive location-tracking tool embedded in my iPhone? It's kind of unnerving knowing that my exact location is being recorded at all times. Maybe you could shed some light on this for me before I switch to a Droid. They don't track me.

A: Oh yes they do. We don't track anyone. The info circulating around is false.

Sent from my iPhone
What's not clear is whether or not Jobs was indicating that stored location data isn't actually being sent back to Apple, and is instead only stored locally on the device and in iOS backup files created by iTunes. What is clear according to Jobs, however, is that Android is tracking customer's location (and more) right out of the box. There are reports that the location recording issue in iOS 4 will be fixed in a software update and was a bug as opposed to a deliberate attempt to collect data.