Avatar: The Way of Water will be available for streaming soon on both Disney Plus and Max. Disney took its time with the streaming release. First, it made the digital Avatar 2 version available for rent and purchase in late March. That was another way to profit from the extremely popular sequel, which netted more than $2.32 billion in theaters since its December premiere.
You don't need to subscribe to Disney Plus to stream The Way of Water, as we would have assumed. Max will also have the Disney movie out on the same day next week, June 7th. Disney can't give Avatar 2 an exclusive Disney Plus release, and I'll explain why. But I'll also explain why that might change for Avatar 3.
The digital The Way of Water release comes with three hours of bonus content. That's the kind of perk that might be available on Disney Plus, although I'm just speculating here. As for Max, it's likely that one of Disney's biggest competitors in the streaming space will only offer subscribers the Avatar 2 movie for streaming, without any extras.
The whole point of Disney owning its own streaming service is to diversify its revenue sources. That means offering buyers exclusive content that's not available anywhere else, thus forcing people to subscribe if they want to see it. You'd think Avatar 2 fits that category.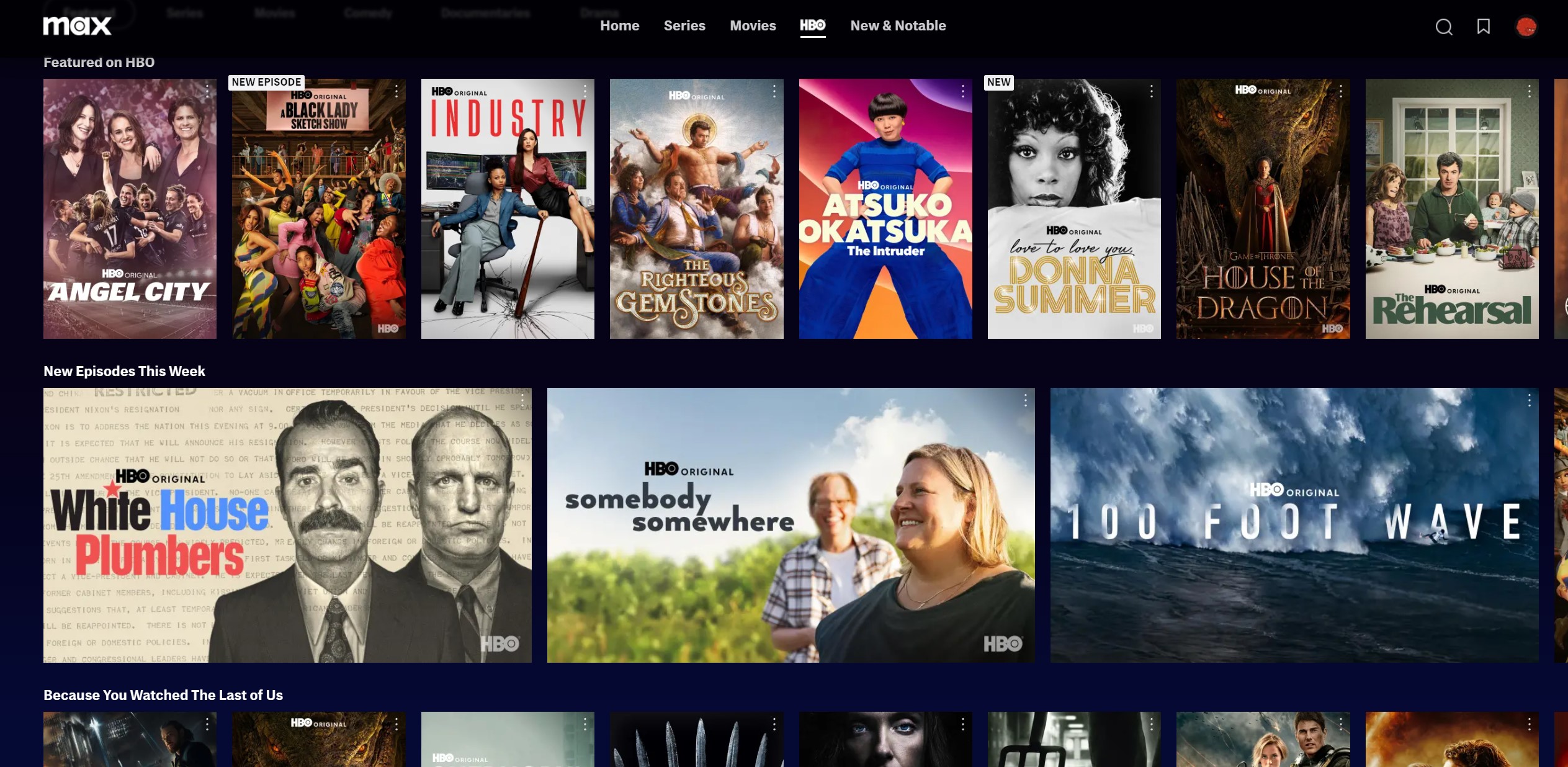 But The Direct reminds us of a Disney-Warner deal from mid-November 2021. The two giants agreed to extend their HBO streaming licensing deal for one more year, through the 2022 release cycle, for all Fox films.
The extension might have seemed strange. It gave HBO access to plenty of original Disney content that would otherwise hit Disney Plus and Hulu. But the parties went forward with the deal nonetheless. Since Avatar: The Way of Water is a Fox production that hit theaters in late 2022, it has to get a joint Disney Plus-Max streaming release date.
Now, between the theatrical release and the digital release, Disney made plenty of money off of The Way of Water. It's unlikely that an exclusive Disney Plus Avatar 2 premiere would have brought in a windfall of subscribers looking to stream the movie. Even then, one can always cancel the subscription after watching the film at home.
But things might change for Avatar 3, which is set to premiere on December 20th, 2024. By the time the third installment in the story hits streaming services, it should be a Disney Plus exclusive since the WB deal will be long gone.
That said, Bob Iger hinted recently that Disney might license some of its originals to third parties. The Disney CEO said that Marvel, Star Wars, Disney, and Pixar titles will remain exclusives. But Fox will continue to make the Avatar pictures.
The comments dropped at a shareholder meeting in early April. That was before the Disney Plus numbers for the March quarter were available. Disney announced a few weeks ago that the service lost 4 million subscribers during that period.
Meanwhile, as long as you have access to a Disney Plus and/or Max login, you'll be able to stream Avatar: The Way of Water next week.