Marvel has started shooting Deadpool 3, which is amazing news for fans. After all, the writers' strike is still in effect, and it has already delayed various MCU projects. Deadpool 3 isn't in that category, although we can't be certain the movie will stick to its current release schedule. Marvel is rumored to be making various changes to its MCU Phase 5 and 6 calendars. New announcements might be made at Comic-Con 2023 in July.
But now that Deadpool 3 has started shooting, we learned that Ryan Reynolds can't improvise any lines for Wade Wilson as long as the strike is on. That sounds like bad news for a character that relies so heavily on improvisation, but it's not really something we need to worry about.
If you know a thing or two about how Marvel makes its MCU movies, you shouldn't be concerned about missing out on any improvised banter from the Deadpool actor. Some spoilers might follow below.
Colossus actor Stefan Kapicic recently confirmed that Deadpool 3 production has begun. That's when Collider pointed out the obvious problem with making a movie during the Writers Guild of America (WGA) strike:
Due to the contract writers for the project have with the studio, Ryan Reynolds is not allowed to improvise any lines during the entire time production takes place while the strike isn't over. As they have to follow to the letter the script that was delivered before the conflict began, Reynolds will have to keep any joke he thinks of to himself, completely adhering to what's already on the page.

Given how one of Deadpool's most relevant traits is constantly quipping about what's happening around him, it might be difficult for the team behind the movie to have only one option of dialogue for him to say.
I think the script has to be good enough and funny enough for Marvel to start shooting the film during the WGA strike. Even if it isn't, there are ways to fix it much later down the road.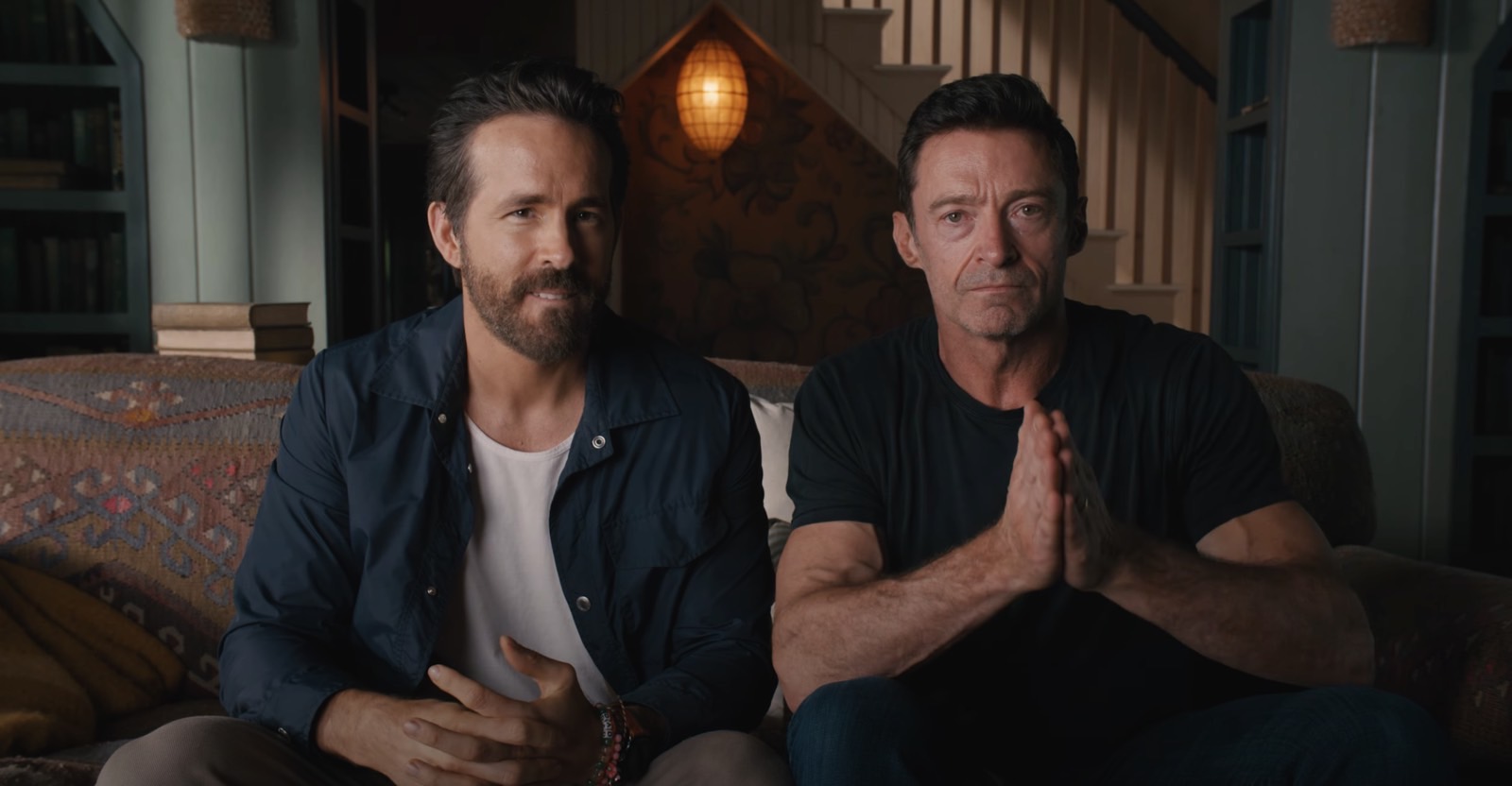 How Ryan Reynolds will deliver his famous Deadpool 3 improv
The writers' strike will last for however long it has to last so the creators' demands are met. Hopefully, it will not last through the Deadpool 3 premiere. That's November 8th, 2024, assuming there aren't any further delays. If that's the case, yes, Ryan Reynolds could not improvise. But that's an unlikely situation.
What's more likely to happen is that the WGA strike will end long before the Deadpool 3 final cut is ready.
Let's remember that Marvel does reshoots for its MCU movies and TV shows all the time. Deadpool 3 could get the same treatment once the WGA strike is over, so Reynolds can use whatever improvisations he might come up with during principal shooting.
Let's also consider that Ryan Reynolds is mostly in costume, and you can't see his character's hideous face. Therefore, he could do voiceovers with slightly altered lines after the strike ends.
As for actually shooting Deadpool 3 during the strike, Ryan Reynolds could always forget his lines and improvise. Naturally, they'd have to shoot new takes until he remembers a line he has to say under the current contract.
This is all speculation, of course. But even in a worst-case scenario where the strikes take months to resolve, I wouldn't worry about this particular movie missing Deadpool's hilarious improvised lines.