Iron Man celebrated its 15th anniversary earlier this month, with Marvel releasing a brand new Iron Man trailer for Disney Plus. That movie made the MCU possible, and Robert Downey Jr. turned out to be a key part of it, thanks to how he portrayed Tony Stark/Iron Man.
But as we're currently in the MCU's Multiverse Saga, let's take a step back to explore a parallel reality where RDJ never gets to play Iron Man. Instead, he accepts a big Fantastic Four part when he meets with Marvel's Kevin Feige well before the first Iron Man.
Robert Downey Jr. and his Iron Man casting
Marvel released a lengthy video where Kevin Feige and Jon Favreau talk about making the first Iron Man. It's an amazing chat that will only make you want to rewatch Iron Man.
RDJ might not be part of this conversation, but you can't talk about Iron Man and not mention the actor. Feige and Favreau spoke about how important casting RDJ as Tony Stark was for the film's success. That's where the latter mentioned the Fantastic Four story.
RDJ met Marvel to play Doctor Doom in a new Fantastic Four movie. As a reminder, this Fantastic Four film wouldn't have been an MCU/Marvel movie. Fox had the rights to the Fantastic Four characters, and Fox did make two different Fantastic Four versions. Here's what Favreau had to say about RDJ's early meeting with Marvel:
I remember that Robert had come in for a general on it and I remember you had all met with him already for like Dr. Doom or something on another project… I think he had come through on… like Fantastic Four… So everybody sort of knew who he was and I remember sitting down with the guy and I was like geez he just got… that spark in him and his eye, and he's ready. And that's when we were in your (Kevin Feige) office and we were pointing to his headshot and saying we got to try to figure this out.
As The Direct points out, this isn't the first time that RDJ's talks for Doctor Doom are mentioned. But this is the first time when Feige acknowledged those talks.
Favreau dropped the same remark in an interview for a late 2021 book called The Story of Marvel Studios: The Making of the Marvel Cinematic Universe.
RDJ would have certainly made an amazing Doctor Doom. But Marvel fans everywhere will probably agree it's for the best he never got to do a Fantastic Four movie. I know I do.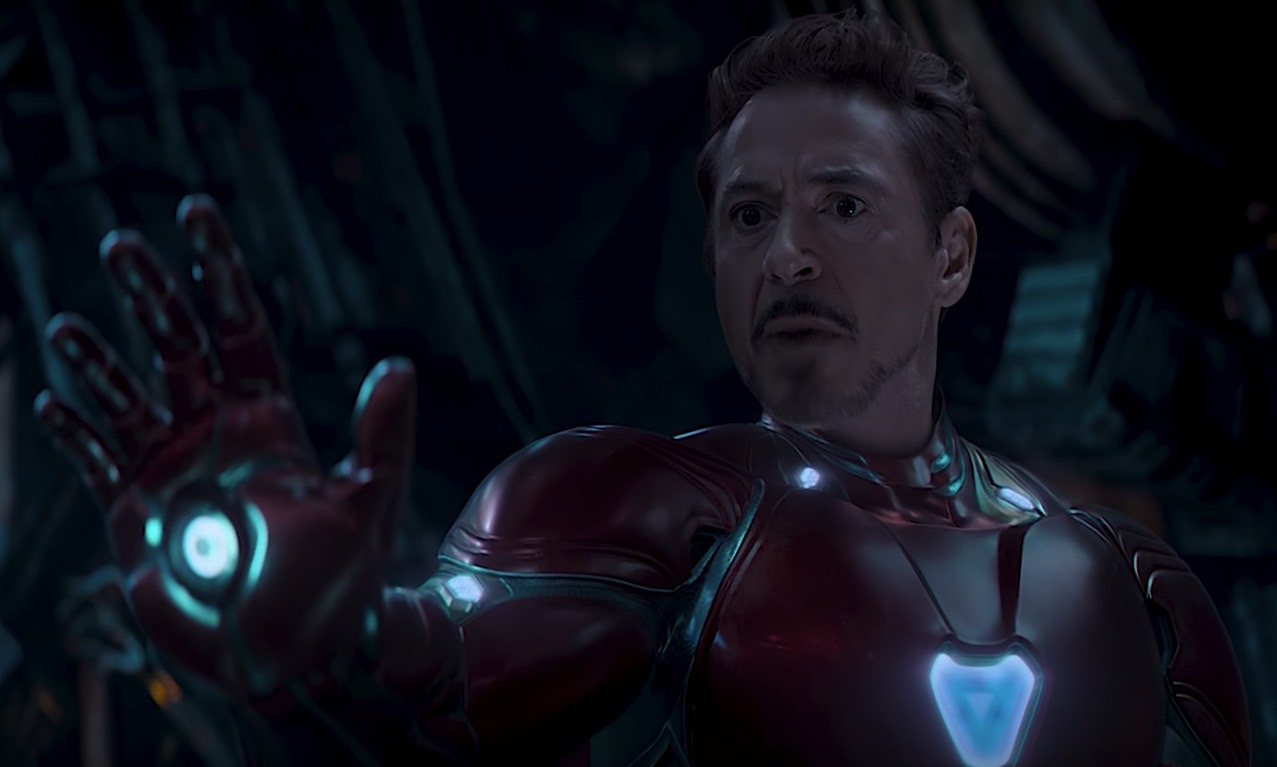 What about Marvel's Fantastic Four reboot cast?
Favreau further underscored the importance of casting RDJ as Iron Man. "It wasn't really until we cast Robert [Downey Jr.] that I fully understood what the take was, and once it was Robert… every decision became a lot easier," the director said.
Feige further agreed, "blaming" both RDJ and Favreau for the Iron Man success that made the MCU possible:
I think that's probably one of the greatest decisions in the history of Hollywood, and everybody has good days and bad days and I remember on later movies we'll talk about in 15th anniversary of those there were dark days and I would say, 'Robert, we wouldn't be in this mess if it wasn't for you' (laughs). Meaning we wouldn't have a studio if it wasn't for him or [Jon Favreau].
Interestingly enough, the RDJ Fantastic Four casting story couldn't have dropped at a more exciting time. Marvel will reboot Fantastic Four, and the new movie is part of the MCU. But the Fantastic Four cast is still a mystery and one of the most exciting MCU topics right now.
Hopefully, the upcoming Comic-Con event will bring us the Fantastic Four casting news we've been waiting for. As for RDJ, we expect him to reprise his Tony Stark/Iron Man role for Avengers: Secret Wars.
Getting back to Marvel's 15th anniversary of Iron Man, you can watch the Feige-Favreau chat in full below.