Mike Flanagan has hit a home run once again with The Fall of the House of Usher, another in his growing list of hella-scary Netflix shows that's gotten rave reviews from both critics and fans — and which is also the #1 most-watched Netflix series in the US at the moment. "Flanagan has created something that is all at once uniquely Poe's and uniquely his, both classic and contemporary, and an exciting new addition to the horror canon," one Rotten Tomatoes reviewer raves, about the new series which is adapted from Edgar Allan Poe's short story of the same name, published in 1839.
In Poe's hands, the story is about a man who travels to the house of a friend after that friend complains of an illness and asks for help. The Netflix show, meanwhile, stars Bruce Greenwood as Roderick Usher — the CEO of a corrupt Pharma giant, and he must come to terms with his shady past after his children start to die in mysterious and gruesome circumstances.
Long story short, The Fall of the House of Usher is another example of the fact that if you're a fan of scary Netflix TV shows, or plan to seek at least one out the closer we get to Halloween, you can never go wrong with a Mike Flanagan series.
Netflix shows for fans of The Fall of the House of Usher
There are only eight episodes to binge, making Flanagan's latest also a perfect watch if you're looking for something short from the streamer you can finish over the course of a weekend. And when you're finished with this one? There are several additional scary Netflix shows we recommend checking out next, including several others from Flanagan.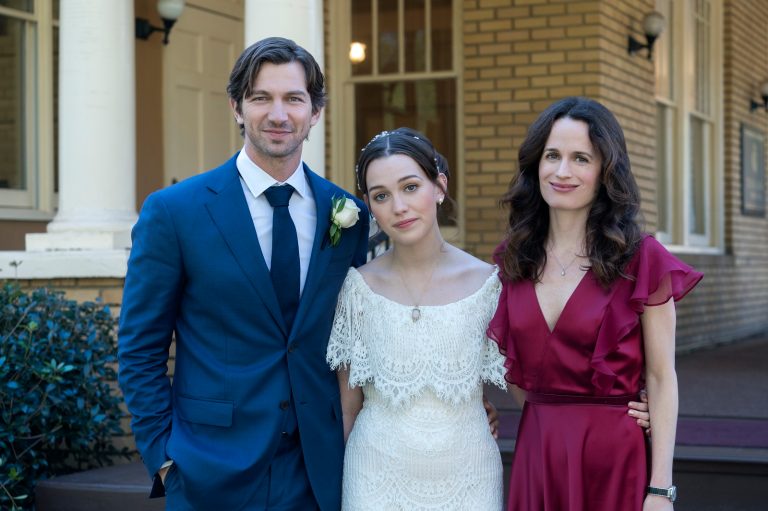 Over 10 episodes, The Haunting of Hill House reimagines Shirley Jackson's novel from 1959 about five siblings who grew up in the most famous haunted house in America. One of Flanagan's handful of terrifying Netflix shows, the story here finds the main characters now adults who are reunited by the suicide of their younger sister, forcing them to come to terms with the ghosts in their pasts.
Also from Flanagan, Midnight Mass is about a small island community whose existing divisions are exacerbated by two arrivals — a disgraced young man, and a charismatic priest. Per Netflix: "When Father Paul's appearance on Crockett Island coincides with unexplained and seemingly miraculous events, a renewed religious fervor takes hold of the community — but do these miracles come at a price?"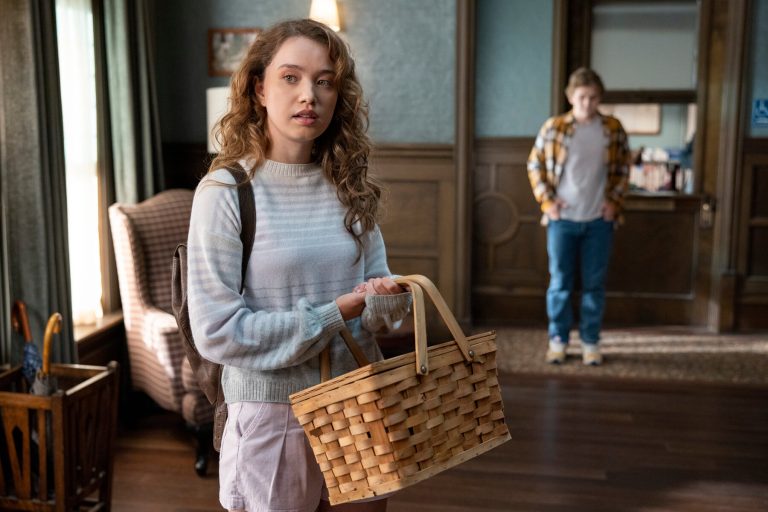 The story: At a hospice for terminally ill young adults, eight patients come together every night at midnight to tell each other stories. Additionally, they make a promise to each other that the next one of them to die will give the group a sign of some sort from the afterlife. The show is based on Christopher Pike's 1994 novel of the same name, and it was created by (you guessed it) Flanagan.
The story of this next series from Flanagan: Set in 1980s England after an au pair's death, a man hires a young nanny from the US to take care of his niece and nephew who are both orphans. They also live at Bly Manor along with the estate's chef, groundskeeper, and housekeeper. In this gothic romance, though, all is not as it seems at the foreboding manor.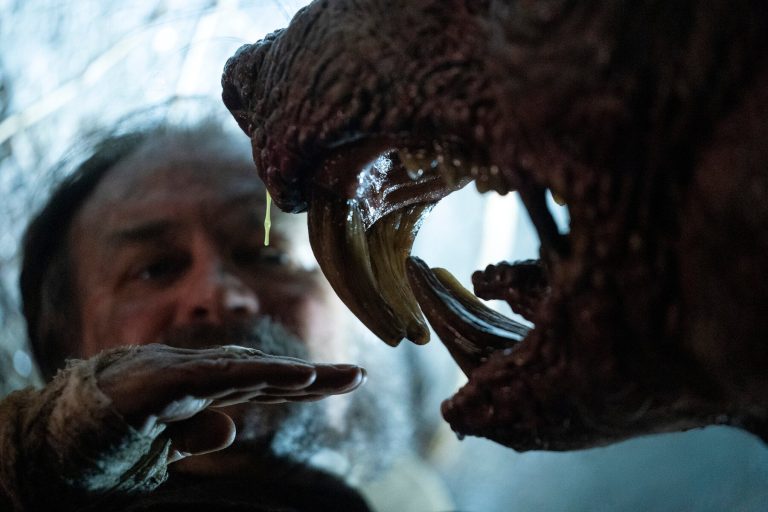 Finally, from Netflix's official summary of Cabinet of Curiosities, "Academy Award-winning filmmaker and creator, executive producer, and co-showrunner Guillermo del Toro has curated a collection of unprecedented and genre-defining stories meant to challenge our traditional notions of horror. From macabre to magical, gothic to grotesque or classically creepy, these eight equally sophisticated and sinister tales (including two original stories by del Toro) are brought to life by a team of writers and directors personally chosen by del Toro."