Avengers 6, aka Secret Wars, will be the final movie in the Multiverse Saga and an MCU adventure that should rival Endgame. Rumors claim that Avengers 6 will feature plenty of exciting cameos, including Spider-Man variants played by Tobey Maguire and Andrew Garfield.
The two actors already appeared in Spider-Man: No Way Home, stunning the audience as Sony and Marvel bridged their two universes. Maguire and Garfield were not involved in No Way Home marketing for obvious reasons, despite the massive leaks preceding the film. But they can now talk freely about their Spider-Man roles. And Maguire just teased in an interview that he'd be ready to return again in any Marvel movie.
That's not confirmation that Maguire's Spider-Man will show up in Avengers 6, but it's an exciting detail ahead of the Secret Wars release. Mind you, some spoilers might follow.
Will Tobey Maguire be in Avengers 6?
Marvel's Spider-Man: No Way Home The Official Movie Special Book is a new book coming out on February 28th that fans can preorder on Amazon right now. Ahead of the book's launch, Marvel.com offered fans a preview of the interviews that explain what it was like shooting this ambitious multiverse film.
That's where Tobey Maguire's comments we mention come from. The actor explained how he got word of the No Way Home movie and his potential involvement. And he said that he would return for more MCU action, without mentioning Spider-Man's involvement in Avengers 5 or Avengers 6.
"When they called initially, I was like finally! [Laughs] I got the call and was immediately open about coming to do this," Maguire said. "Not without nerves – you know, 'What will this look like and what will the experience be?' But to get to show up with beautiful, talented, creative people and play together? It's just like, 'Yes!' It's fun and exciting."
"I love these films and I love all of the different series. If these guys called me and said, 'Would you show up tonight to hang out and goof around?' or 'Would you show up to do this movie or read a scene or do a Spider-Man thing?', it would be a 'yes!' Because why wouldn't I want to do that?"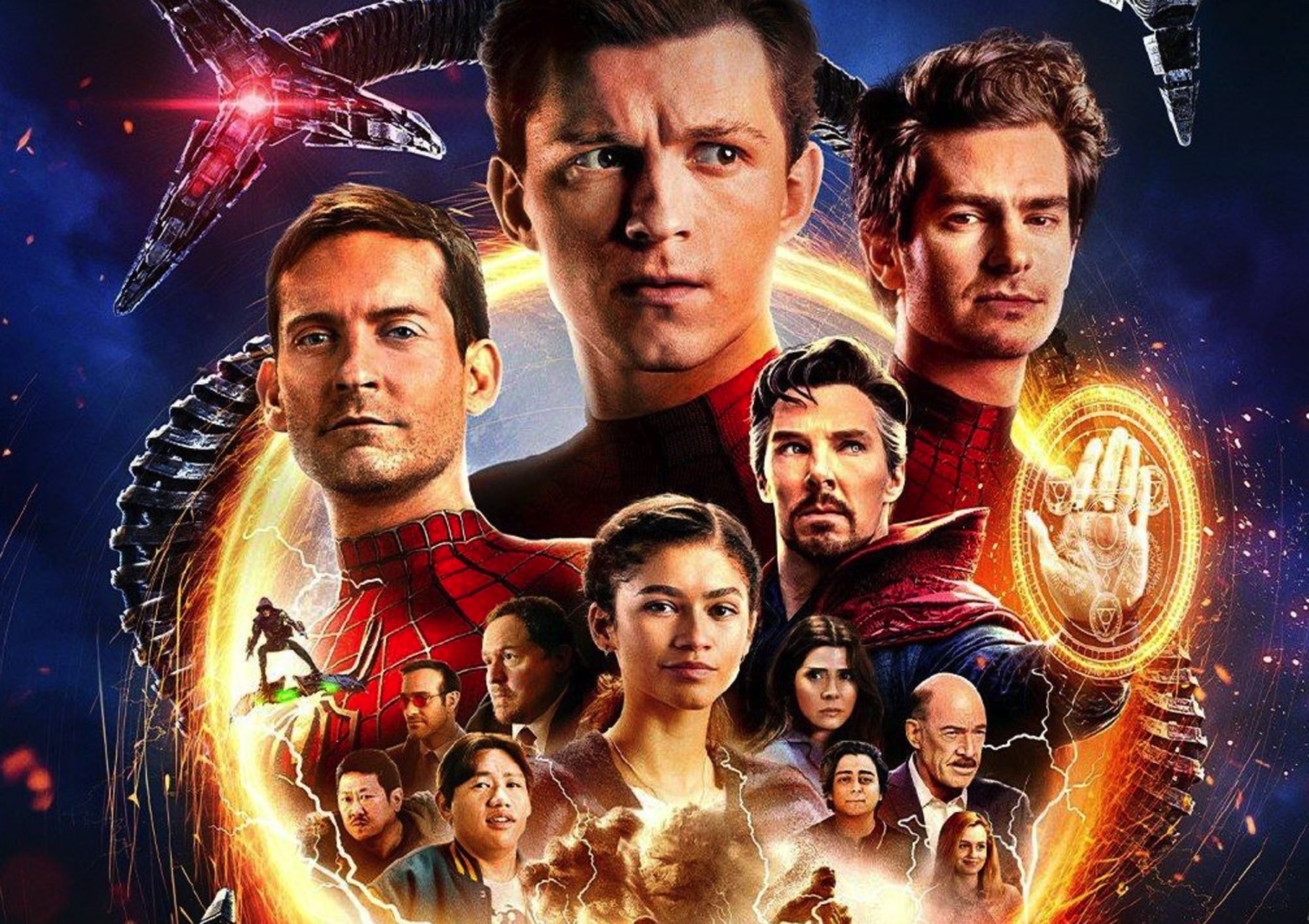 How many Spider-Man variants will we have in Secret Wars
Rumors say that Marvel wants Secret Wars to be as epic as Endgame. To do that, Marvel might throw every possible superhero against Kang (Jonathan Majors). It's not just the Avengers in the primary MCU reality that would show up in Avengers 6. Superhero variants from the multiverse could also appear, and that's where the Tobey Maguire rumors come in.
Reports a few months ago said that he and Andrew Garfield might appear in Secret Wars. They'd join Tom Holland's Spider-Man, who should be one of the Avengers that faces Kang in Avengers 5 and Avengers 6.
Maguire's comments above do not commit to anything, as the actor knows better than to disclose future engagements. But Avengers 6 might not be the only place where his Spider-Man variant could show up.
Reacting to Marvel's preview of the No Way Home book and Maguire's interview, Cosmic Circus writer Alex Perez teased that the actor has "a few more things" before Secret Wars. That suggests we'll see Tobey Maguire in other Marvel projects before Secret Wars. Or hear his Peter Parker.
Recent rumors claimed that the previous Spider-Man actors would voice Peter Parker variants that will appear in the Across the Spider-Verse animation. The Sony picture has a June 2nd release date. Should Holland, Maguire, and Garfield voice their Spider-Man characters in it, we'd have more reason to believe the trio could show up in Secret Wars down the road.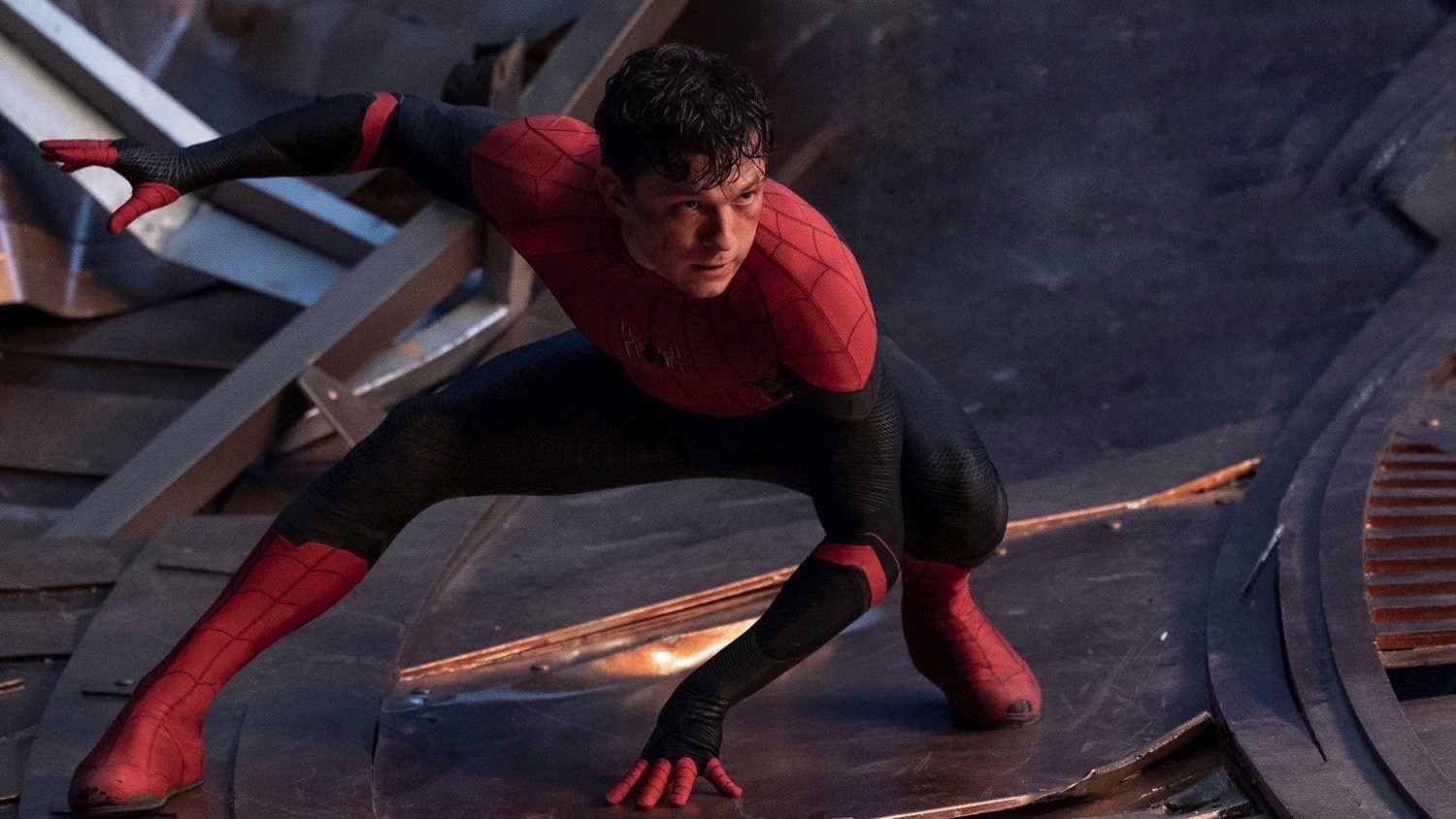 What about Spider-Man 4
Before Secret Wars, we should get the first episode of the MCU's new Spider-Man trilogy. The Spider-Man 4 sequel will still star Tom Holland, although we'll get a brand new Spider-Man experience after the events in No Way Home.
Let's remember that the entire world forgot that Peter Parker is Spider-Man. Even the Avengers. Everyone knows of Spider-Man, however, and the hero's actions were not erased. We expect Spider-Man to rejoin the Avengers, who probably know they fought alongside him in Infinity War and Endgame.
That said, there's no indication that Spider-Man 4 will be a multiverse movie. Or better said, we don't expect Tobey Maguire or Andrew Garfield to appear in this film. It would also be difficult to explain how the Earth-616 Peter Parker gets to interact with the same two Spider-Man from those alternate timelines.
Still, the events in Spider-Man 4 will be very important. Spider-Man has to be one of the pillars of future Avengers teams for Kang Dynasty and Secret Wars. And that Spider-Man has to be Tom Holland's Peter Parker, no matter how exciting the Maguire-Garfield Avengers 6 cameos might be.