We're only getting sequels when it comes to MCU theatrical releases, but that's not something to complain about, considering we can't wait to get to Avengers 5 and Avengers 6. The Marvels is the final MCU release of the year, with Marvel having pushed it back to November from its original late July slot. With more than six months to go until The Marvels release, we expect the first teaser trailer to drop soon. And an insider claims it'll happen later this week. Some spoilers might follow below.
The Marvels is a Captain Marvel sequel, but there's a reason it's not called Captain Marvel 2. We'll have three powerful superheroes joining forces in this one, including Carol Danvers (Brie Larson), Monica Rambeau (Teyonah Parris), and Kamala Khan (Iman Vellani).
That's the order they got their powers in the MCU, via Captain Marvel, WandaVision, and Ms. Marvel respectively. They all feature marvelous abilities, pun intended, and they'll cross each other's paths in The Marvels. We don't need a The Marvels trailer to know that.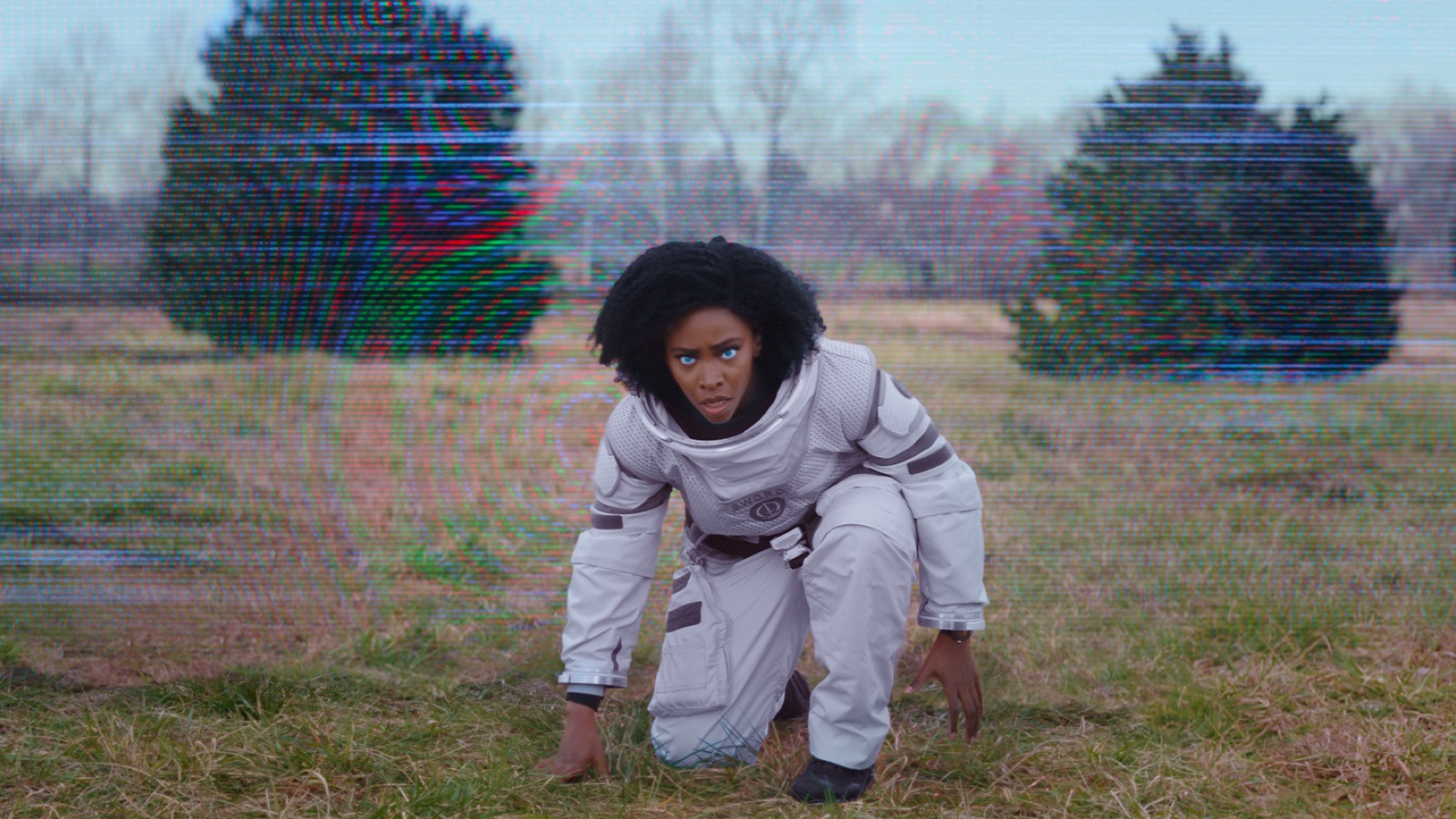 It's not like these superheroes have a say in the matter. Something happened in the MCU's main reality that made Ms. Marvel and Captain Marvel swap places. We saw the start of it during the credits of the Ms. Marvel Disney Plus TV show.
It's a cliffhanger that will be explored in the movie. But also something the first The Marvels trailer might explain. Word on the street is that the three Marvels will keep changing positions. That's right, Monica might also be involved in this unwanted position-swapping phenomenon.
First The Marvels teaser trailer
It would make sense for the first The Marvels trailer to pick up where the Ms. Marvel credits left off. This is the kind of detail that Marvel might want to explain to the audience before we make it to theaters in November.
We'll know that Carol, Monica, and Kamala keep swapping places. And that's something they'll have to fix by working together. Well, assuming the leaks are accurate and they continue to keep changing positions.
As for the first trailer's release, Marvel insider Daniel Richtman took to Patreon to reveal the date. Apparently, Marvel will release the clip online on April 11th. You should see it in theaters after the YouTube release, as we approach the release of Guardians of the Galaxy Vol. 3.
Richtman has provided release date information for other MCU trailers in the past. Even if his date isn't perfectly accurate, we still expect Marvel to drop the first The Marvels trailer in time for the Guardians Vol. 3's May 5th release. That's the best way to make the most of The Marvels marketing, as plenty of MCU fans should see in theaters the Guardians sequel.
The leaker didn't reveal anything from the trailer, but we'll explore the footage closely once Marvel releases it.