The ongoing actors' strike means movie and TV show productions are shut down, including Marvel's highly anticipated Deadpool 3. But that gives us more time to explore some of the exciting leaks out there, including reports detailing the film's villain. Emma Corrin already confirmed they are playing one of the Deadpool 3 villains, with reports that followed revealing her big role. This reveal was so big that it led to other disclosures about what's coming to the MCU.
Despite Marvel's disappointing run of late, I'm still along for the ride. I'm particularly excited about Deadpool 3 now that this big villain leak is out, and it's all thanks to a previous MCU disappointment.
I can't say more without warning you that big spoilers might follow.
The Deadpool 3 villain
I don't need extra reasons to be excited about Deadpool 3. I'd watch the sequel even if Wade Wilson (Ryan Reynolds) wasn't coming to the MCU. I'd also watch even without a Wolverine (Hugh Jackman) cameo, let alone a co-protagonist role. I'm sure many Deadpool fans will agree.
But factor in the MCU, and Deadpool 3 could easily top $1 billion at the box office. Also, Deadpool 3 could mark Marvel's much-needed return to form. The quality of MCU movies and shows has been declining steadily, with Secret Invasion marking what might be the most disappointing release so far.
Deadpool 3 could help Marvel tell a bigger, better story than what we've had so far in Phases 4 and 5.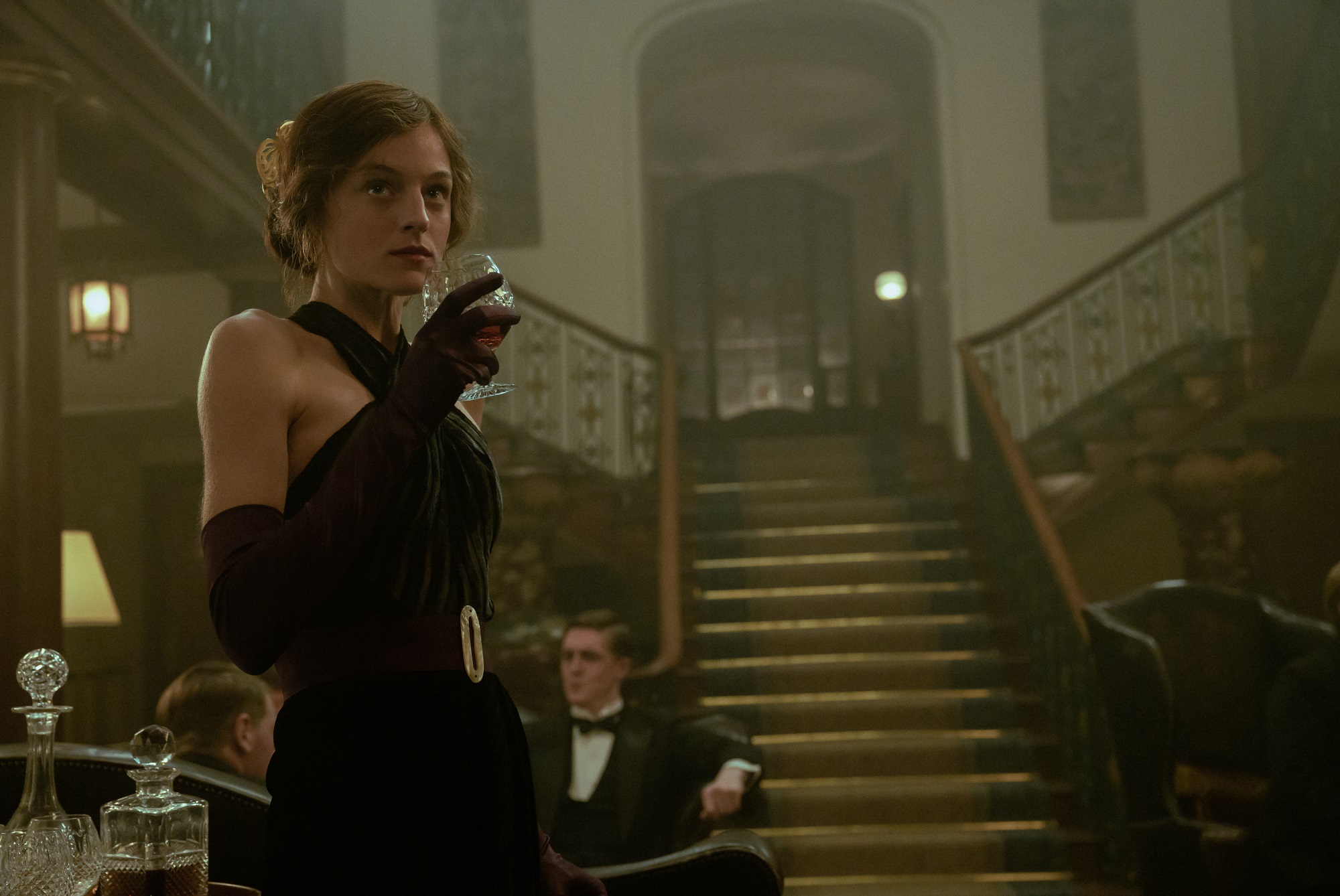 An amazing villain is needed for a big story, and that's where the Emma Corrin leak comes in. Multiple leakers seem to agree Corrin will play one of the Deadpool 3 big villains.
Their character will be Cassandra Nova, the twin sister of Professor X (Charles Xavier), who tried to kill Cassandra in the womb. That's why she's been fighting her brother and his X-Men in the comics, and that's what might happen in Deadpool 3.
That's incredibly exciting. The Deadpool 3 villain leak implies that all those X-Men cameo rumors might also be true. That the Fox team of X-Men will appear in the MCU via Deadpool 3. That's another reason to want to see the sequel in theaters as soon as it drops.
But if Alex Perez is correct, the Cassandra Nova we'll see in Deadpool 3 isn't coming from a randomly numbered Marvel universe. Instead, this character might be from the Earth-838 universe we briefly explored in Doctor Strange in the Multiverse of Madness.
Why Earth-838 is so exciting
Doctor Strange 2 was a highly anticipated Marvel movie, but it ultimately didn't rise to the massive occasion. The story could have been much better, with the way Marvel handled the Earth-838 cameos being one of my biggest problems.
Yes, this is a reality-hopping movie, so we don't get to spend that much time in each of the universes we explore. But the Earth-838 action felt rushed to me.
However, I've been hoping since Multiverse of Madness that we haven't seen the last of Earth-838. I hoped that Marvel will explore this reality in future movies and TV shows, so we can fully understand what Doctor Strange (Benedict Cumberbatch) and Wanda (Elizabeth Olsen) did to that reality. That's why I'm excited about these Deadpool 3 leaks.
Cassandra Nova might be at odds with her new brother and his X-Men. But if she's on Earth-838, she just found out about his death at the hands of the Scarlet Witch. That's an exciting prospect. Cassandra might hate Charles, but she's still his sister.
Not to mention that reality has a Sue Storm who has just lost her husband, John Krasinski's Mr. Fantastic.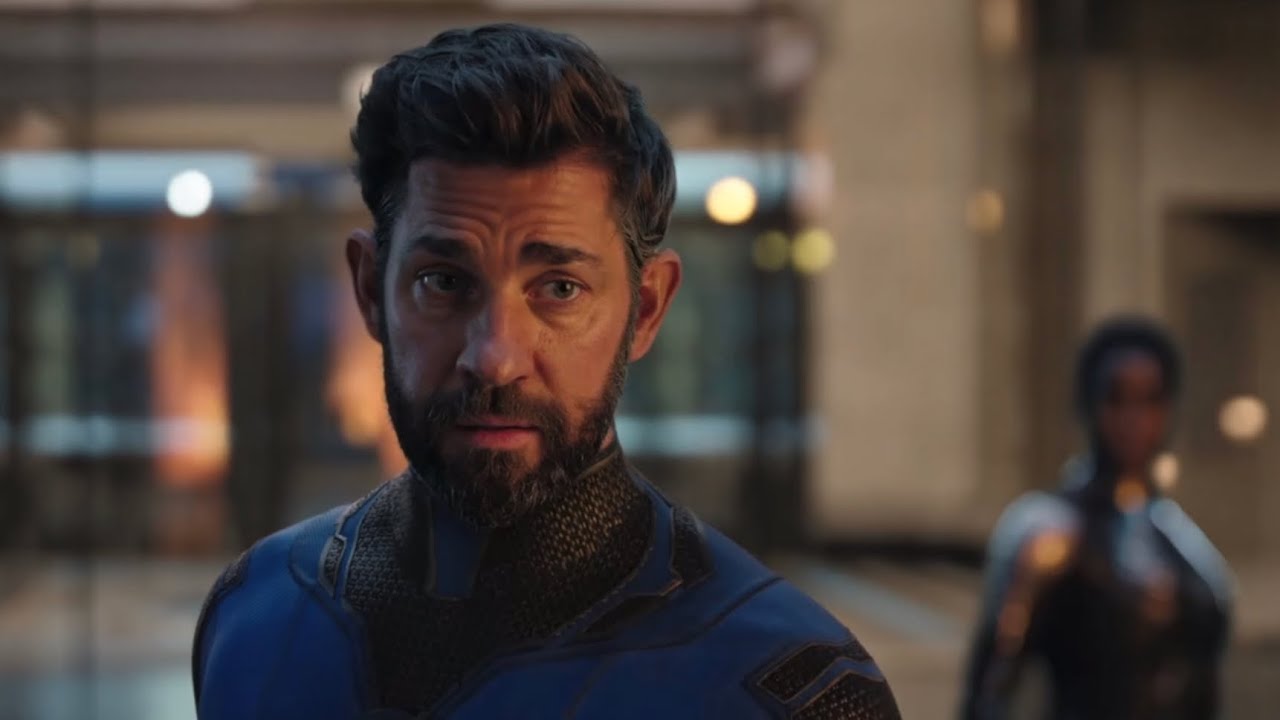 It gets even better than that: Earth-838 has an Iron Man whose Ultron project was successful. An Iron Man who never had to sacrifice his life to save the day because the Illuminati from Earth-838 beat Thanos (Josh Brolin) long before he could accomplish his mission.
Earth-838 seems to be vastly superior to Earth-616 when it comes to technology. Yet the MCU's main Wanda just dealt a massive blow to that world and its superheroes. Perez's claim that Earth-838 wants revenge is exciting and makes sense. Just as the Earth-616's Avengers wanted revenge on Thanos in Endgame.
I'm not expecting Deadpool 3 to cover all that. And I'm not getting my hopes up for the movie to deliver every cameo possible. But exploring the X-Men of the reality of Earth-838 and a potential first conflict with that reality should be something to watch.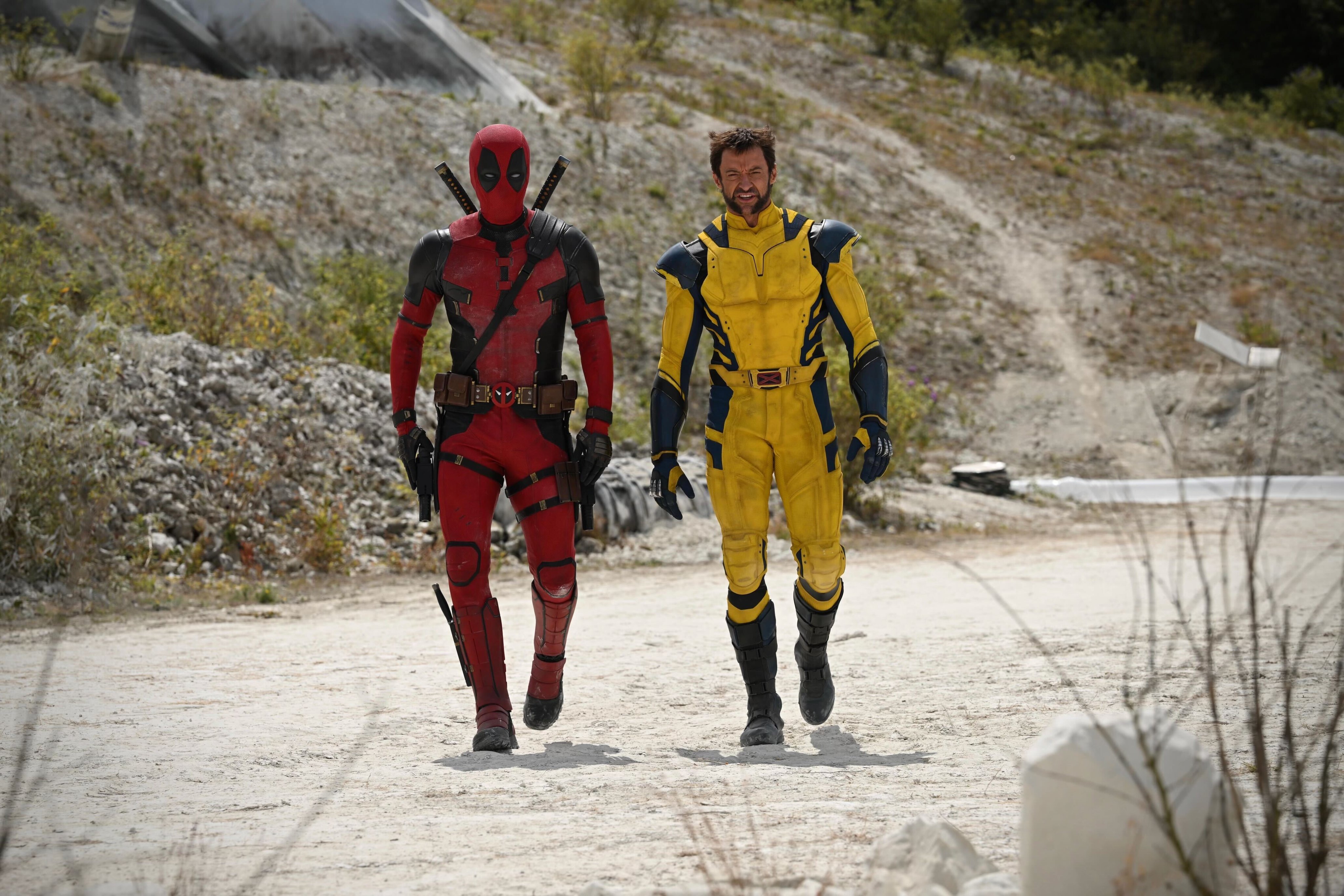 I'll also point out that The Marvels might deal with incursions, a concept that Multiverse of Madness introduced. And I think the only possible incursion is between Earths 838 and 616 at this point.
Then, future movies might explore the ensuing conflict between these realities, especially once the Kang threat becomes clear. Yes, Deadpool 3 should tie directly with Avengers: Kang Dynasty and Avengers: Secret Wars.
Assuming Marvel can get back to filming Deadpool 3, the movie should premie next May. But that seems unlikely, given that the studios have yet to reach new deals with the writers and actors.