Ant-Man and the Wasp: Quantumania is almost here, and it'll introduce the first real evil version of Kang (Jonathan Majors). That's the next massive villain the Avengers will have to stop in Kang Dynasty and Secret Wars, the movies that conclude the Multiverse Saga. And Marvel might have a few exciting twists planned along the way. Like turning a beloved Avenger into an antagonist in time for Kang Dynasty and Secret Wars.
Mind-blowing spoilers will follow below, and they all make plenty of sense, considering the multiverse story Marvel is painting so far. If you want to be surprised, you'll want to avoid what follows.
All the Avengers should return in Secret Wars
Secret Wars should deliver a big Endgame-like finale to the Multiverse Saga. Rumors say that Marvel will bring together as many superheroes as possible. New and old Avengers and characters from other universes might join forces to fight Kang. Think Spider-Man and X-Men variants that could never appear in the MCU before now.
This opens the door for Iron Man (Robert Downey Jr.), Steve Rogers (Chris Evans), and Black Widow (Scarlett Johansson) to return, despite being dead or retired. Practically any character is game for Secret Wars. This massive Avengers coalition will have to defeat Kang after whatever happens in Kang Dynasty. And word on the street is that Kang will beat the new Avengers squad in Avengers 5.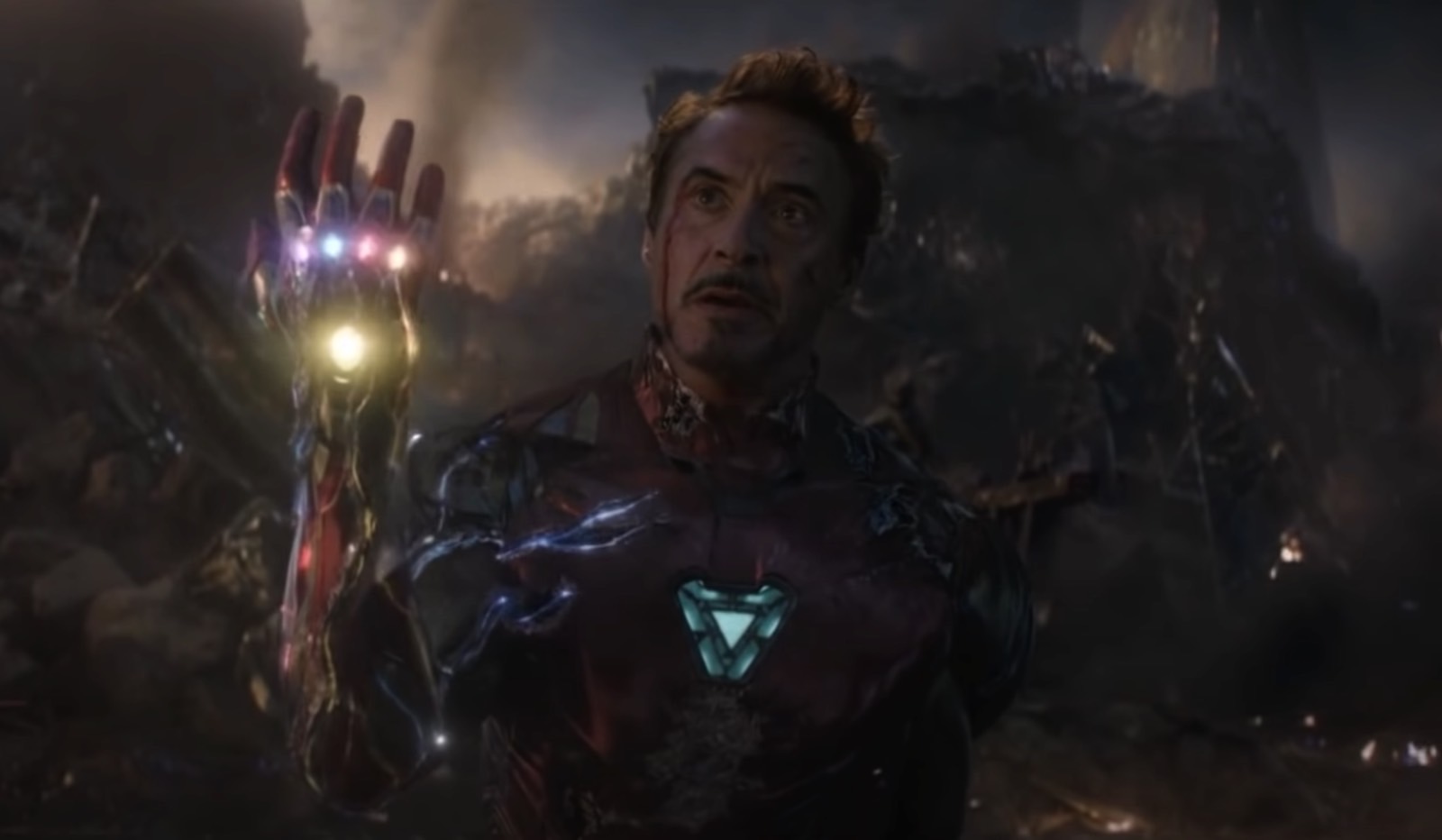 Let's not forget about incursions
The multiverse is starting to unfold as Marvel reveals more details of the story. The incursions from Doctor Strange in the Multiverse of Madness remain a massive cliffhanger that must be resolved. We expect Earth-838 and Earth-616 to collide, with Doctor Strange (Benedict Cumberbatch) and Clea (Charlize Theron) potentially having to fix it.
Furthermore, word on the street is that The Marvels will deliver a first look at such incursions later this year.
This development is important for Kang Dynasty and Secret Wars. The Avengers will try to save the multiverse/universe and protect existence from a powerful being that can destroy timelines and erase life.
Considering the work Marvel did in Multiverse of Madness, Earth-838 seems the most likely universe to collide with the primary 616. We already explained why it makes sense and why it's so exciting to imagine a group of alternate Avengers from that world coming after Doctor Strange, Wanda (Elizabeth Olsen), and the 616 Avengers.
Why is this important for Kang Dynasty and Secret Wars all of a sudden? Alex Perez from Cosmic Circus talked about the incursions in a new podcast episode, signaling this particular clash between universes. And saying that 838 Iron Man will have a huge bone to pick with 616 Doctor Strange & Co.
Will Robert Downey Jr. play evil Iron Man in Kang Dynasty and Secret Wars?
Earth-838 delivered the universe where the Ultron project was successful. Yet Superior Iron Man, an Illuminati member, wasn't there to fight 616 Wanda. The Scarlet Witch killed at least two Illuminati members. It makes plenty of sense for the remaining heroes, with Iron Man at their side this time, to try to fight the 616 Avengers, especially if incursions are on the way.
Perez explains that Multiverse of Madness introduced the Iron Man plot points already. He is the missing Illuminati member and created the Ultron project of that universe. We can speculate he's been involved in the victory against 838 Thanos too, and every successful Illuminati action on the planet.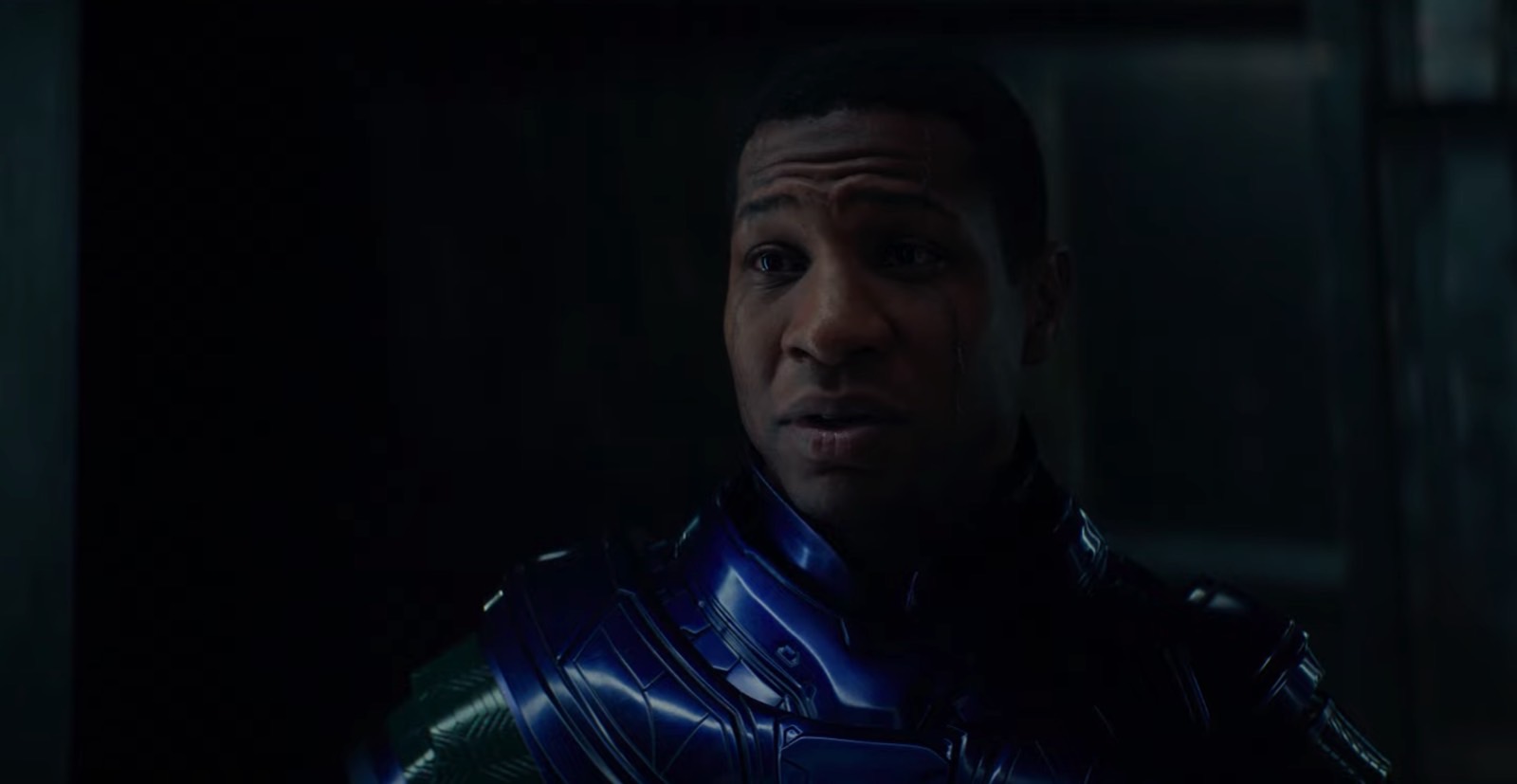 Perez doesn't know whether RDJ might return to play this evil Iron Man variant. And we'll note that "evil" in this instance means an Avengers antagonist. From the point of view of 838 Iron Man, he'd be a superhero avenging the deaths of his friends following Wanda's attack. Even if that meant fighting 616 Avengers, at the same time as the Kang threat is growing bigger.
Having RDJ play a different Tony Stark who doesn't necessarily want to help our Avengers would be an incredible MCU twist. But that's just speculation at this time. The full Cosmic Circus podcast is available at this link.