Secret Invasion is Marvel's next big Disney Plus TV show, and I can't wait to see it. The six-episode adventure can potentially be as consequential for the MCU as Loki, albeit at a different, smaller, more earthly scale.
Even if you're not a diehard Marvel fan, Secret Invasion has great potential as a standalone spy thriller, thanks to its amazing cast. On that note, the teaser that Marvel just released is probably the best way to sell you on Secret Invasion, whether you've seen every other MCU production so far or are in your early days of discovering the universe. Mind you, spoilers will follow below.
Secret Invasion's new teaser trailer
Secret Invasion premieres on June 21st, so we're looking at Marvel's final month of marketing for the series. The teaser you see below is just 20 seconds long, so it's not a full trailer. It doesn't show the main characters until the end, which is really for the best.
Instead, the teaser focuses on what makes Secret Invasion such an exciting story, especially if you've watched all of Nick Fury's (Samuel L. Jackson) adventures since the first Iron Man.
With just a few questions, Marvel tells you everything you need to know about the Secret Invasion show and why you want to watch it.
What if the ones closest to us, who we've trusted our whole lives, were someone else entirely?
What if they weren't even human?
Add creepy music and random shots of crowds, and you obtain the desired effect. The viewer's paranoia levels should be off the charts. This is the kind of TV ad some authorities might actually run in the MCU world if the events of Secret Invasion became common knowledge.
And all of that makes Secret Invasion a must-see MCU project in my book.
Why the Secret Invasion promo clip is so exciting
This short trailer gets to the point faster than the full Secret Invasion trailer, where you get to see various iconic MCU characters as well as new ones in carefully orchestrated scenes from the TV show.
The short Secret Invasion teaser drives home the point that the planet is under attack, and it's all happening quietly, without your knowledge. Anyone you've ever known might be an alien in disguise.
Fans of the MCU know there's only one alien race capable of masquerading as humans, thanks to their shape-shifting abilities. That's the Skrulls we first met in Captain Marvel.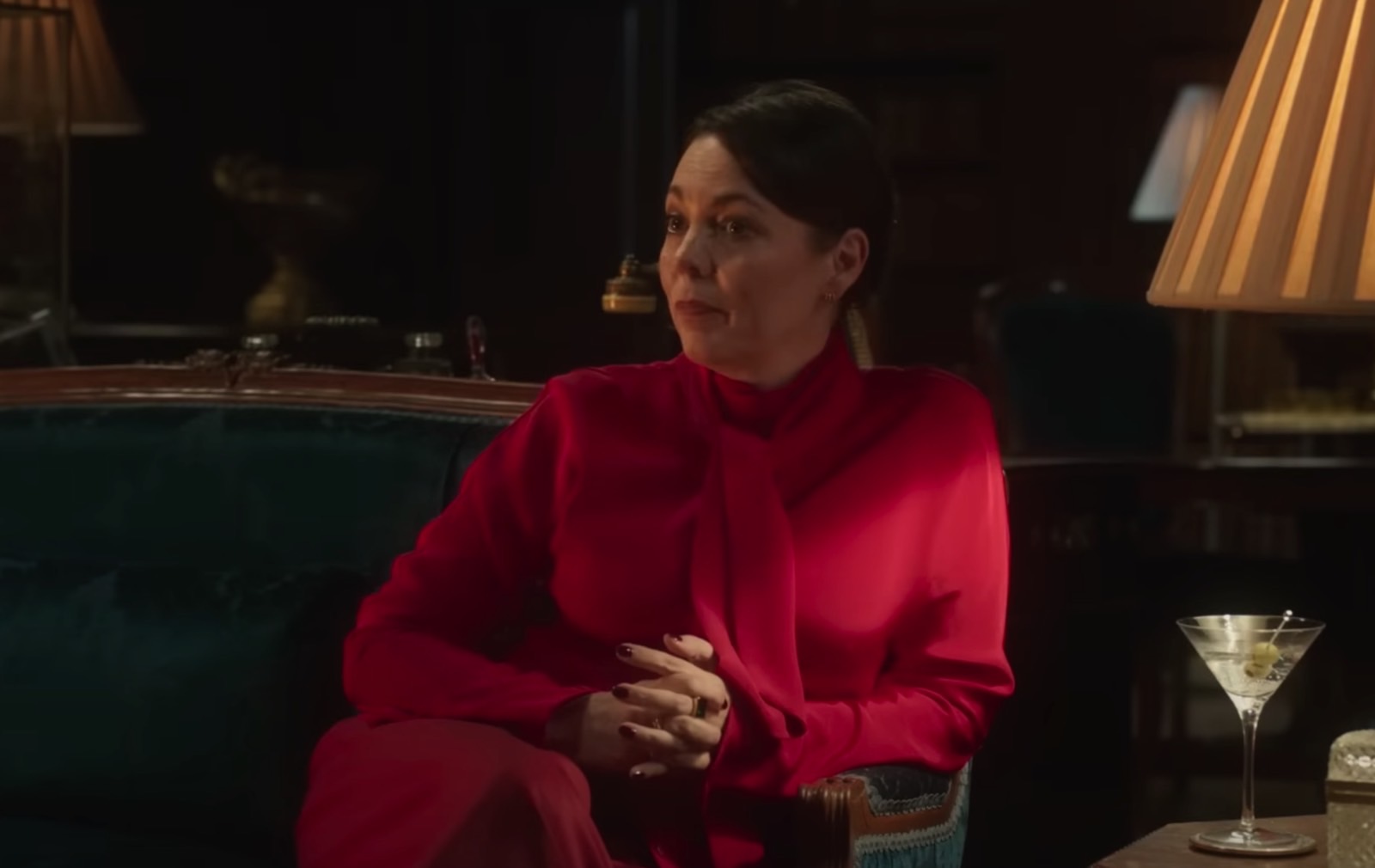 What makes the teaser even better is the realization that some Avengers or Avengers-adjacent characters might be Skrulls taking who have morphed into their human counterparts. That would be an amazing twist from Secret Invasion, which is why I said before that the show might have important consequences.
It won't impact the multiverse in the same way Loki did in season 1. But if we learn that some Avengers are, in fact, aliens posing as heroes, that'll change everything.
I'm only speculating at this point. I have no idea if any of our beloved Avengers are Skrulls. But I certainly hope that will be the case.
Finally, the new Secret Invasion teaser trailer shows some of the TV series' main stars at the very end. You'll have to keep pausing the video to see them all, in case you don't know the cast.
I'll make it easy for you. Secret Invasion stars Samuel L. Jackson, Olivia Colman, Ben Mendelsohn, Kingsley Ben-Adir, Emilia Clarke, Cobie Smulders, and Martin Freeman. These are just the characters shown in the teaser. We can also expect Christopher McDonald, Carmen Ejogo, Dermot Mulroney, and Don Cheadle to appear in this exciting spy thriller.