War Machine (Don Cheadle) is the first (and only) Skrull-Avenger in Secret Invasion. That's no longer a spoiler, but a fact, considering the confirmation we got last week. Since then, I've been wondering how long James Rhodes has been a Skrull. Secret Invasion episode 5 may have provided an answer alongside the show's biggest Avengers twist.
Before I explain, you should know Secret Invasion episode 5 spoilers follow below. Better catch the new episode on Disney Plus before reading.
Plot holes fixed?
I'm mostly unhappy with how Marvel has handled Secret Invasion so far, especially in the first half of the season. Episode 5 starts providing some answers, some of which could have been teased earlier in the show.
I said recently that I think Secret Invasion has two big plot holes. The first one is that the Skrulls never sought a peaceful way to inhabit the planet, even though Asgardians live on Earth after the events of Infinity War. And even though some Asgardians are shape-shifters. Therefore, the Skrulls wouldn't necessarily have shocked humans.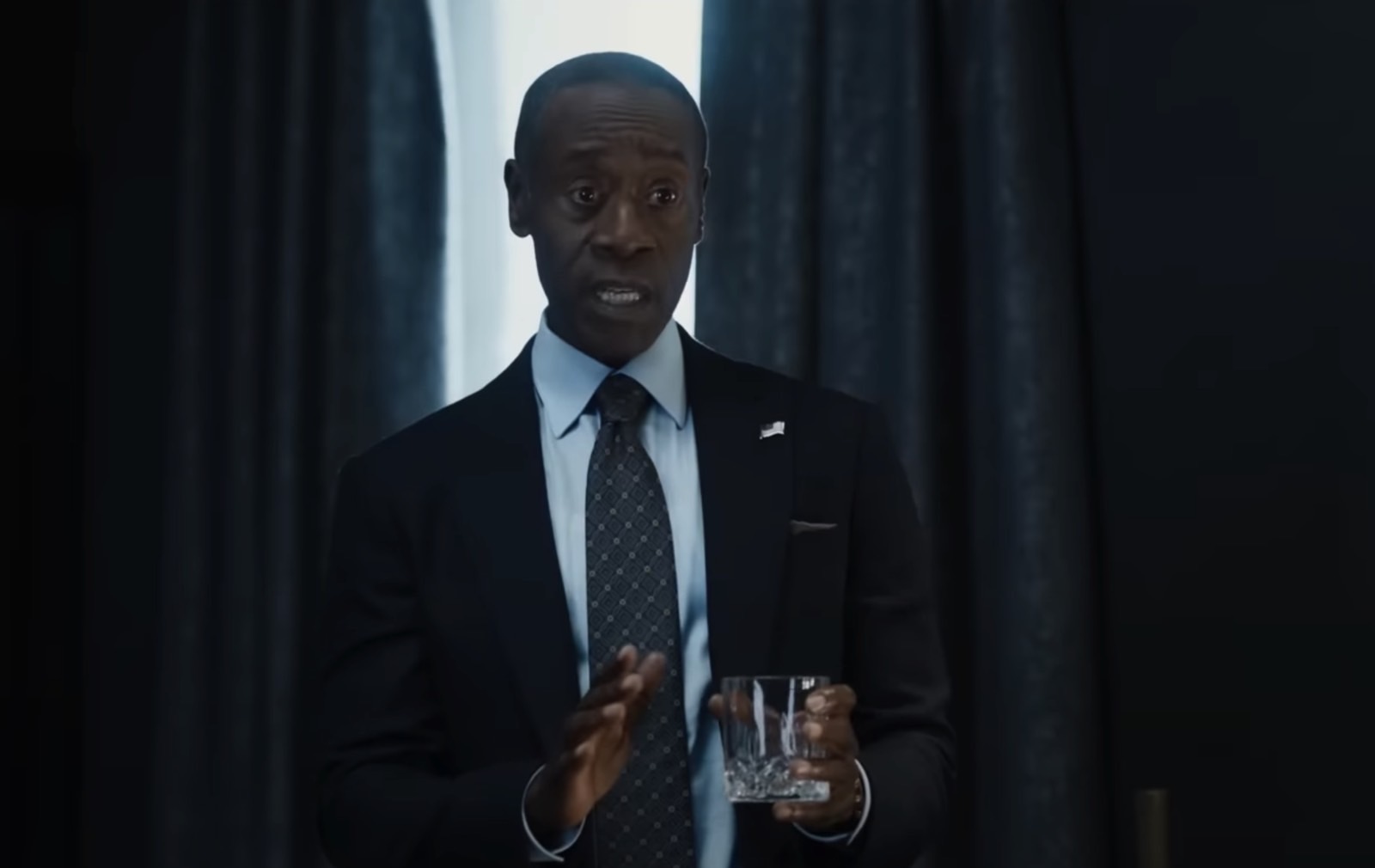 Episode 5 somewhat fixes that by implying that the Skrull rebels were still working for Nick Fury (Samuel L. Jackson) in the aftermath of Endgame. The invasion might have started earlier, of course. But things have escalated in the past few years. A better explanation for the lack of a peaceful resolution might come in the finale.
Also, episode 5 shows that the Skrull rebels aren't all set on wiping out humanity. They do follow Gravik (Kingsley Ben-Adir) up to a point, but they can rebel against him, too.
The second plot hole concerns the Skrulls replacing Fury. They've wanted him dead, but failing to kill him has played in Gravik's favor. The Skrulls wanted to obtain the "Harvest" all along, and only Fury knows where it is. I'll turn a blind eye to the Skrull machine that captures a subject's memories. The Skrulls could have replaced Fury and then stolen his memories.
Secret Invasion episode 5's big reveal
The reason why the Skrulls want Fury alive is that they know a big fight against the Avengers is imminent. And, as a reminder, I still have a few Avengers-related questions that Secret Invasion doesn't answer.
That "Harvest" is a vial containing the DNA of every Avenger who fought Thanos during the Battle of Earth in Endgame. Even Carol Danvers (Brie Larson).
What's amazing about all this is that Fury was away for five years, killed by Thanos's Snap in Infinity War. Soon after he resurrected, he turned on his network of Skrull spies and tasked them with collecting blood from Avengers HQ after the big battle at the end of Endgame.
Gravik collected the samples and thought he knew where Fury would hide them. His plan to fight the Avengers might have been to replicate their powers with the help of that DNA.
Conversely, having the DNA of Iron Man (Robert Downey Jr.) practically gives Marvel another way to bring back Tony Stark if they need him. The serum could also be used to give other people Avengers powers. But I digress.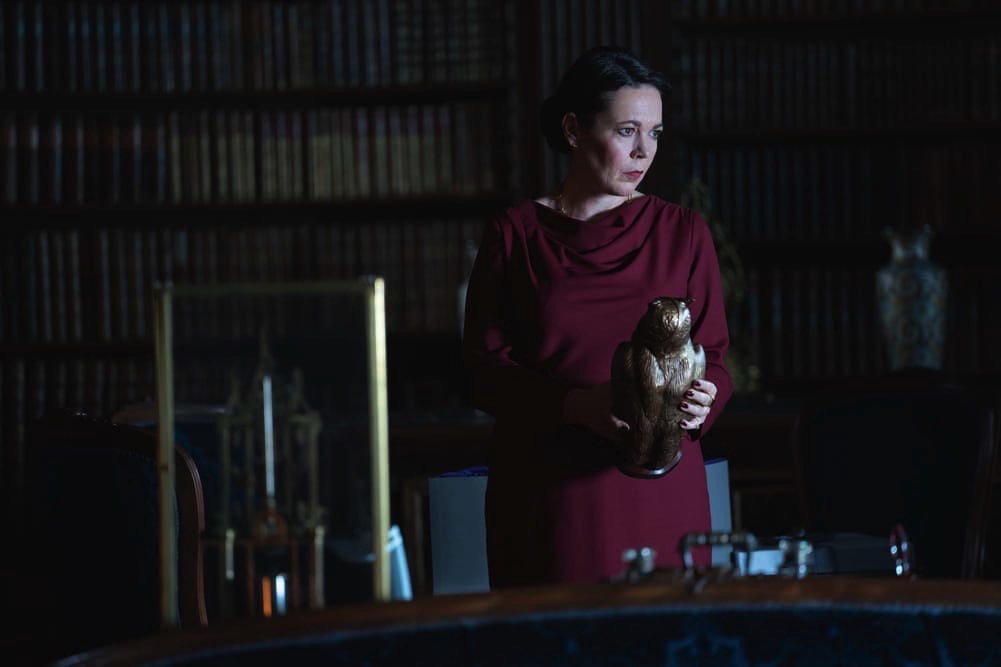 Marvel took the safe route
The reveal in Secret Invasion episode 5 implies that the Skrull rebellion didn't start in earnest until late 2023 or early 2024. Gravik was still working for Fury at the time. Fury left Earth for that space station he's been managing since Endgame, but not before creating his own Avengers serum.
The events in Secret Invasion happen at some point in 2026, so the Skrull rebellion has been in the works for at least a couple of years.
This might mean that Marvel has chosen the least risky way to replace Rhodey: after the events of Endgame. It's all speculation at this point, of course.
The Secret Invasion finale might provide additional information about Skrull-Rhodey. In addition to the imminent Fury vs. Gravik confrontation, that will probably put an end to the secret invasion.