Secret Invasion should have been a monumental MCU event with huge consequences for the MCU. Given the Skrull complication, it could have made us rethink past events and wonder what the future might bring. But with four episodes down and only two more to go, it doesn't feel like Secret Invasion can manage that. I have little hope that episode 5 and the finale can fix the story.
If anything, I've realized that Secret Invasion has two glaring plot holes that will have ruined the show unless Marvel addresses them somehow in the remaining episodes. As you might expect, big spoilers follow below so stop reading here if you haven't seen the first four episodes.
Why not try for peace?
The Skrull rebel faction wants to eradicate the human species on Earth because Nick Fury (Samuel L. Jackson) and Carol Danvers (Brie Larson) failed to keep their promise. They never found a suitable home for the alien shape-shifters. After 30 years, some of them are unhappy that they still have to pretend they're humans. They want to be able to live in their own skins.
But why didn't the Skrulls try to come out of the shadows after Thanos (Josh Brolin) attacked Earth? After that attack, half of all living beings were wiped out. That includes the Skrulls. It could have been a unifying moment.
Talos (Ben Mendelsohn) told Nick Fury (Samuel L. Jackson) that he essentially called for all the Skrulls in the universe to come to Earth in the years following that event. In all, there are about a million shape-shifters on Earth. That's enough to create havoc. Or, on the other hand, it's also enough of them to get their own corner of the planet.
Maybe the world can get better after the blip. Maybe humans can see past their limitations now that they know aliens can attack without notice, as Loki (Tom Hiddleston) and Thanos (Josh Brolin) did. And they can embrace the Skrulls.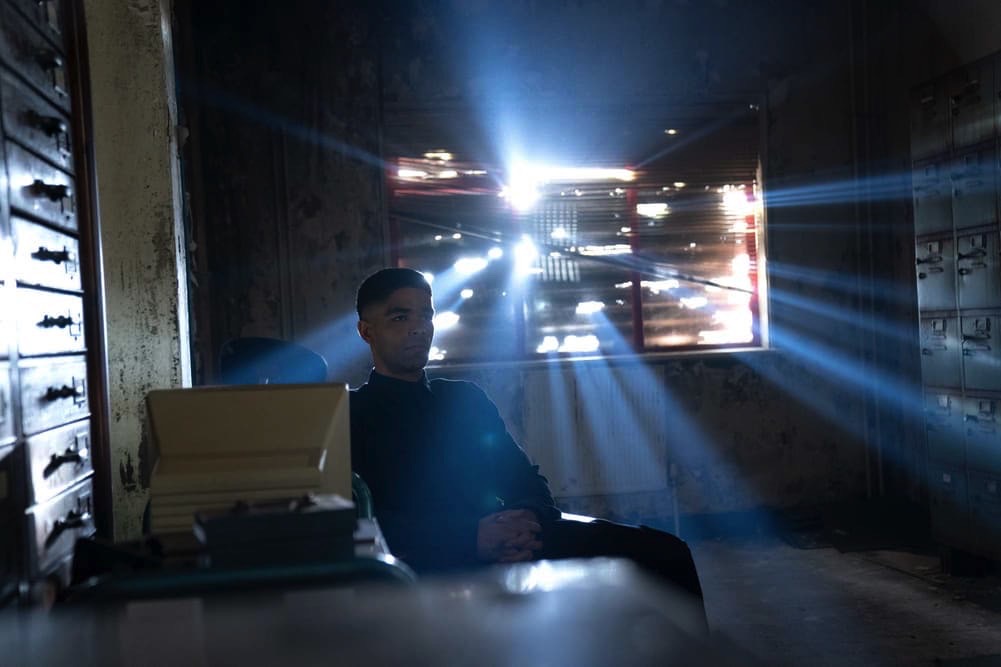 Yes, you'll say that people will be terrified that bad Skrulls can shape-shift into humans. And that's true. But that doesn't justify the fact that Marvel never attempts to explain why a peaceful resolution isn't possible.
Let's not forget that Asgardians live on Earth, and the planet never had a say in it. Thor (Chris Hemsworth) simply brought his people here, and the world learned to live with them. And New Asgard on Earth is quite a tourist destination, as we learned from Thor 4.
As for the shape-shifting aspect of the Skrulls, remember that Loki is the kind of alien who can take the form of any human. And the world is already aware of a very public case where an Asgardian pretended to be a well-known rapper to take advantage of a human. We saw it all happen in She-Hulk.
Secret Invasion ignores all that, so this invasion can happen. But it gets way worse.
Why haven't the Skrulls replaced Fury?
This is by far Secret Invasion's biggest plot hole, one that I hope gets resolved by the finale. Gravik (Kingsley Ben-Adir) and his acolytes really need to explain why they went through all this trouble to kill Fury when they could have replaced him with a Skrull. They should have done it years ago, around the time they took War Machine (Don Cheadle).
I've highlighted this Secret Invasion plot hole before. In episode 3, Fury and Talos stop another attack that would have gotten the world closer to nuclear war. They did it by sending an order to a submarine to abort a missile launch.
The captain obeyed because he was human. But there were at least three Skrulls on that ship. Why not replicate the captain, too, so they could launch an attack regardless of what the orders are?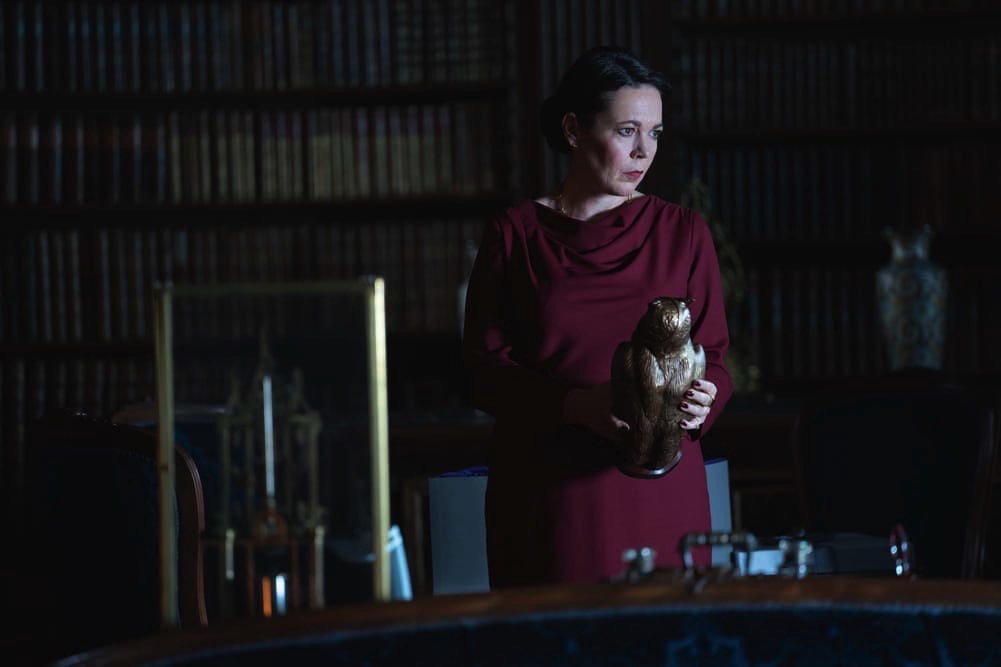 Why are the Skrulls limiting themselves in this way? They tried to frame Fury for killing Maria Hill (Cobie Smulders). And they try to kill him by having his wife do it.
Why not just replace Fury with a Skrull, who would also steal his mind? This Fury would be invaluable to the Skrull rebellion. One way to fix this plot hole is to show the Skrulls attempting to kidnap Fury. Just have him escape after a daring chase or firefight, and you get this issue sorted.
Or at least have Fury mention his concern that Skrulls might decide to replace him. Establish some sort of backup plan with someone like Sonya Falsworth (Olivia Colman), a marvelous character who has been painfully underutilized so far.
I did say before Secret Invasion premiered that I'd love it if the Skrulls end up replacing Fury. They might not win this first fight, but the secret invasion could continue as a side plot of other crossover events. Or via a second season. Have Fury and other undercover Skrulls betray the Avengers when we least expect it. Could that still happen? Yes. But I highly doubt it.
Secret Invasion episode 5 premieres on Wednesday, July 19th, on Disney Plus.