Ant-Man and the Wasp: Quantumania is out in theaters on February 17th, opening Marvel's busy MCU Phase 5. The sequel will be more ambitious than the previous Ant-Man movies, with Marvel already hyping it as an Avengers-grade adventure. Given all the excitement around Quantumania and the obvious connection to Avengers: The Kang Dynasty, we expect exciting cameos and Easter eggs.
Marvel will want to tie the sequel to past and especially future projects, given that Scott Lang (Paul Rudd) & Co. are about to find themselves facing the next big MCU villain, Kang (Jonathan Majors).
Before we go any further, we'll warn you that some spoilers might follow below.
The main cast of Ant-Man and the Wasp: Quantumania is not a secret. In addition to Ant-Man and Kang, other exciting MCU characters are returning. Hope (Evangeline Lilly), Cassie (Kathryn Newton), Janet (Michelle Pfeiffer), and Hank (Michael Douglas) are back for Ant-Man 3.
Then there's Corey Stoll playing MODOK and Bill Murray's Krylar. Not to mention William Jackson Harper, who has a secret Quantumania role, according to previous reports. Some speculated that we're looking at a member of the Fantastic Four, but that might not be the case.
Finally, Kurt (David Dastmalchian) might return in Ant-Man 3, although Datmalchian might play a different character.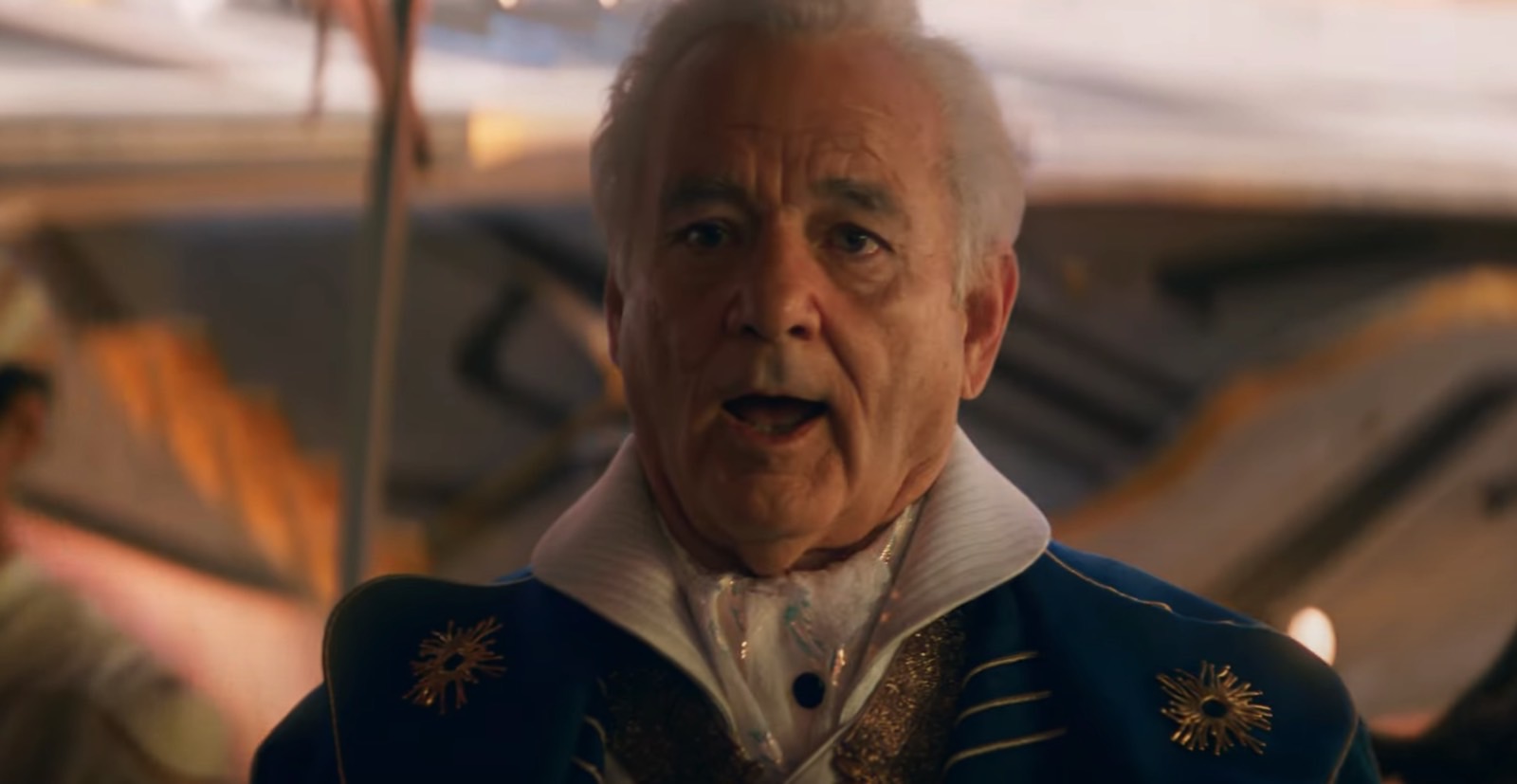 This is the core Quantumania cast, of course. And MCU fans are already aware of it. But Marvel can always drop exciting cameos to link Quantumania to future projects.
The same goes for Easter eggs. They will tie Ant-Man 3 to other Multiverse Saga developments, including past and present ones.
Quantumania cameos and Easter eggs
Fandango's Erik Davis sat down with some of the main cast from Ant-Man and the Wasp: Quantumania a few days ago, talking about the characters and events in the upcoming sequel.
At one point, Davis asked about Quantumania cameos and Easter eggs.
"A lot of people come into Marvel movies and they always wonder how many like Easter eggs or cameos they're going to be, especially when we're in the multiverse and the Quantum Realm," Davis said. "If you were to give on the scale of one to 10 where maybe 10 is like it's gonna blow your mind what do we say?"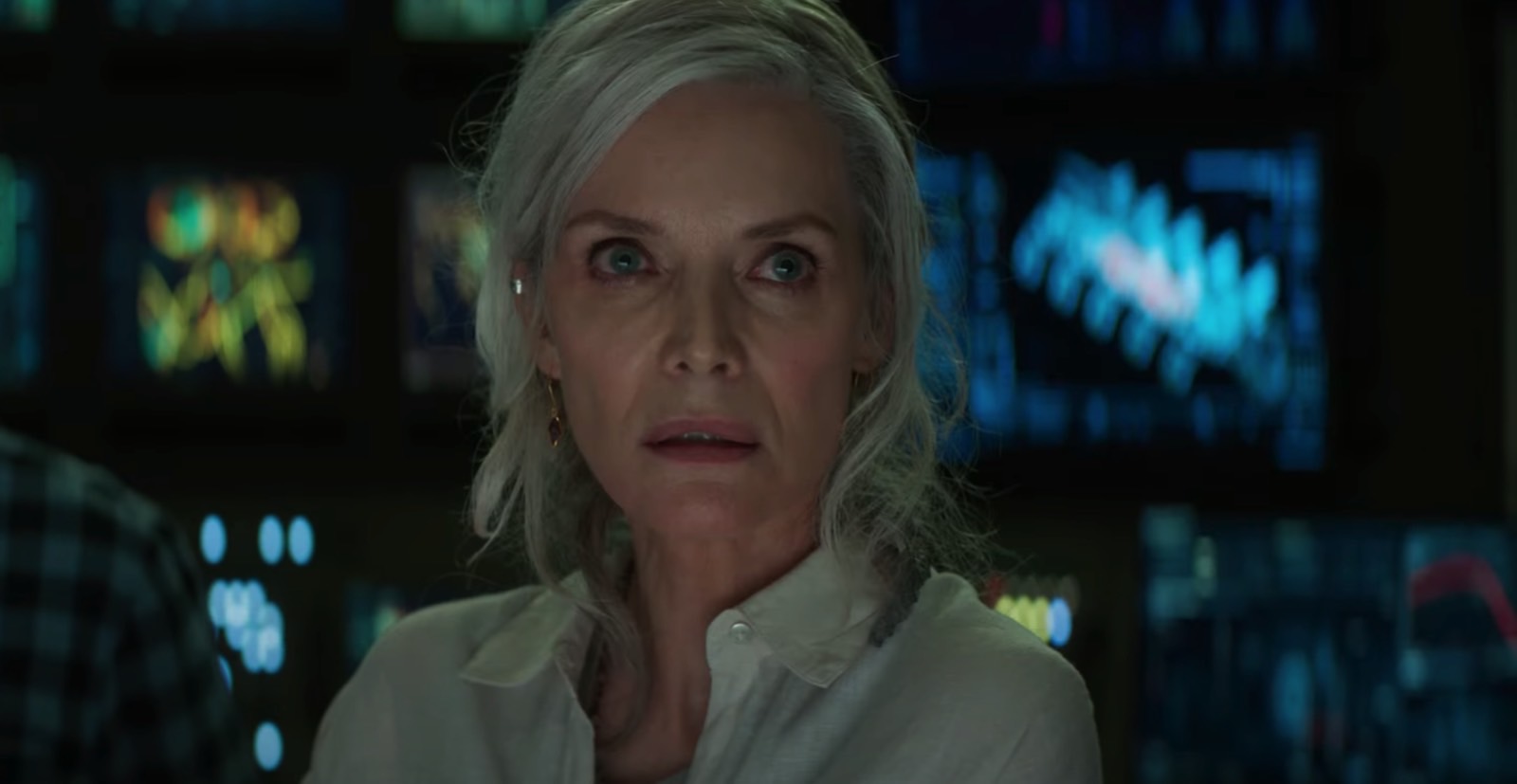 Paul Rudd tackled the question, hinting that Ant-Man and the Wasp: Quantumania will have mind-blowing surprises for fans.
"For people that are aware, I think… we have some good ones in there," Rudd said. "Some really good ones. I'm obviously not going to tell you what they are, but I think the ones that people find out about or learn about will… it would be a 10."
Previously, director Peyton Reed teased that "some surprising faces" may show up in the Quantum Realm. He didn't share more information beyond that, however.
We'll soon learn what those Quantumania cameos and Easter eggs are. But if you're dying to learn more secrets about the Ant-Man 3 sequel right now, you can check out an extensive collection of Quantumania leaks and rumors. That includes a big plot leak and the recent Ant-Man 3 subtitles leak.
We'll also remind you we learned about Kang's powers from the same Fandango interview, which you can watch below.