We're just days away from the Ant-Man and the Wasp: Quantumania premiere, the movie Marvel chose to open MCU Phase 5. The studio has been hyping the sequel for months, revealing exciting Ant-Man 3 spoilers in the process to capture the attention of fans. That's understandable, as the previous Ant-Man movies weren't necessarily must-see adventures.
But Marvel wanted everybody to know that Ant-Man 3 is different. It's not comedic relief; it's a high-stakes movie that delivers the next big threat the Avengers will have to face. That's Kang, played by Jonathan Majors, whom we'll see in several Phase 5 and 6 stories after Ant-Man 3.
In a last-minute promo effort, Marvel Studios chief Kevin Feige reiterated how important Quantumania is for Marvel and the MCU. He said the film is the most important development since Avengers: Endgame. Before we go any further, note that some spoilers might follow below.
Endgame concluded the Infinity Saga with a massive story that delivered plenty of exciting scenes and iconic moments. It also killed off two Avengers, Iron Man (Robert Downey Jr.) and Black Widow (Scarlett Johansson). Moreover, Steve Rogers (Chris Evans) retired after passing the Captain America role to Sam Wilson (Anthony Mackie). Thanos (Josh Brolin), died twice in the film, as the Avengers restored some semblance of order to the universe.
MCU Phase 4 explored the aftermath of all that, but it did so in a hectic way. Marvel didn't really advance the Avengers story. Nor did it explore what happened between the events of Infinity War and Endgame. Or the years that followed Endgame.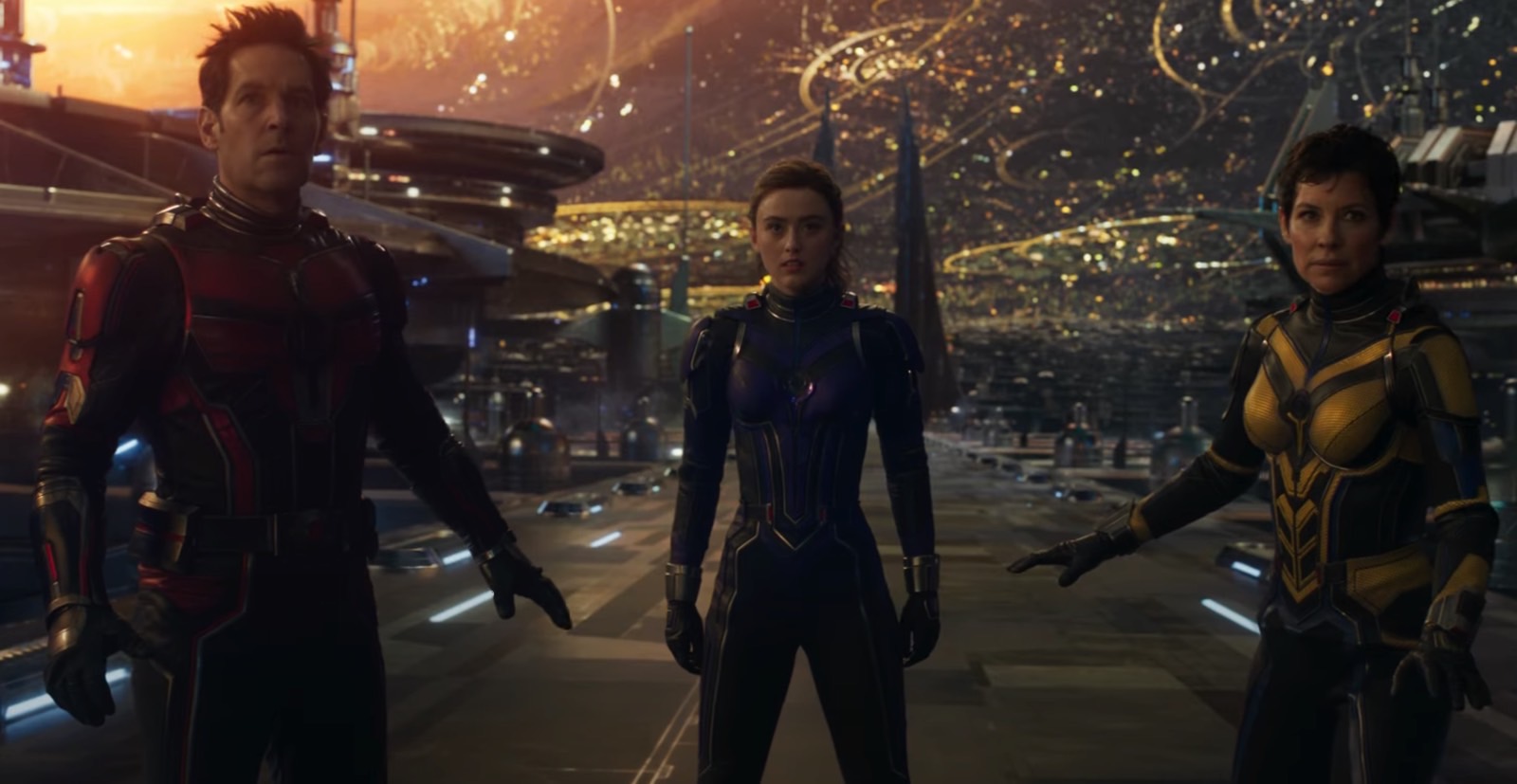 Instead, we got a series of hyperfocused stories that introduced new characters, including superheroes and villains. And Marvel went out of its way to avoid including the Avengers in these stories or addressing the MCU's bigger picture.
That's why it's so exciting that Kevin Feige just said Ant-Man and the Wasp: Quantumania is the most important movie since Endgame.
Quantumania is a key prequel to Avengers: The Kang Dynasty and Secret Wars
"Of all of our films we've done since Endgame, [Quantumania] is the one that connects to the bigger picture, and that's what I'm excited about," Feige told Rotten Tomatoes.
He continued, "Phase 4, we introduced a lot of fun great characters on Disney Plus and in theaters, all of whom will be very important going forward. But now, finally kicking off Phase 5, people are going to start to see the bigger picture as we get towards the next Avengers film. So I'm very excited for that part."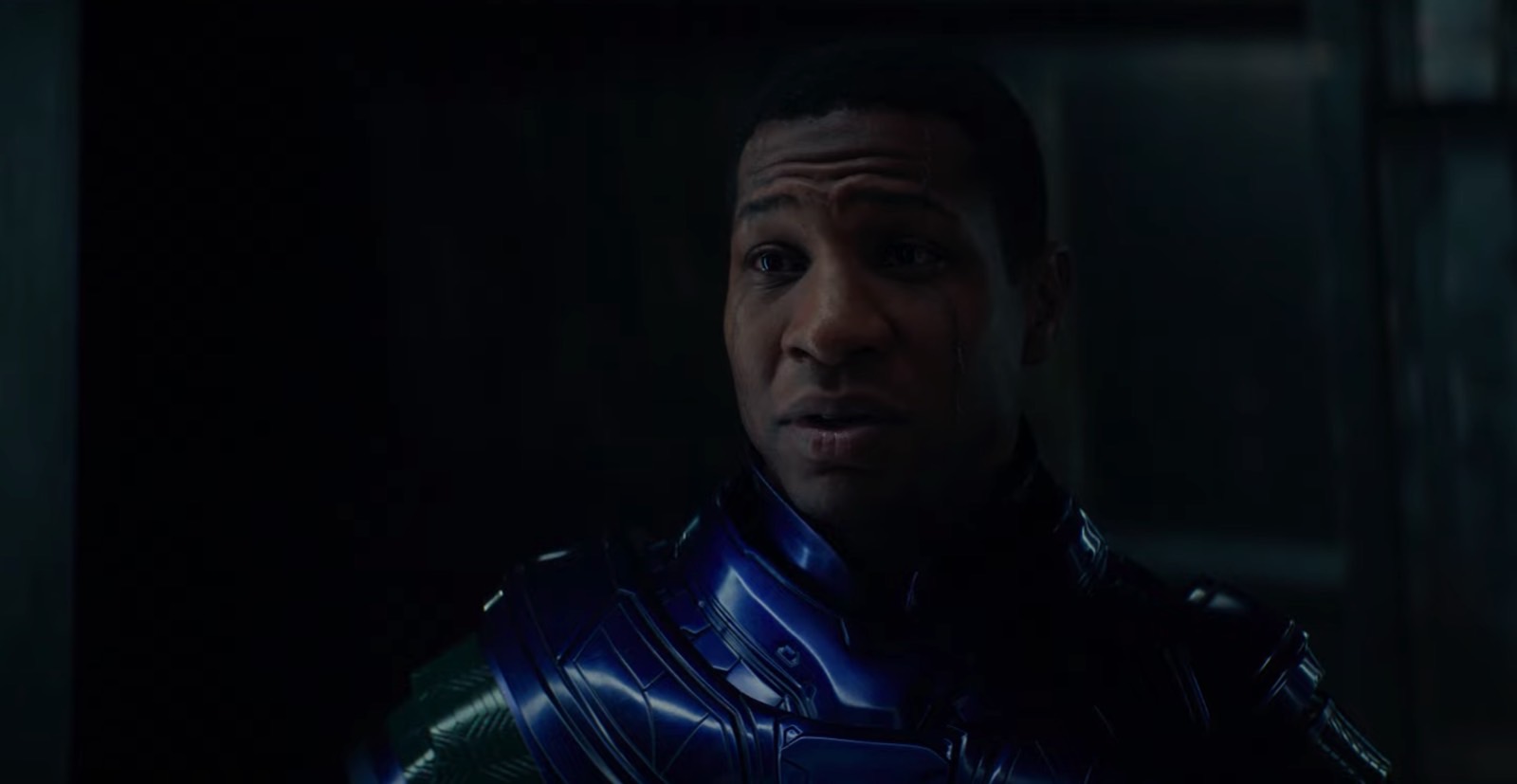 Marvel's Ant-Man and the Wasp: Quantumania marketing certainly contrasts with the studio's approach to MCU Phase 4 movies. During that phase, we kept speculating that we were heading toward Secret Wars, yet Marvel would never confirm it.
Then, Marvel revealed its plans for the MCU at Comic-Con last July. That's when it announced the titles for Avengers 5 and 6. Marvel also revealed that the current overarching story is called the Multiverse Saga. Yet the Phase 4 adventures were in full swing, with no Avengers in sight.
We learned at D23 Expo in September that the Avengers are currently disbanded. That certainly contradicts some of what we've seen in Phase 4 so far but explains why the Avengers were absent since Endgame.
All that is to say that Marvel is aware of the issues with Phase 4. And it's choosing a different path to promote Phase 5. Feige's claims that Ant-Man and the Wasp: Quantumania is the most important MCU movie since Endgame are exciting. They also make sense, given what happened so far with Phase 4.
It'll certainly be interesting to see how Feige promotes Guardians of the Galaxy Vol. 3 and The Marvels later this year. But, before we get there, we'll definitely want to watch Quantumania in theaters. The movie opens on Friday, with previews set for Wednesday and Thursday in various markets.