If you've been desperate to add a Gengar to your collection in Pokemon Go, the week of Halloween might be the perfect time to do so.
On Monday morning, Niantic announced a special Halloween event for the popular mobile game that will allow trainers to collect bonus candy through a variety of actions and offer an increased spawn rate for "spooky" Pokemon.
RELATED: Everyone's favorite Pokemon Go map tracker is back
You can watch the trailer for the first official Pokemon Go event below:
According to Niantic, you will gain double candy every time you catch, hatch or transfer a Pokémon and your Buddy Pokemon will gain candy four times faster than usual. For many trainers, this alone will be incentive enough to redownload the app or jump back in after an extended hiatus.
But that's not all! Seven of the game's "spookiest" Pokemon will spawn more often throughout the event: Gastly, Haunter, Gengar, Zubat, Golbat, Drowzee and Hypno. If any of these Pokemon are missing from your Pokedex, you're going to want to get outside this week and start searching the neighborhood.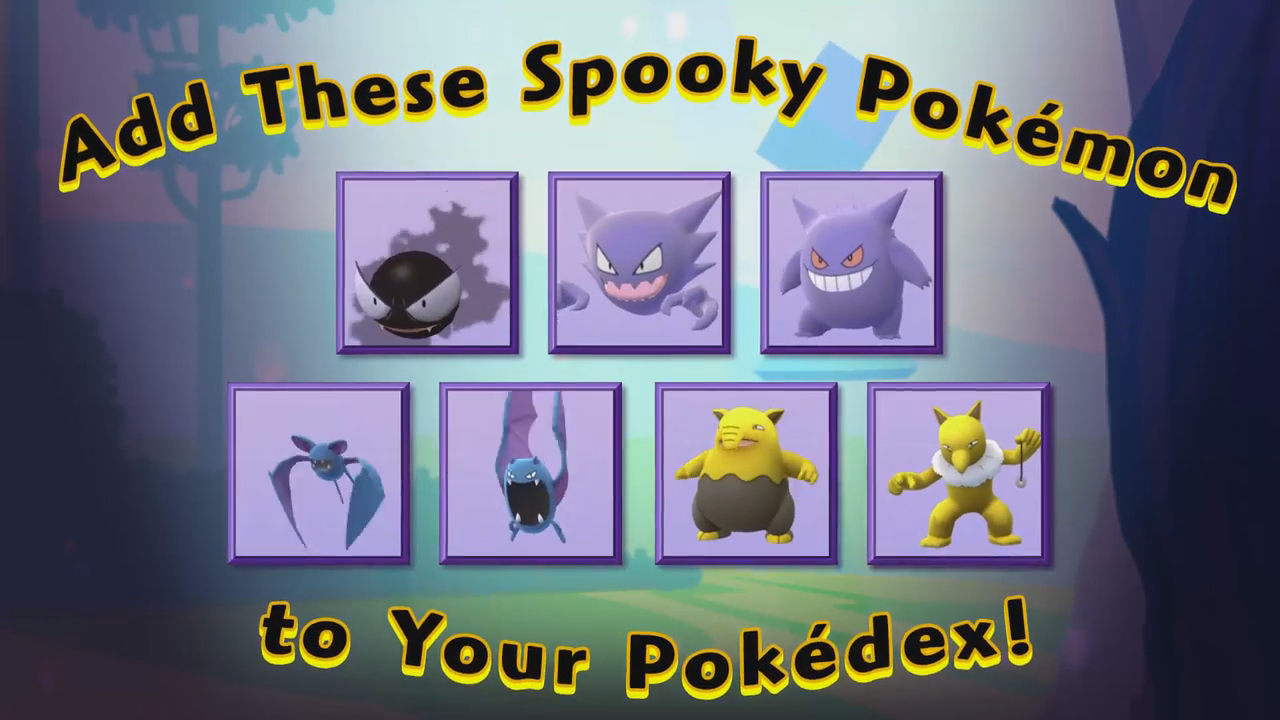 Although this isn't the huge Legendary event that many Pokemon Go players have been waiting for, it is a nice surprise and a good sign that Niantic is still invested in keeping the Pokemon Go community coming back for more.
The event lasts from October 26th to November 1st, so be sure to play Pokemon Go starting this Wednesday to collect bonus candy and spooky Pokemon.