Never in my wildest dreams did I imagine that Loki would be such a good Marvel show and would become one of my all-time favorite MCU titles. The first season is incredibly consequential, impacting everything else in the MCU. The more you think about it, the more you realize that Loki can influence the past, present, and future of the MCU at the same time.
With Loki season 2 coming up, I do have high expectations for the story. And I think it'll be an important piece of the Multiverse Saga, leading straight to movies like Deadpool 3, Avengers: The Kang Dynasty, and Avengers: Secret Wars.
But as much as I have analyzed Loki so far, I never considered one key event that's coming up for Loki (Tom Hiddleston). And it turns out a new Loki season 2 spoiler is one of the most surprising and exciting ones so far.
If you want to avoid spoilers, you'll best avoid what follows until you're done with Loki season 2 on Disney Plus.
The brilliant Loki season 2 spoiler
In a wide-ranging interview about season 2, Loki executive producer Kevin Wright answered a question from Variety about the God of Mischief possibly rejoining the larger world of the MCU again. It's an easy question to dodge without revealing any Multiverse Saga spoilers. Of course, we expect Loki in the MCU again, considering the fight against Kang can't be over by the time season 2 concludes.
But that's when Wright surprised me, indicating that Loki might be destined to meet Thor (Chris Hemsworth) again:
That's the hope. I don't want to — yeah. I think the sun shining on Loki and Thor once again has always been the priority of the story we're telling. But for that meeting to really be fulfilling, we have to get Loki to a certain place emotionally. I think that's been the goal of these two seasons.
I have to admit I never really considered the emotional impact of this type of meeting. I've been waiting for Thor and Loki to meet since season 1's first episode. That's when this variant of Loki, who isn't the Loki from the MCU's main reality, learned about what his relationship with Thor would have looked like.
Then I forgot all about it.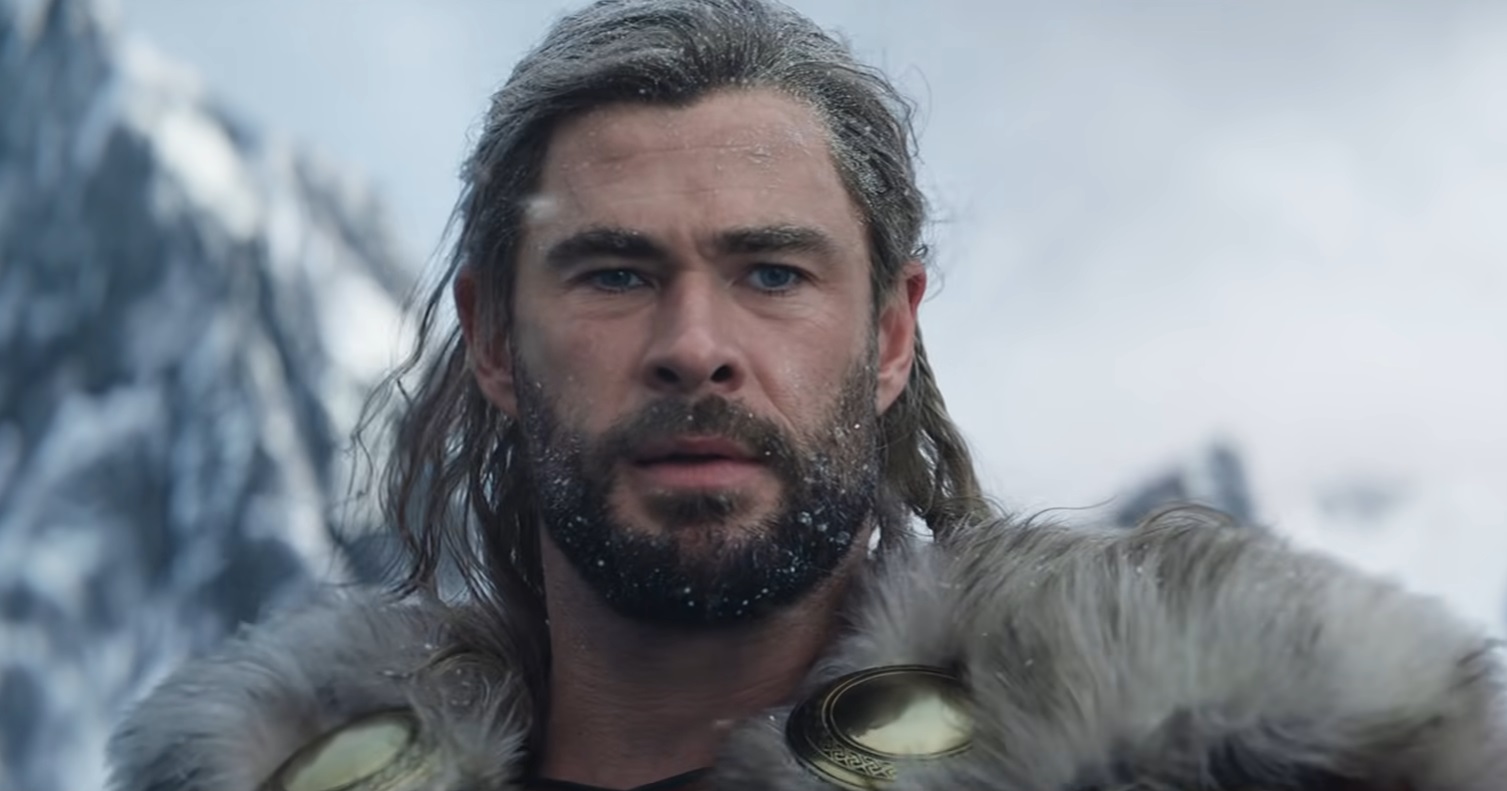 Why Thor meeting Loki is so exciting
Think about it: we've observed the MCU's primary Loki evolve over the course of a decade of movies. He was an antagonist turned villain turned hero. Then he died in Infinity War while trying to do the heroic thing by killing Thanos (Josh Brolin).
This was one of the two key events that marked Thor's arc in Infinity War and Endgame. After Loki died, Thor wanted revenge. Unfortunately, he didn't go for the head, so Thanos was able to finish his lifelong mission.
This put Thor on the self-destructive path we observed early in Endgame. It wouldn't be until years later, in Thor 4, that Thor would get visibly better… only to reencounter Jane (Natalie Portman), who then died in that movie.
The God of Thunder might have witnessed his loved ones die, fight Thanos, and then suffer depression, only to see Jane die. But Thor has not really explored the multiverse. He's only been exploring this reality. It's a reality that hasn't had Loki in it for over five years. Thor has no idea that other Lokis exist out there.
Inevitably, Thor would have to help the Avengers against Kang. And that's where he might encounter the Loki version in Loki season 2, which has become an even better hero than the variant who just died. That meeting will be highly emotional for both parties involved, and I can't wait to see it.
One more thing
Wright's remarks also imply two things. First, that Loki will survive season 2, not that I expected Marvel to kill the beloved character. And second, that Thor will return to the MCU in the not-too-distant future.
I did cover some of Chris Hemsworth's more recent remarks about his future at Marvel. The actor seemed open to getting back to the role, though he would not confirm anything. Hemsworth also said he is looking to spend more time with his family than acting. The Hollywood strikes might have certainly helped with that.
But it sure looks like we'll see Thor at least one more time in the MCU. And when it does happen, he might meet the Loki variant from Marvel's TV show.
Loki season 2 will premiere on October 5th on Disney Plus.