The writers inked a new deal with studios so they can return to work on new productions. All we need now is for the actors to reach an agreement with producers so actual shooting can start on existing and future projects. Now that the first deal is done, however, we already have exciting rumors about future productions. Like a report claiming The Office is being rebooted. Or a story claiming that Marvel has already begun working on its first MCU X-Men movie.
Whether it's called X-Men or The Mutants, it's too early to tell. Also, even though Marvel is reportedly looking for writers for the project, I wouldn't get too excited about it yet, considering the current state of the MCU.
Before we go any further, I'll warn you that some spoilers might follow.
Expect schedule delays
Marvel stopped working on all future projects when the writers went on strike. Even Ryan Reynolds could not improvise on the set of Deadpool 3 as a result. But Marvel was at least shooting the projects that had reached that phase of production.
Then the actors went on strike, so everything in Hollywood stopped. That included work on Marvel movies like Deadpool 3. The strike started in mid-July, and rumors said Marvel could afford a break of up to a month before having to delay Deadpool 3. It's now early October, and the actors still aren't back to work.
Considering all that, I think it's safe to assume the MCU Phase 5 and Phase 6 projects can't stick to their current release dates. Marvel will have to reshuffle them. And this could lead to delays, including for the big crossover movies at the end of the Multiverse Saga — Avengers: The Kang Dynasty and Avengers: Secret Wars.
That's one reason why X-Men reports, while exciting, must be looked at through the proper lens. It might be years before the first MCU mutants movie gets made.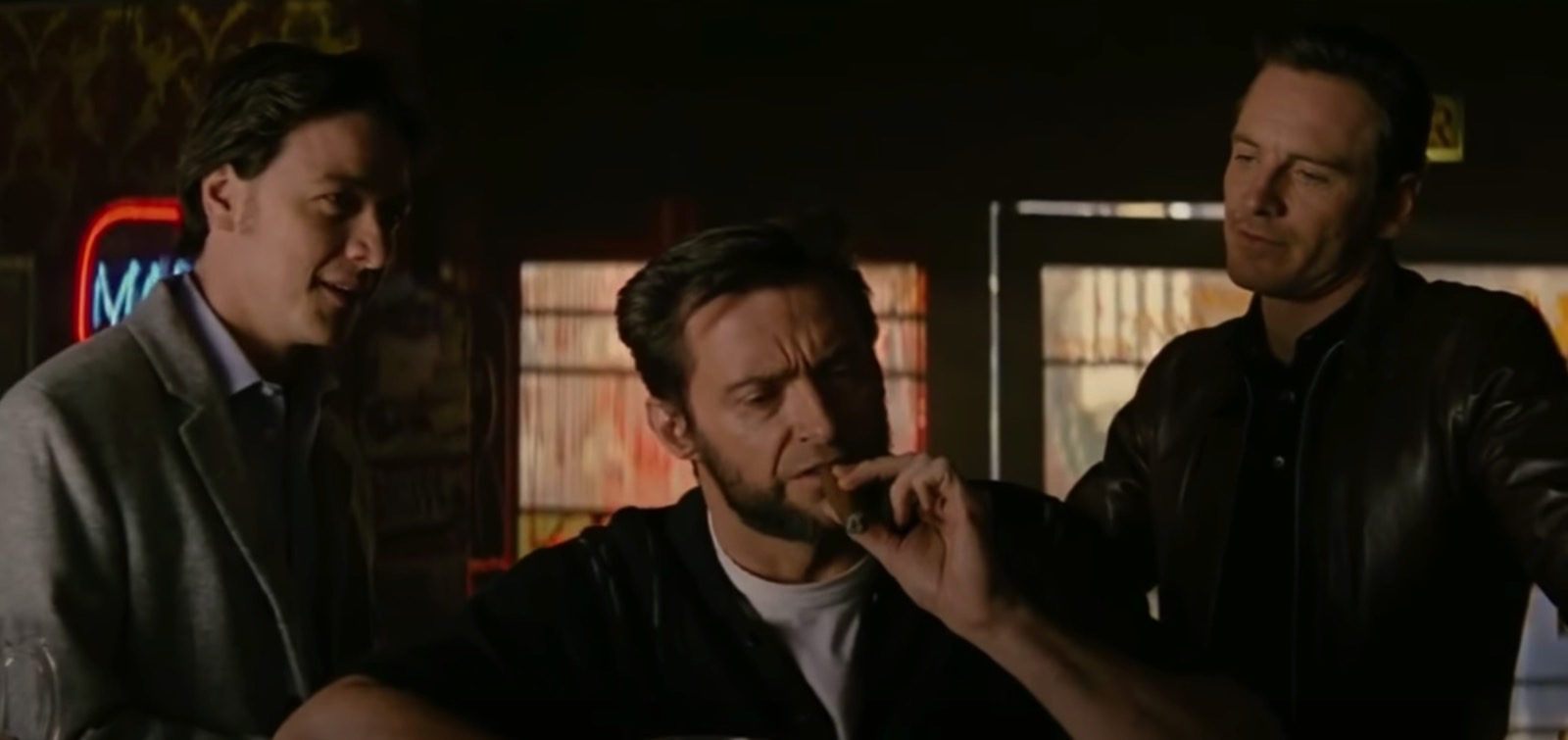 I'll also point out reports that claimed Marvel will not reboot the Fox X-Men franchise until Secret Wars is over.
Also, rumors say several of the current gang of X-Men will appear in movies like Deadpool 3 and Secret Wars. The latter might give the Fox characters the proper send-off they deserve. Only then will the MCU get its original mutants.
As always, when X-Men reports surface, I'll remind you that we already have two original mutants in the MCU. Thats Ms. Marvel (Iman Vellani) and Namor (Tenoch Huerta). They're not designated as X-Men. Or X-People. But both of them know they're mutants.
When will Marvel's X-Men premiere?
This brings me to Deadline's exclusive report that Marvel will start meeting with directors this fall for X-Men pitches. But there's no rush to hire anyone, apparently:
Insiders add there is no rush to fill the job since the film hasn't been dated yet, and it's more than likely that writer decision will be made at the top of 2024.
The fact that Marvel is starting early work on the X-Men reboot is exciting for at least one reason. Marvel has to improve the quality of MCU movies and shows, especially after projects like Ant-Man and the Wasp: Quantumania and Secret Invasion. By hiring writers early, Marvel can ensure the film gets the best possible attention and story. That's especially true if X-Men will be part of some sort of MCU reboot after Secret Wars.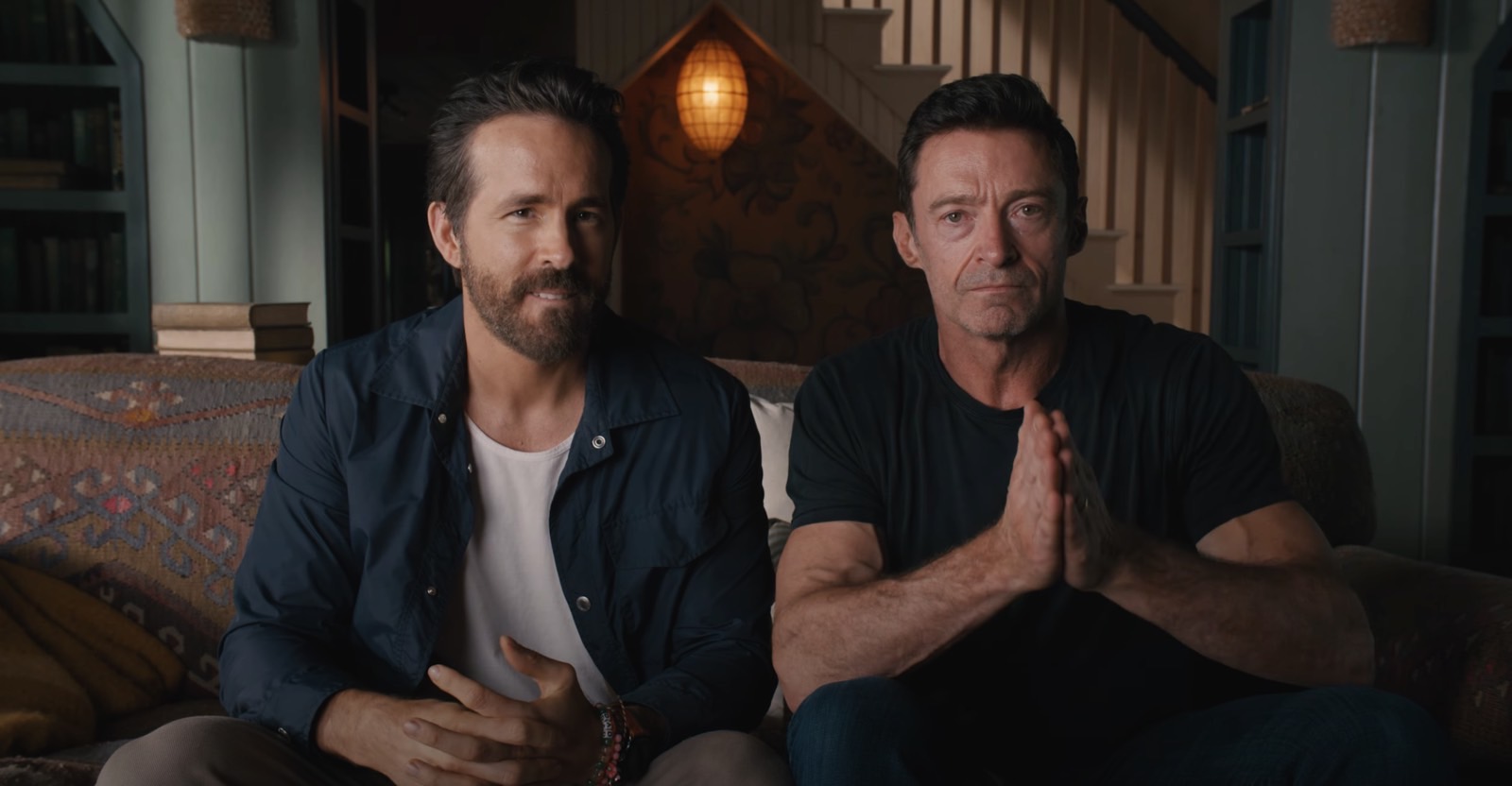 Before we get to the X-Men live-action movie, we'll see Marvel's X-Men '97 animated series hit Disney Plus in early 2024. I can't wait to see what Marvel has done with it since that action has to take place in the same multiverse as the rest of the MCU.
With all that in mind, I don't think we'll see the X-Men reboot sooner than 2028. But that's just speculation, and I might be mistaken.
Marvel is certainly not in a hurry to announce the project, though. At best, it might have some news next year when it can make proper announcements at Comic-Con and Disney's various events.