One of the longest-running fighting game franchises is back with yet another big reboot. Mortal Kombat 1 is the first new console game from NetherRealm Studios since 2019's Mortal Kombat 11, and it seems to be taking virtually everything from the previous title and building upon it. The gameplay looks just as brutal and bloody as ever — so much so that we can't even embed any of the trailers without an age gate, so you'll have to visit YouTube to watch them.
What is Mortal Kombat 1?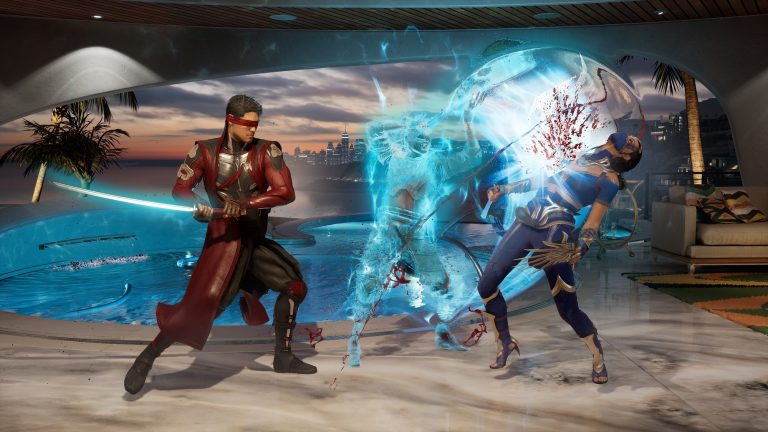 Despite its name, Mortal Kombat 1 is not the first Mortal Kombat game. The "1" in the title refers to the fact that this is a reboot of the game's story. Following the events of Mortal Kombat 11 and the Aftermath expansion, Fire God Liu Kang creates a new universe, but when a familiar threat appears, he has to gather fighters from other realms to save his reality.
The roster features the usual suspects, including Johnny Cage, Raiden, Mileena, Scorpion, Sub-Zero, and Tanya. There will also be multiple Kameo Fighters that can assist in fights. The first set of DLC fighters will include Peacemaker, Homelander, and Omni-Man.
Similar to other recent Mortal Kombat entries, Mortal Kombat 1 will feature a story mode as well as online and offline multiplayer.
Price, release date, preorder, and platforms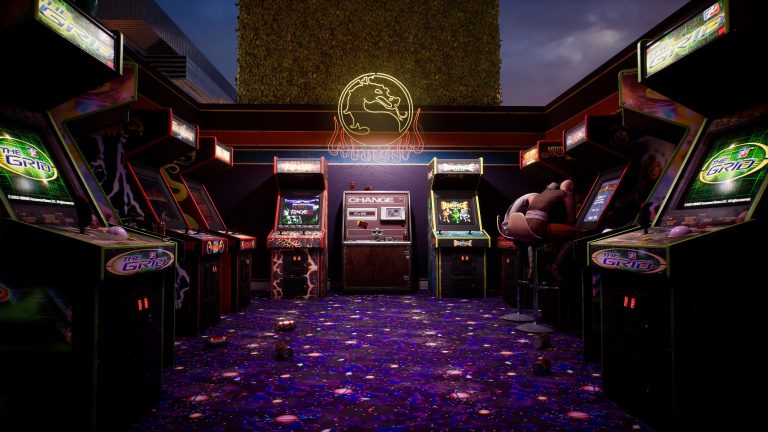 Mortal Kombat 1 releases on September 19, 2023, on PS5, Xbox Series X/S, PC, and Switch for $69.99. If you preorder the standard edition, you'll receive the exclusive character Shang Tsung when the game goes live. Here are the online retailers where you can preorder:
If you're looking to jump into the action early, two pricier editions come with early access to the game on September 14. Mortal Kombat 1 Premium Edition, which costs $109.99, includes six additional playable characters, five new Kameo Fighters, a Jean-Claude Van Damme skin for Johnny Cage, and 1,250 Dragon Krystals (in-game currency).
Finally, the Mortal Kombat 1 Kollector's Edition costs $249.99. In addition to everything above, it also comes with a 16.5-inch Liu Kang sculpture, COARSE art prints inspired by Mortal Kombat 1, a steel case, and an exclusive Liu Kang in-game color variant.
Mortal Kombat 1 file size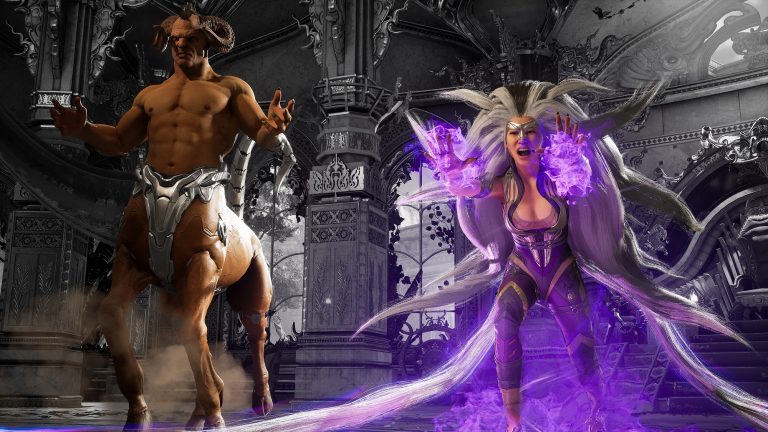 According to both Steam and the Epic Games Store, you'll need at least 100 GB of free storage space on your PC to install Mortal Kombat 1. PlayStation and Xbox don't show file sizes yet, but Nintendo lists the Switch version of the game at 32.4 GB on the eShop.