It seems that the rumors about a Nintendo Switch 2 are finally starting to materialize with something more substantial.
Rumors of a Switch 2 have been growing for years now, but we finally have heard something that seems to indicate that Nintendo is close to releasing its next-generation console. While Nintendo showed off some of its Switch games at Gamescom last month, the company apparently had more to show behind closed doors. As reported by Eurogamer, developers were given secret access to a tech demo of the Nintendo Switch 2 at the conference.
According to the report, one of the demos showed a more technically impressive version of Zelda: Breath of the Wild. While it definitely means that the system is capable of higher resolution and higher frame rates, It's unclear the exact specifications at this time.
One Switch 2 demo is a souped up version of Switch launch title Zelda: Breath of the Wild, designed to hit the Switch 2's beefier target specs. (To be clear, though – this is just a tech demo. There's no suggestion the game will be re-released.)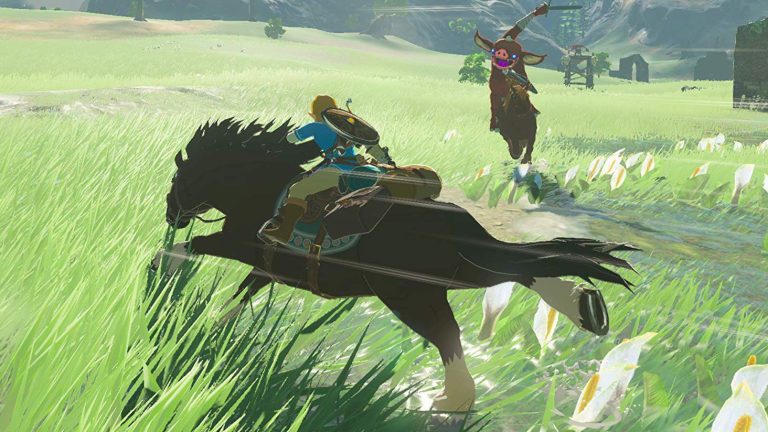 A separate report indicates that the specifications could be quite impressive. According to Video Games Chronicle, the company showed off The Matrix Awakens, the demo that originally showed off the capabilities of Unreal Engine 5 on the Xbox Series X and PlayStation 5.
The demo is said to have been running using Nvidia's DLSS upscaling technology, with advanced ray tracing enabled and visuals comparable to Sony's and Microsoft's current-gen consoles.
If that is true, that indicates that the Switch 2 will be far more graphically capable than the current generation, putting the console more in line with Xbox and PlayStation in terms of performance. I personally am really hoping for the Switch 2 to take a leap in graphics. Right now, it's a choice between convenience or graphics when choosing whether to buy a game on Switch vs. Xbox for me. I'd love to see the Switch get closer in performance to make that choice easier.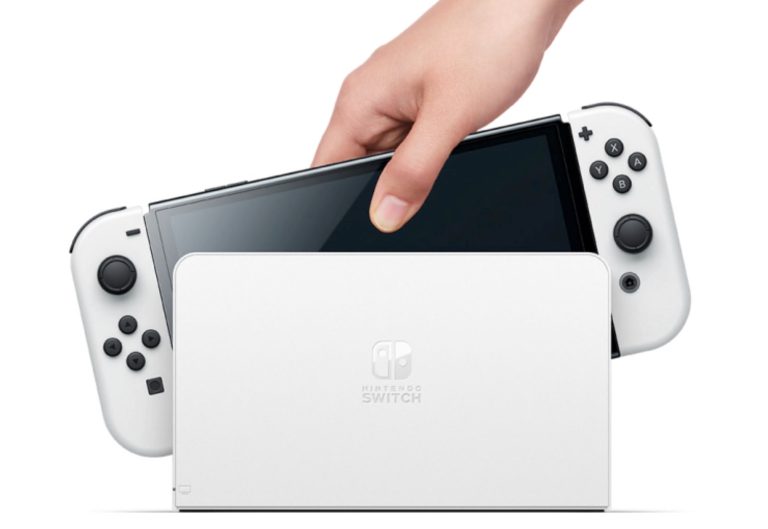 What I'd love to see Nintendo do here is to increase performance on the handheld itself, as long as it is able to maintain the same or better battery life. The real opportunity here is to turn the dock, which is currently simply a way to connect the Switch to your TV, into an external graphics card that, when docked, increases the performance of the console. Such a thing would also make it easier for developers to release their games on the platform, hopefully bringing more games to Switch sooner.
External graphics cards are pretty common with laptops and even Asus' new ROG Ally handheld, and seems like a great way to have the best of both worlds: a portable console that can compete with the Xbox and PlayStation when you dock it. If I could enjoy 4K gaming on the TV and then pick up my console and walk away with it, the Switch would quickly become my go-to console going forward.
According to the rumors, the Nintendo Switch 2 is set to release towards the end of 2024, and, with developer demos kicking into gear, that launch window is looking more and more likely. In the meantime, we'll have to tide ourselves over with the PlayStation Portal.