Ant-Man and the Wasp: Quantumania will hit theaters next week, and the first reactions from reviewers who attended the premiere indicate we're looking at a great MCU Phase 5 opener. Not only that, but Quantumania delivers the Multiverse Saga's big villain, Jonathan Majors' Kang, who steals every scene he's in. With all that in mind, we're not surprised that Marvel already has early discussions about Ant-Man 4 even before the box office success of Quantumania is decided.
Marvel has already confirmed that they're considering an Ant-Man 4 adventure, though we might be years away from the studio greenlighting one. But that's a very telling Quantumania spoiler right there. Before we can explain, we'll warn you that other MCU spoilers might follow.
Little did we know when we saw Ant-Man in theaters in 2015 how vital this Avenger would be in the MCU. In Endgame, Scott Lang (Paul Rudd) was detrimental to the Avengers winning against Thanos (Josh Brolin).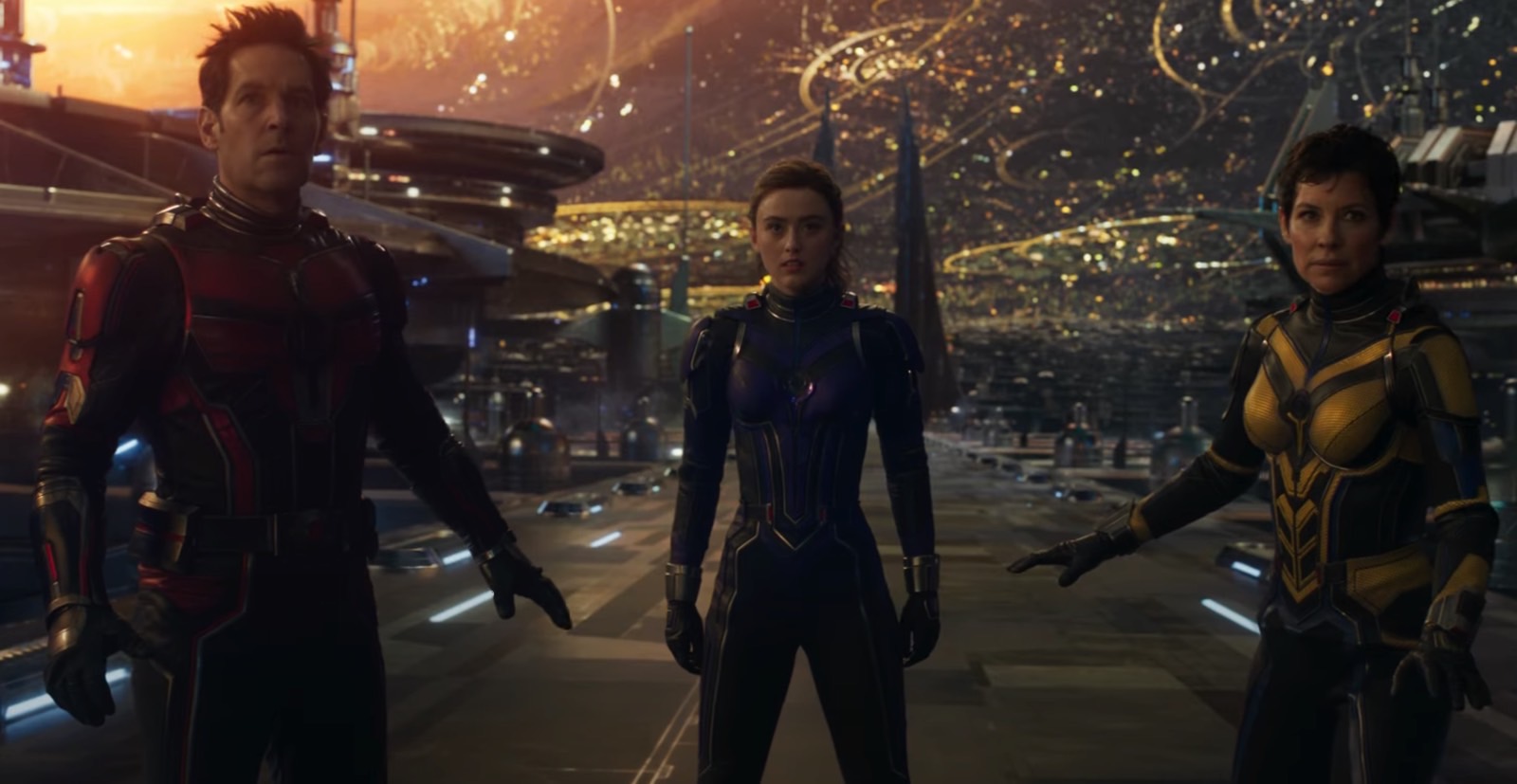 Now Ant-Man and the Wasp: Quantumania raises the stakes to a level unseen in the previous movies, setting up the future Avengers films, especially Kang Dynasty. Ant-Man, the Wasp, and their family have to face an Avengers-grade enemy without having other Avengers on their side.
That was the first pitch for the movie, Ant-Man being stuck in an Avengers adventure on his own. And seeing him and the Wasp deal with a Thanos-level threat on their own should be incredibly exciting.
What would Ant-Man 4 have to offer?
Marvel's Stephen Broussard confirmed to ComicBook that Marvel is already considering the prospect of making an Ant-Man 4.
"We're already thinking about it," Broussard revealed. "It's like, every movie's its own battle and you bear the scars of making it and wanting to make it great. But hope springs eternal and you start to put yourself back together after the journey of making the movie. You're like, 'Yeah, what if we did X and what if we did Y?' Like the wheels start turning, you can't help yourself."
"I don't want to say anything about specifically what those are, but yeah, you can't help yourself," he added. "Those conversations, those whispers have already started to happen between myself and Peyton [Reed] and Kevin [Feige]."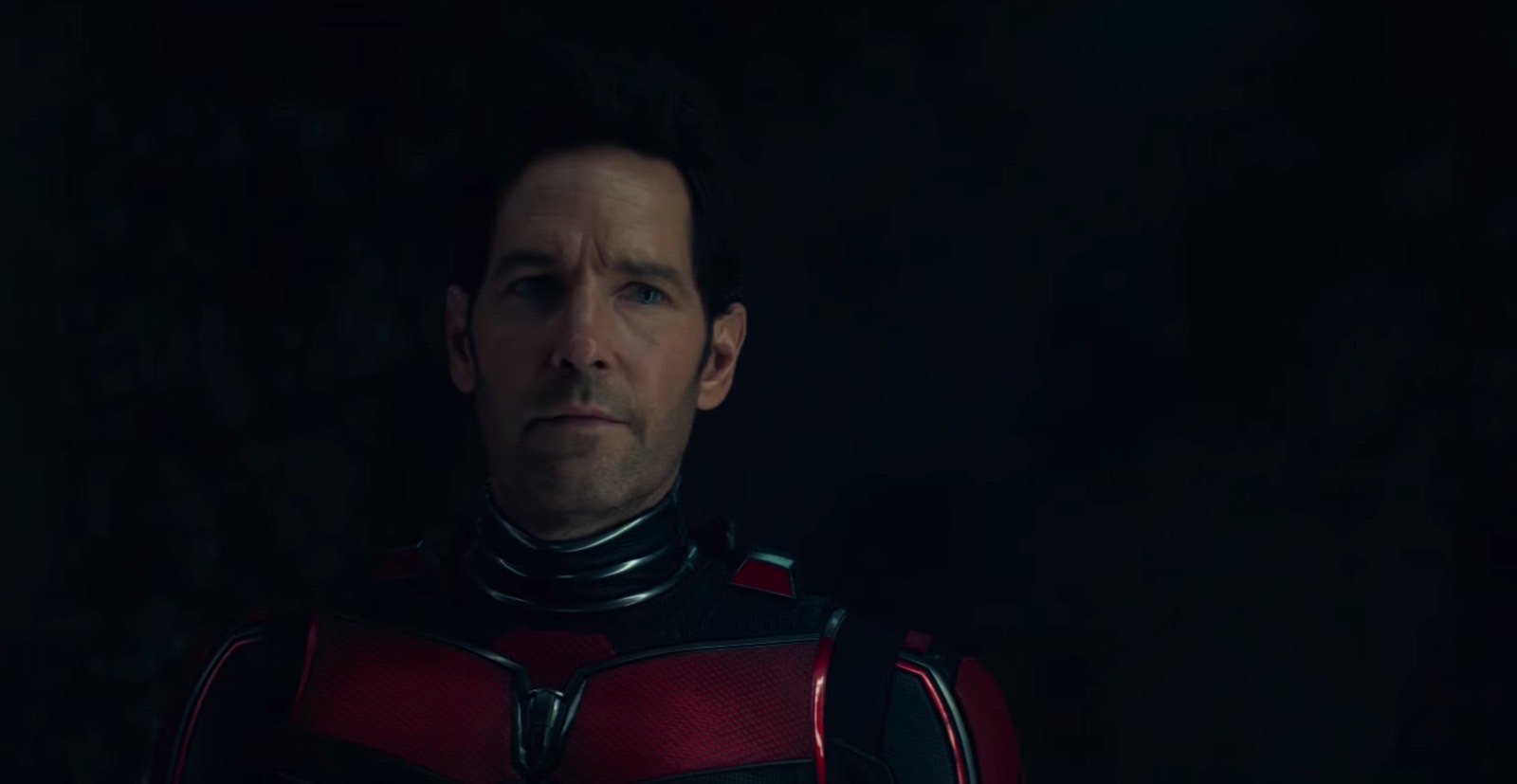 The prominent spoiler here is that Ant-Man won't die in Quantumania, something some fans may have feared. Sure, Kang is an incredible adversary, and Scott might take quite a beating in the film. But we're not about to witness the death of another Avenger yet. The same probably goes for the Wasp and Cassie (Kathryn Newton).
But given the high stakes of Quantumania, which sets up Kang Dynasty and Secret Wars, it'll be interesting to see what an Ant-Man 4 would tackle. It's unusual to see fourth episodes in such stories, but Marvel is undoubtedly ready to make them.
Thor (Chris Hemsworth) got its fourth adventure in Love and Thunder. And while Captain America 4 isn't a Steve Rogers (Chris Evans) movie, it continues the story of the Cap symbol, with Sam Wilson (Anthony Mackie) taking on the shield. Then there's the Spider-Man 4 soft-reboot starring the same Tom Holland that Sony and Marvel should announce soon.
And let's not forget that Avengers reached the fourth episode long ago. That was Endgame, of course. Avengers 5 and Avengers 6 are the movies that will conclude the Multiverse Saga: Kang Dynasty and Secret Wars, respectively.