No, it's not here yet, which means you can't play it on your Switch console this instant. But Mario Kart 8 Deluxe will be so much better than any previous versions, at least when it comes to graphics. So let's take a minute to appreciate Mario Kart on the new console before it arrives.
Twitter user @Nibellion took to Twitter to post a picture of various Mario Kart versions running on Nintendo's portable consoles, including the Switch. He also posted an image that compares the screen resolutions of these games, showing how far we've come.
From GAF: portable versions of Mario Kart + the difference in screen resolution pic.twitter.com/YbKfJNx8em

— Nibel (@Nibellion) April 27, 2017
It also helps that the Switch has a significantly bigger display than any Nintendo portable console launched to date, as well as much better hardware.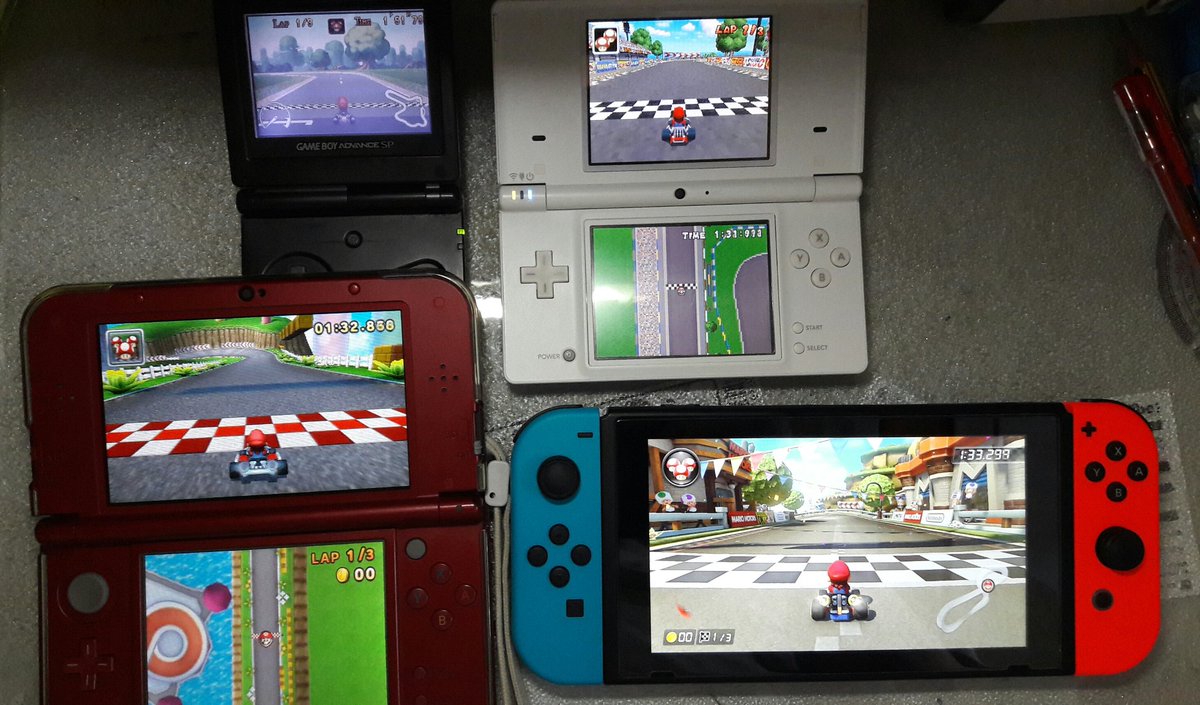 The Switch isn't even as powerful as it could be, and it's likely that future console versions will be able to deliver even better graphics that the first-gen hot-selling Switch.
In the meantime, your current Switch should keep you entertained, especially considering that more and more games are going to be available on the platform. It just so happens that Mario Kart 8 Deluxe launches on Friday, which means you don't have to wait that long to play it.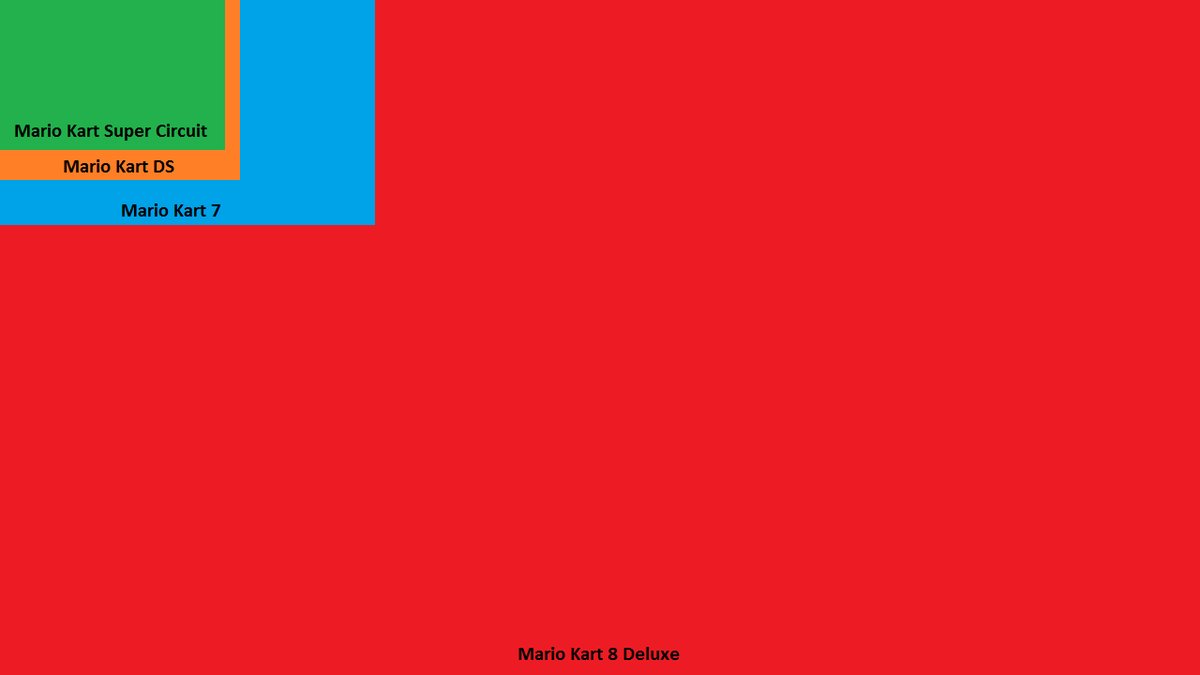 Check out the official Mario Kart 8 Deluxe trailer while you're waiting. Oh, and while you're waiting, now's the time to get the game for 20%, if you still haven't purchased it.