Marvel has two big releases left for 2023, Loki season 2 and The Marvels. The first should hit Disney Plus on October 6th, while the Captain Marvel sequel has a November 10th release date.
However, the ongoing WGA and SAG-AFTRA strikes might prompt Disney to make a few changes to the release dates of at least one of the two MCU projects. Rather than delaying it, Disney might release The Marvels sooner than expected.
As for the potential Loki season 2 premiere change, it might have nothing to do with the strikes. The show might be available for streaming a few hours earlier thanks to a new release policy for Disney Plus original shows.
The Marvels can profit from Dune 2's delay
You can't make movies without writers and actors, and producers aren't ready to offer them fair deals. But it turns out that completed productions have to suffer as well. Producers can't kick off their big marketing campaigns without the actors onboard to help with promotion.
The stars can't talk to the press, appear on talk shows, and go on tour to promote the movies. The actors can't even talk about any projects on their social channels. Nor should they do any of that while on strike.
Warner just delayed Dune: Part Two from November 3rd to March 15th, 2024. This is a signal the studio doesn't expect an end to the strikes anytime soon. Even if they end, Warner wants to maximize its Dune 2 profits, and it needs a big marketing push. One where Zendaya and Timothée Chalamet can promote the movie for months before its premiere.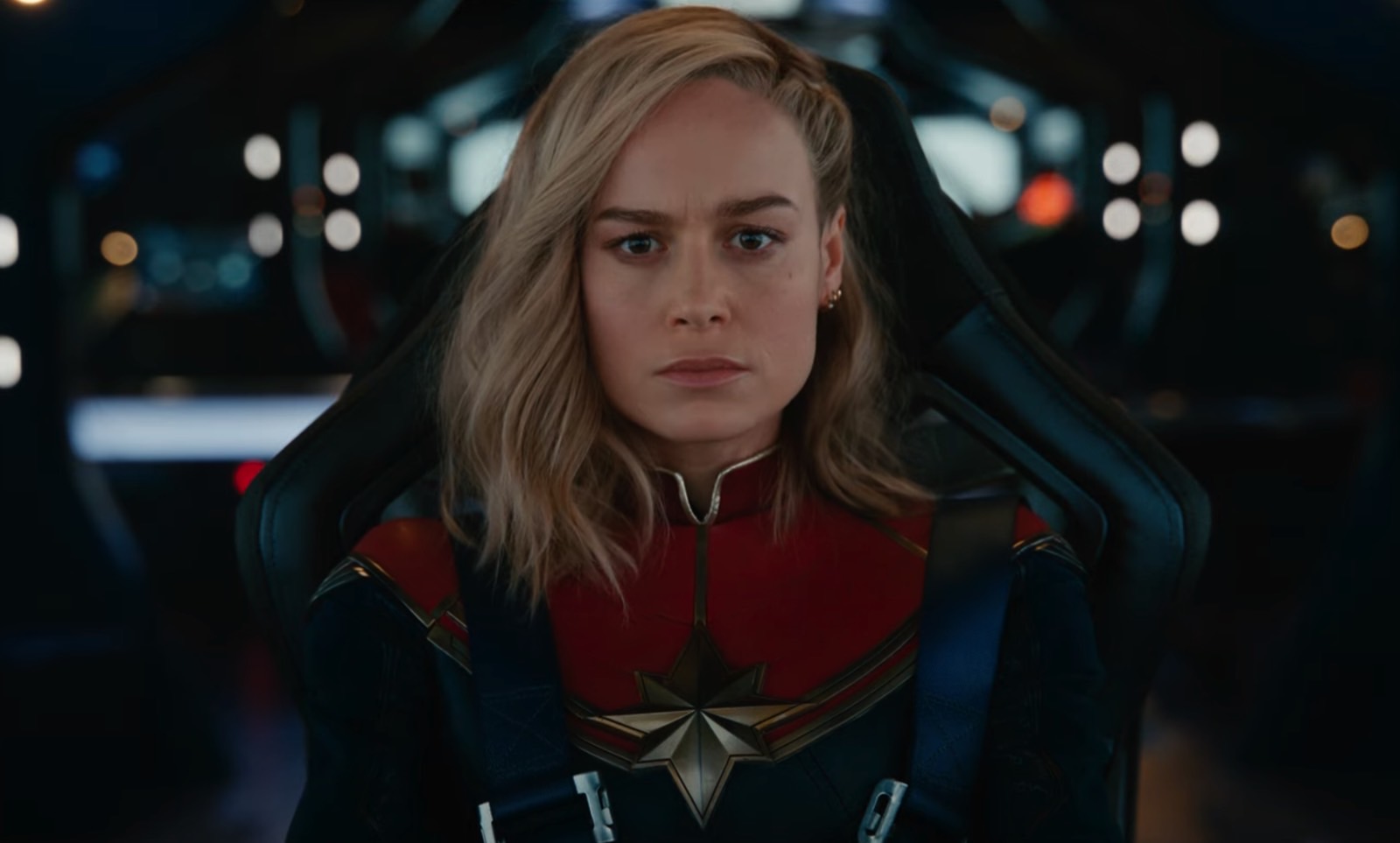 Reporting on the release date change for the Dune sequel, Deadline said that Disney might movie The Marvels up to November 3rd from its current November 10th release date.
In such a case, Disney could profit from the IMAX screens available now that Dune: Part Two has been delayed.
Whatever the case, there's still plenty of time for Marvel and Disney to announce changes to their plans. After all, The Marvels stars can't promote the film either.
Loki season 2 might premiere early
I'll remind you that Disney's recent quarterly earnings report listed The Marvels' release date as November 10th. It didn't list the Deadpool 3 premiere date. Given the current state of the strike, a delay for the Deadpool sequel seems certain now. The film should have premiered in early May next year.
Interestingly, the same Disney schedule did not list Loki season 2's Disney Plus premiere date. This indicated that Disney might consider postponing the highly anticipated season 2 because of the strikes.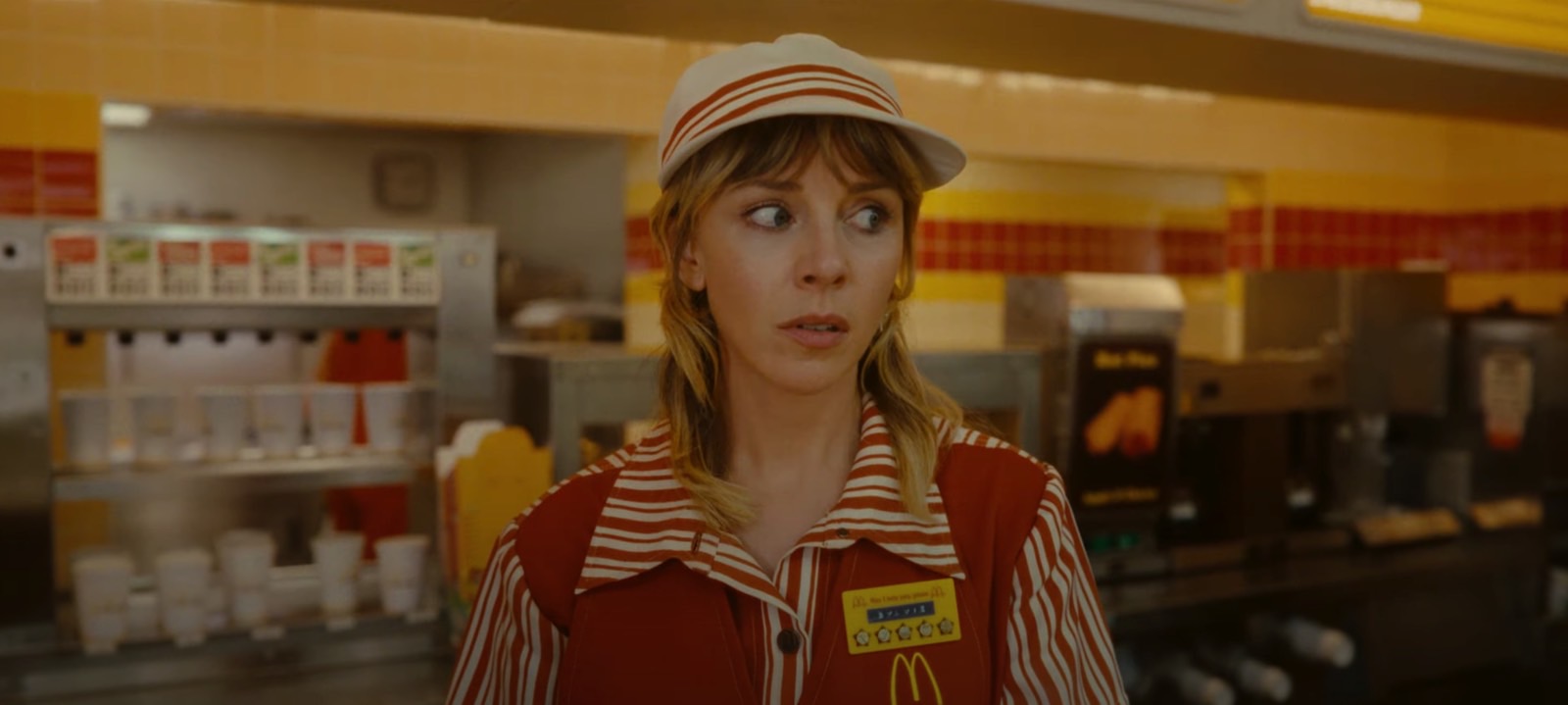 But there's another scenario possible. Not only will Marvel's new TV show launch on time, but it might hit Disney Plus early. The Direct observed that Disney's Ahsoka just got a new time slot. Instead of the customary 3:00 AM release, these shows get Ashoka premiered at 9:00 PM ET (6:00 PM PT) a day ahead of its scheduled release.
If this is a new policy change for Disney Plus originals, Loki might follow. Season 2 might premiere at 9:00 PM ET (6:00 PM PT) on October 5th rather than 3:00 AM on October 6th.
I'll also point out that Disney could always delay Loki season 2 but stick with an evening premiere similar to Ahsoka.