Wolverine is finally coming to the MCU. It's the Wolverine in the MCU, as Hugh Jackman confirmed that he will co-star in Deadpool 3. But as much as we've been waiting for Jackman to return to the iconic role, I think it's safe to say most Marvel fans would love to see Keanu Reeves get a shot at Wolverine.
The actor revealed that he has always wanted to play the role. He obviously couldn't do it in Fox's universe, not with Jackman having done such an amazing job for all those years. But he could become Wolverine in the MCU, and Marvel should do everything in its power to make it happen.
Before we go on, we'll warn you that some MCU spoilers might follow.
Keanu Reeves always wanted to play Wolverine
The actor hosted a surprise Ask-Me-Anything (AMA) session on Reddit on Saturday afternoon. The post received more than 243,000 upvotes since going viral on the social platform.
A Redditor asked Reeves if there has ever been a role in his career that he regrets turning down. The actor replied, "..No…but I did always want to play Wolverine."
That's not a confirmation that Keanu Reeves will ever play Wolverine in the MCU, of course. Or that he had negotiated for the role at any point in his career. But it's a very interesting revelation. It implies the actor would still would still be interested in playing Wolverine if given the opportunity. Even if Hugh Jackman is currently the only Wolverine the world cares about.
Speaking of his work, Keanu Reeves also said he'd like to work with David Fincher in the future. And he highlighted some of his favorite films from his career in a different comment:
Aaaaaaaahhhhhhhh!!!!!!! F**k, aaaaaahhhhhhhhh…I've been very fortunate to work on a few films that have changed my life. I can't pick just one. But here are a few- River's Edge, Bill and Ted's Excellent Adventure, Matrix trilogy, The Devil's Advocate, A Scanner Darkly, My Own Private Idaho, Point Break, John Wick.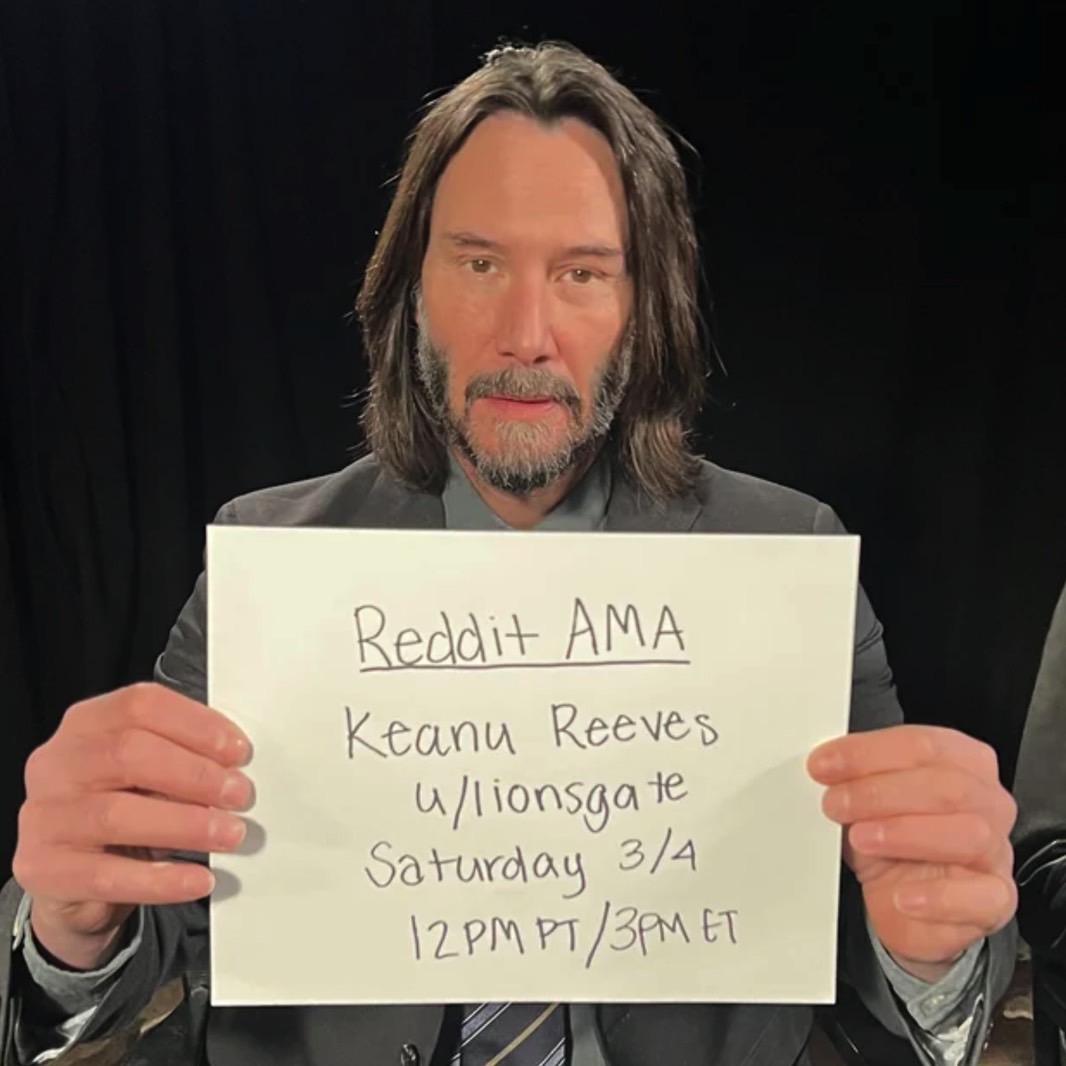 How Marvel could make it happen
Marvel fans might be aware that Keanu Reeves comes up in MCU rumors regularly. And we might see the actor in future Marvel movies and/or TV shows unrelated to Wolverine or the X-Men. If Marvel wants Reeves to play a different hero or villain, it will probably avoid casting him as Wolverine.
But what if Marvel could do both? Keanu Reeves wouldn't be the first actor to play different characters in the MCU. And it so happens that the multiverse allows Marvel to pull off such tricks.
As for Wolverine, we do expect Marvel to cast a different actor for the role once Jackman is done. It's unlikely that Keanu Reeves will play the MCU's main Wolverine, but it could be a possibility.
The easiest thing Marvel could do is cast Reeves as an alternate Wolverine from the multiverse. It could happen in any multiverse movie, especially some of the epic crossovers we're about to see. It's not just Avengers movies like Kang Dynasty and Secret Wars where a wild Wolverine cameo would work. Even Deadpool 3 could include multiple Wolverine variants.