We've been discussing the Deadpool 3 release date since the actors went on strike in mid-July. We saw speculation that Marvel could afford a break from shooting the movie for about a month. Any longer and the May 3rd, 2024 premiere would be in jeopardy. Then we saw reports that the film might actually make its early May release date, though insiders warned that's highly unlikely.
Nobody wants Deadpool 3 to be anything but stellar. Rushing it through production is absolutely not what Marvel and Disney should do. Not if they want to turn the MCU around after what happened with Quantumania and Secret Invasion.
A few days ago, Deadpool 3 director Shawn Levy said that he doesn't even know whether the film will premiere on the current schedule, but he did not mention a new release date. Now, a new report claims that Disney has already vacated the May 2024 Deadpool 3 release, indicating that an announcement might be imminent.
Before we go any further, I'll warn you that some spoilers might follow below.
The Deadpool 3 delay seems inevitable
The SAF-AFTRA strike isn't over. It's been about three months, well beyond that unofficial one-month estimate that wouldn't have hurt Deadpool 3 production. Marvel has shot and edited half of the movie, according to Shawn Levy, the film's director.
While the studio could always complete shooting, assuming the actors' strike ended soon, this is a superhero movie that requires plenty of visual effects, which will be finalized once principal photography is over.
Sources told Deadline that Deadpool 3 won't make its May 3rd release date even if the strike ends in the next few weeks. Production can't resume immediately, as Marvel has to deal with all the logistics involved in reassembling the crew and getting back to work.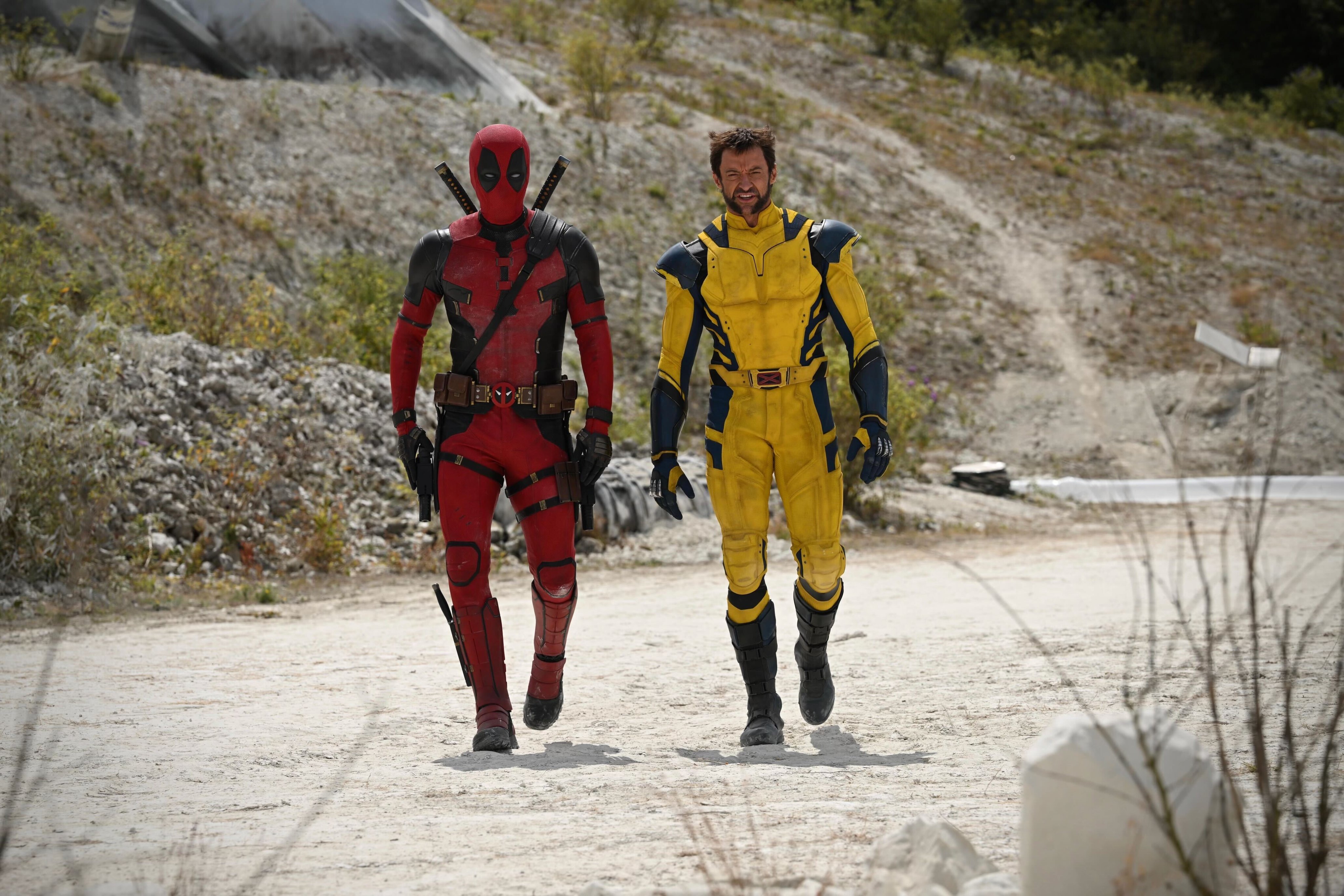 The report doesn't mention a new release date for the film. But there's no way to determine that, as it all hinges on the end of the SAF-AFTRA strike.
Deadline's report speculates that Disney could push Deadpool 3 to July 26th. But that would mean Captain America 4 has to be delayed as well. Other options for the Deadpool 3 release date are November and December.
What will Marvel do with the May slot?
Sources have also told Deadline there's a "long shot" that Marvel moves up Captain America: Brave New World. The film was originally set to premiere on May 3rd, 2024. But then Marvel pushed it back to July 26th, bringing Deadpool 3 forward. This was before the strikes, of course.
Unlike Deadpool 3, Captain America 4 is done. Marvel finished shooting this sequel before the strikes. But there must be plenty of VFX work for this one. Brave New World should be a big crossover, just like Deadpool 3. Sam Wilson (Anthony Mackie) is expected to form his own Avengers group. And they might fight at least one bad version of Hulk.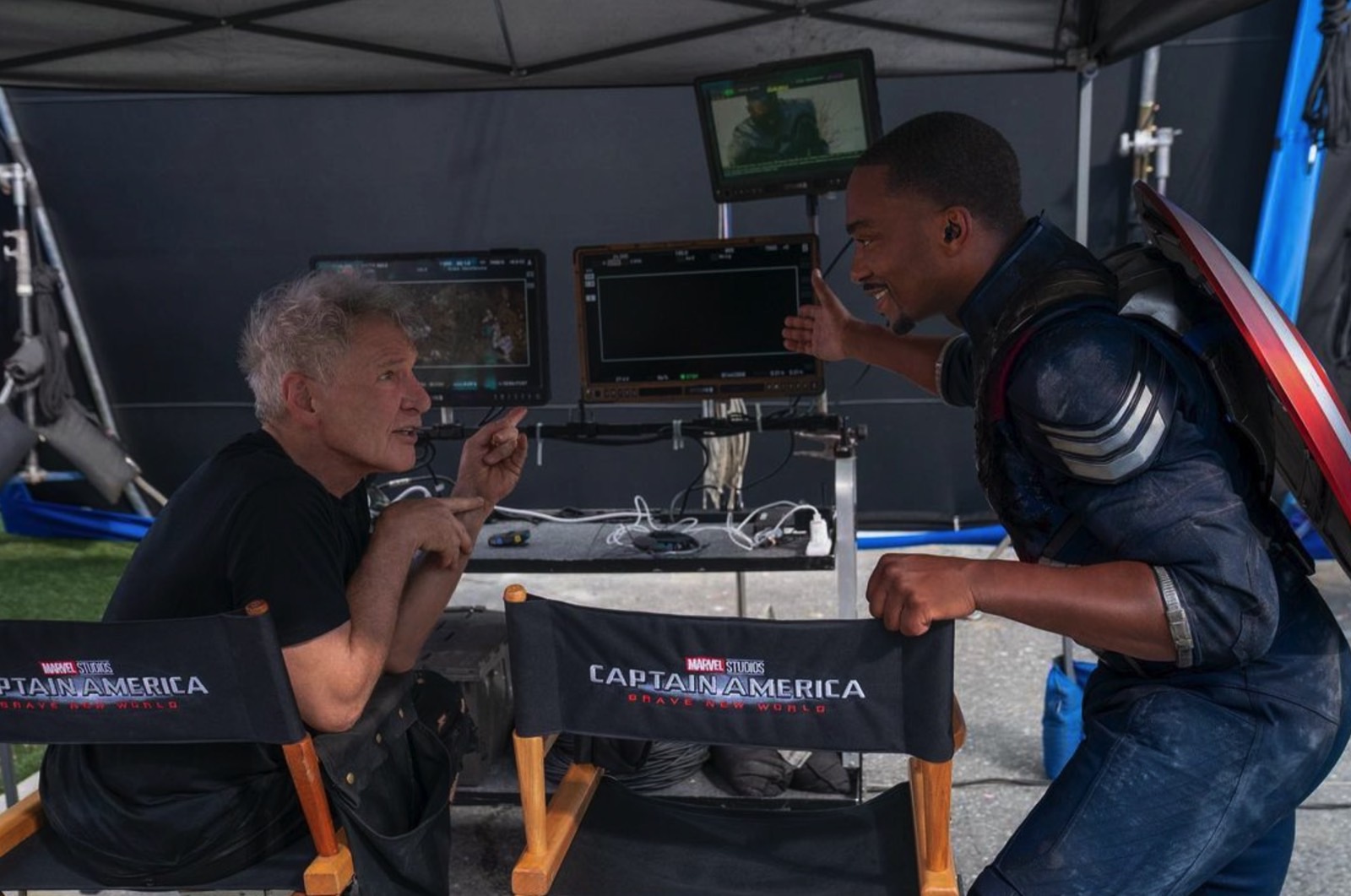 Even if the Red Hulk doesn't appear in Brave New World, the movie should still feature several superpowered villains. All of that will take plenty of special effects.
Not to mention that Marvel will want to use the Captain America 4 stars to promote the movie. That's impossible as long as the strike is ongoing. The Marvels proves that, as the leading actress of the Captain Marvel sequel can't currently go on tour for the film. As a reminder, The Marvels is the final MCU movie of the year, premiering on November 10th.
I will remind you that late April / early May is a key calendar period for Marvel. That's when some of the biggest MCU releases happened in the past. Infinity War and Endgame had late April premieres. The future Avengers movies, The Kang Dynasty and Secret Wars, will be released in May. Marvel might want to hold on to that date, even if Deadpool 3 isn't done.
That said, nothing is official until Disney and Marvel make it so. And the two studios can't announce any MCU calendar changes until the strike ends.