Marvel and Disney are changing their strategy for the MCU. The studios want to improve the quality of Marvel content following Phase 4. Then, Kevin Feige teased that Disney Plus shows could see delays, and Marvel pushed back The Marvels release. Earlier this week, a massive leak teased that the MCU Phase 5, 6, and 7 will bring big delays to upcoming stories, including Avengers movies.
It's now the turn of Disney's returning CEO Bob Iger to seemingly confirm the new strategy for Marvel projects. But the top-ranking exec who ultimately decides the future of Marvel's MCU has good news for Avengers fans, teasing that the team will return in the coming years, featuring a new roster of heroes. Mind you, some spoilers might follow.
Bob Iger's new Avengers
Quantumania wasn't the best possible opening for Marvel's MCU Phase 4, despite the tremendous promise of the film. Also, rumors say that Marvel plans reshoots for The Marvels, which is why the film has been pushed back to mid-November.
Interestingly, Bob Iger returned to lead Disney late last year, just before rumors started detailing Marvel's plans to improve the quality of MCU movies and TV shows.
Fast-forward The exec appeared at the Morgan Stanley Technology, Media and Telecom Conference. That's where he fielded questions about the health of various Disney brands, including Marvel.
Referring to Marvel, Iger did not single out any MCU project. But he did suggest that Marvel might reconsider how many sequels it gives a character.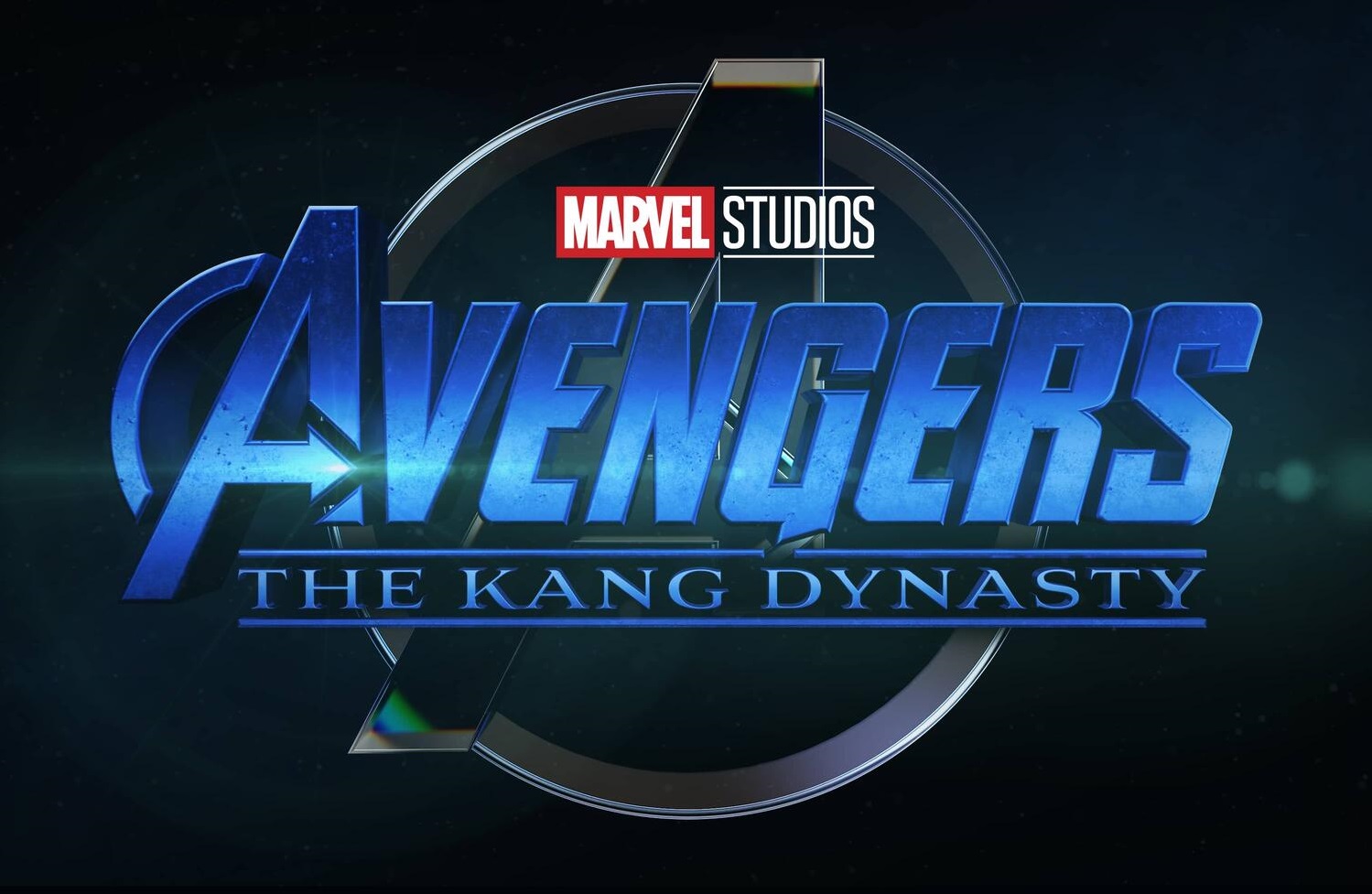 "There are 7,000 characters, there are a lot more stories to tell," Iger said, per Deadline. "What we have to look at at Marvel is not necessarily the volume of Marvel stories we're telling but how many times we go back to the well on certain characters. Sequels typically work well for us. Do you need a third and a fourth, for instance, or is it time to turn to other characters?"
Iger went on to say there's "nothing in any way inherently off in terms of the Marvel brand." But he teased that change is coming, while also indicating that the Avengers will become a bigger focus. That's to say Marvel will not reconsider sequels concerning the Avengers franchise. We've already had four installments, with two confirmed to follow.
But the absence of Avengers in Phase 4 is one of the worst things about this MCU chapter.
"I think we just have to look at what characters and stories we're mining. If you look at the trajectory of Marvel in the next five years, there will be a lot of newness. We're going to turn back to the Avengers franchise with a whole new set of Avengers, for example."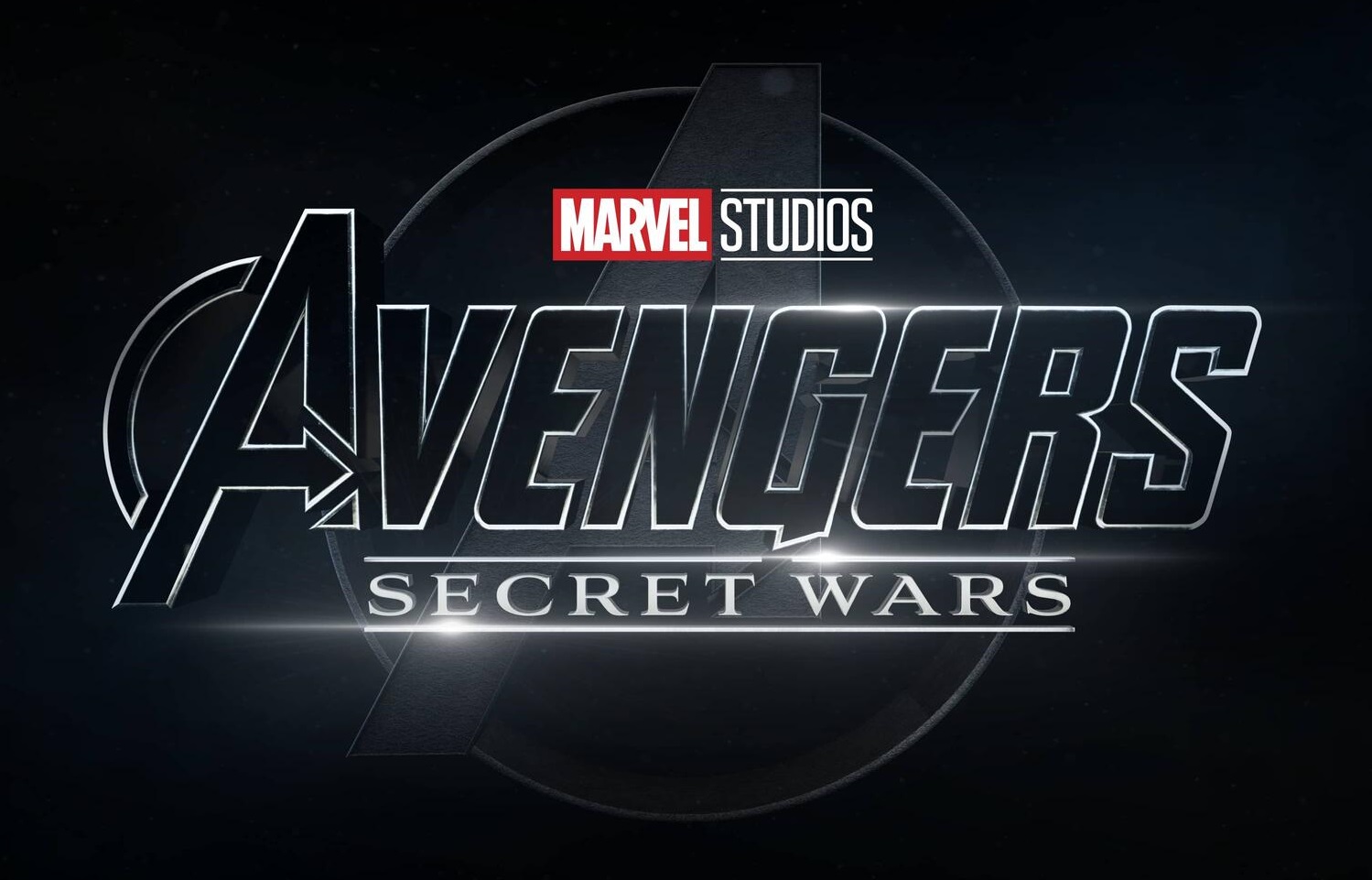 Will Marvel delay Avengers: Kang Dynasty and Secret Wars?
What's interesting in the comment above is that Iger is looking at the next five years of Marvel stories. That's well beyond the current slate that ends in mid-2026. The Multiverse Saga officially ends with Secret Wars, the final Avengers adventure in this massive storyline.
But Iger's focus on newness and new Avengers would go further than mid-2026. The exec might be hinting at a Phase 7 that could take us into the MCU's new era of stories. And we'd expect the Avengers to be part of the post-Kang Dynasty and Secret Wars future.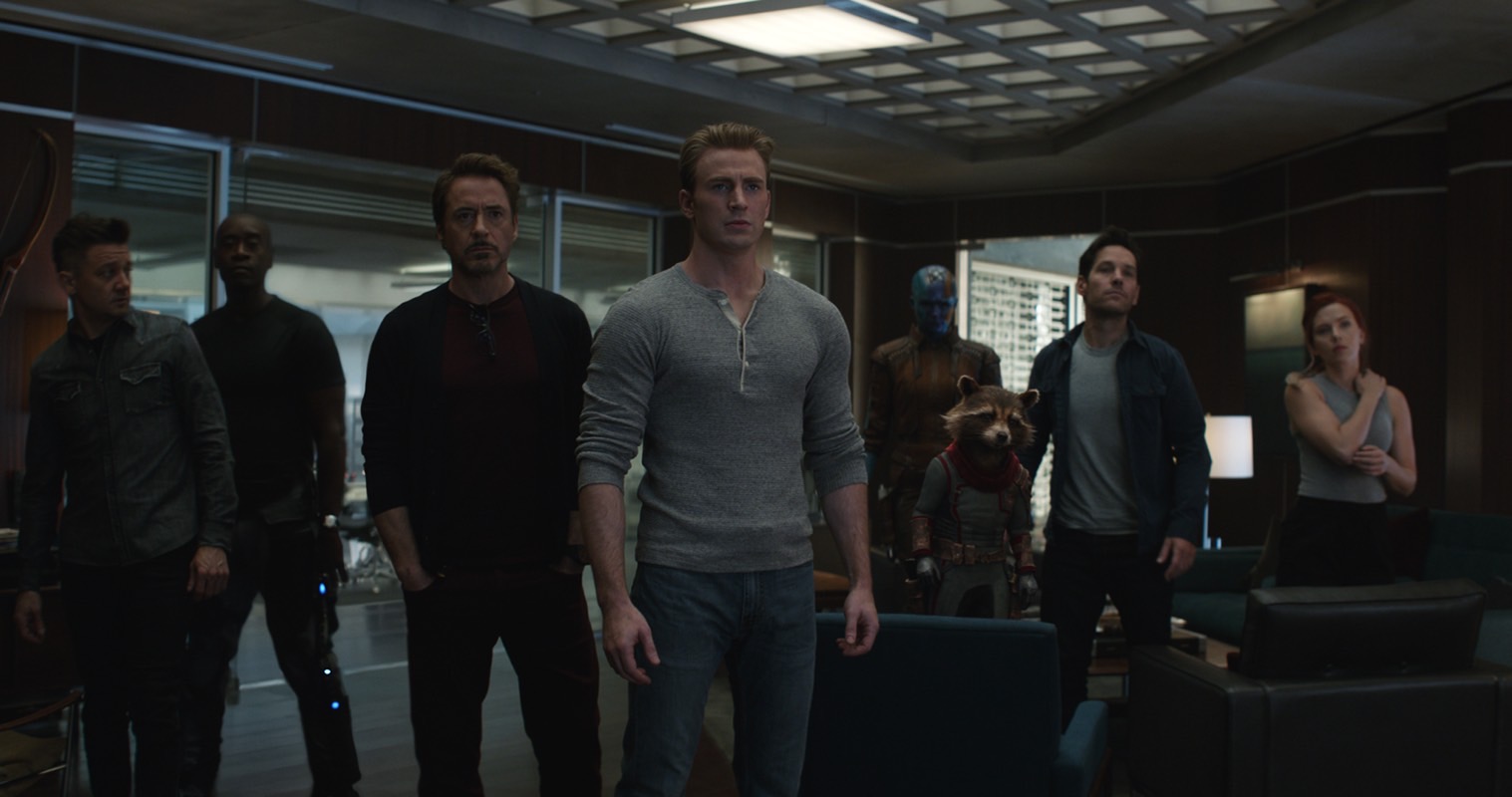 Or maybe Iger inadvertently confirmed that we'd see big delays to new Avengers stories. Kang Dynasty and Secret Wars could be pushed back, just as a recent leak had claimed. Unverified sources told the MarvelStudiosSpoilers subreddit mods that Avengers 5 and Avengers 6 might be delayed. And we might have an Avengers entry as part of a big Phase 7 chapter in the Multiverse Saga.
The sources claimed Marvel might split Secret Wars into two parts, and the Multiverse Saga would end in 2028 instead of 2026.
Then again, we might be connecting the wrong dots here. What seems to be certain from Bob Iger's comments is that Disney and Marvel might make significant changes to the MCU's Multiverse Saga. But they will focus on the Avengers in the coming years, which should be great news to fans.