What a year. What. A. Year. To call 2016 a rollercoaster ride might be the understatement of the decade. But somehow, barring any further calamity on Saturday, we made it through in almost one piece. There are plenty of people out there who would rather chew on razor blades than relive even one minute of 2016. If you're willing to get nostalgic for a moment before 2016 slips away though, we've got just the thing.
Best Nine was a big hit in 2015, and now the developers behind it are back with a new version. As you might have guessed, the new version does the exact same thing, but using photos from 2016.
For those unaware, Best Nine allows you to enter your Instagram username and it will generate a collage of your nine top-rated Instagram photos of the year. You can also use it to generate a best-of collage for any other Instagram user by entering his or her name. Let's take a look at the same accounts we checked out in 2015.
Mine was easy this year, since I pretty much stopped using Instagram a few months ago. As it turns out, I posted exactly nine photos in 2016, so they all made the cut.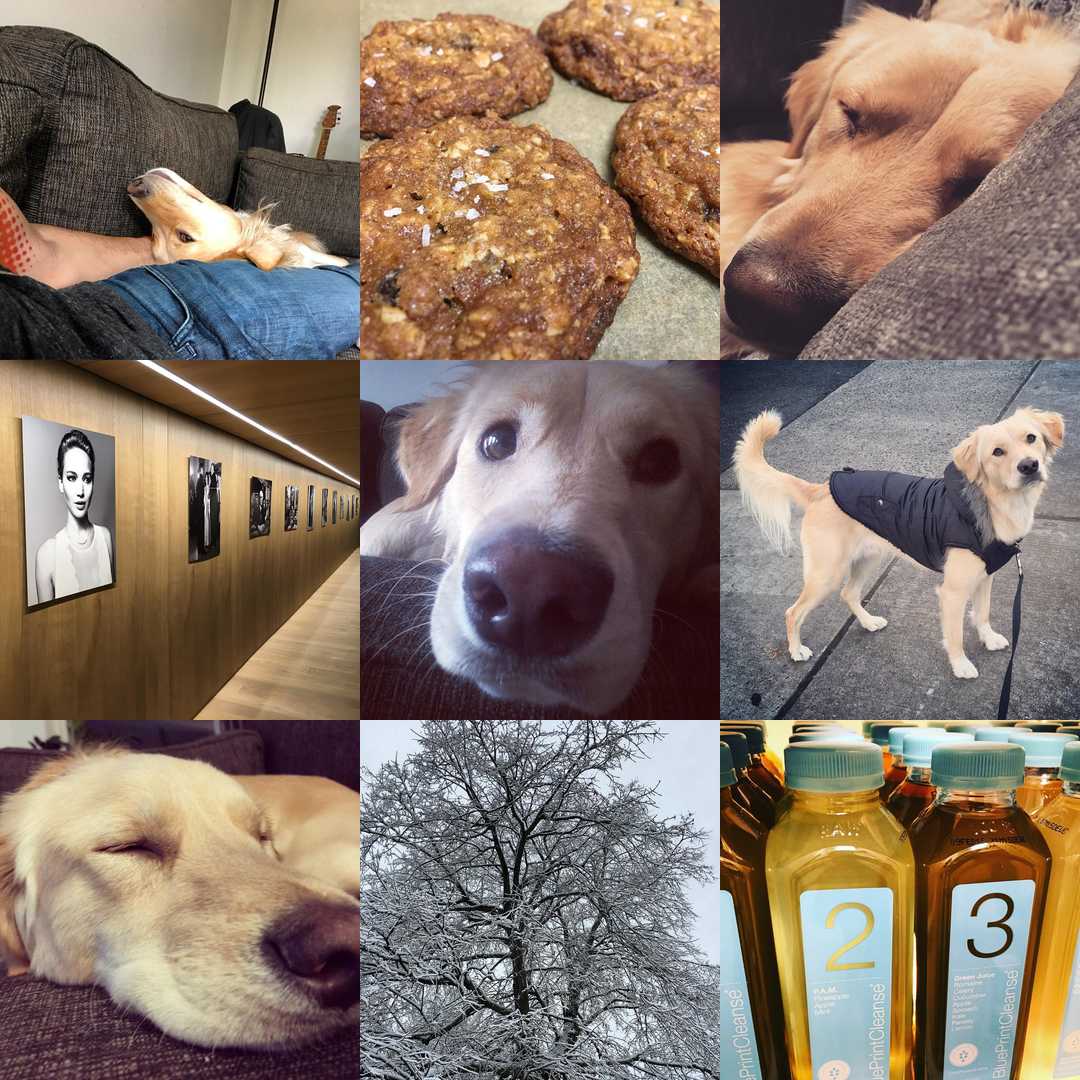 Taylor Swift still posts a whole lot of photos of Taylor Swift.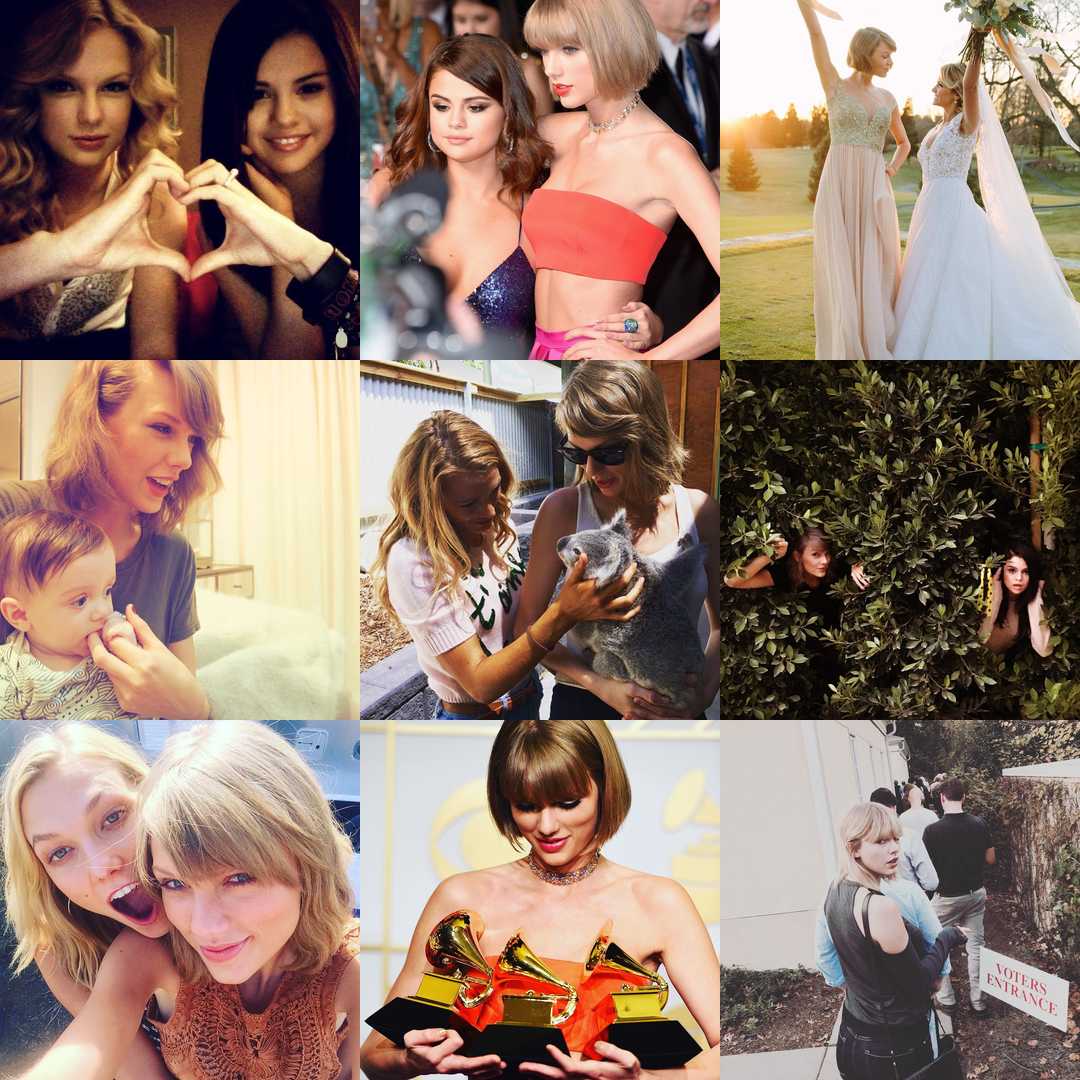 And Justin Bieber? Yeah, he still posts a whole lot of photos of Justin Bieber.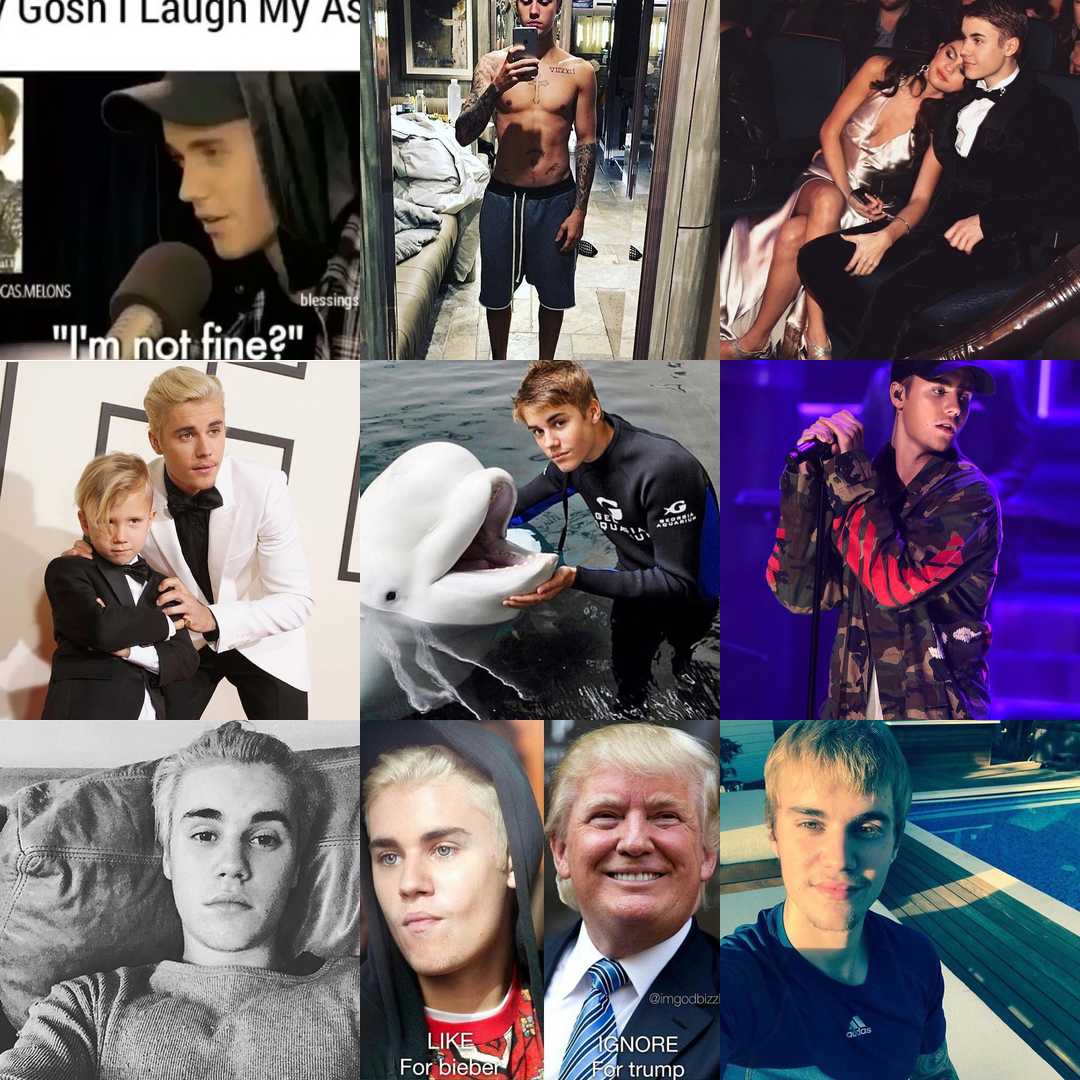 That cute cat from last year is still super cute.
So is that cute dog.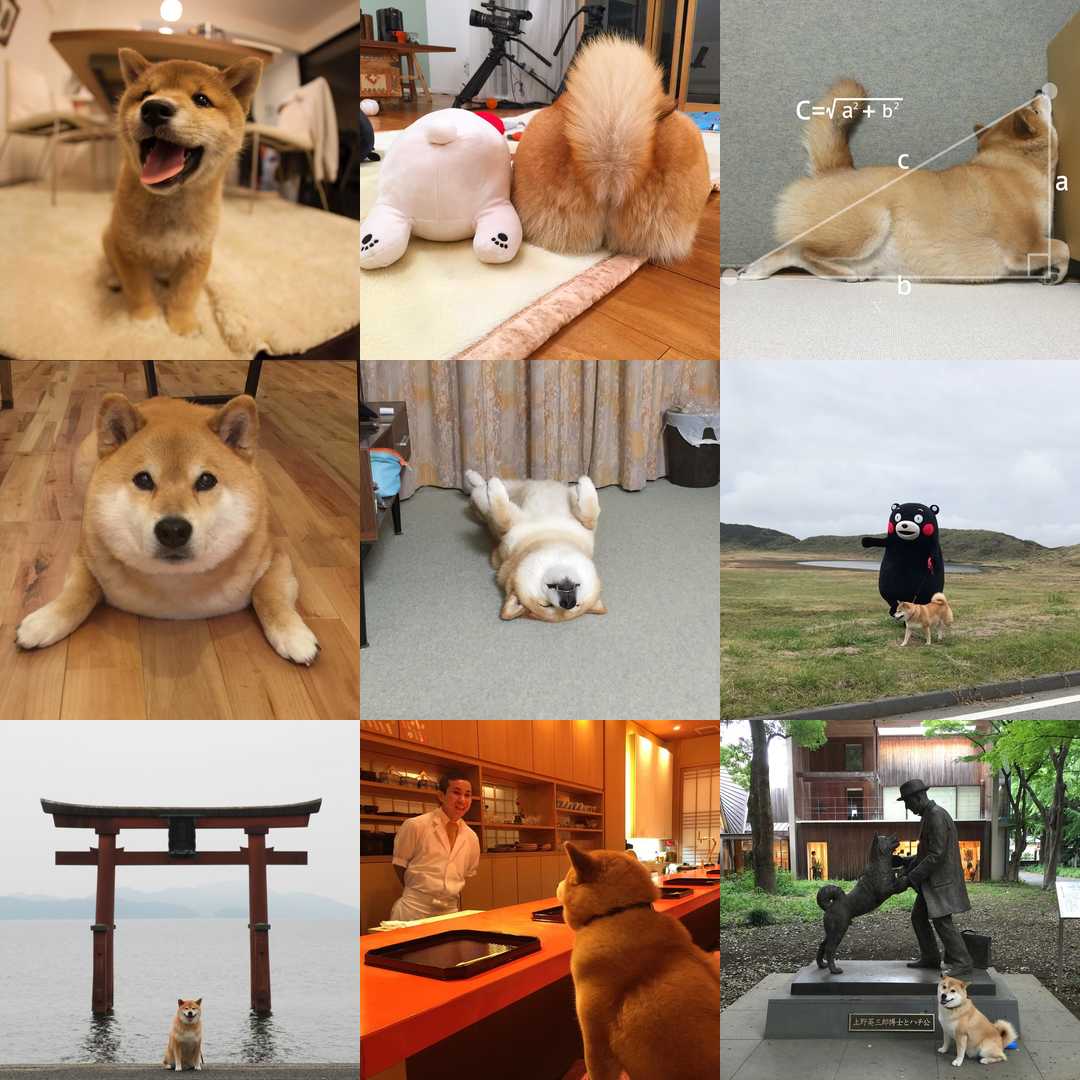 They're both cuter than Kylie Jenner tbh.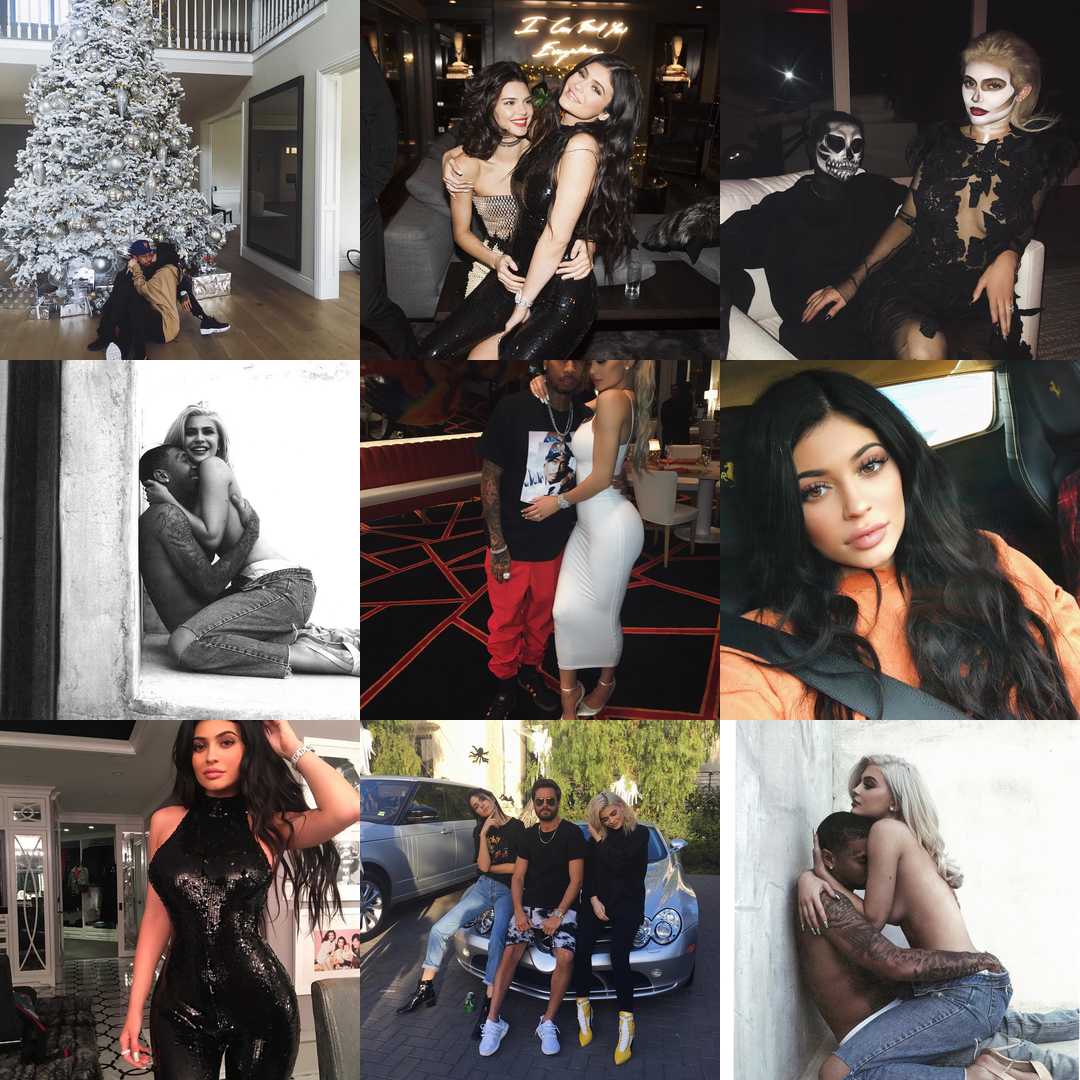 At least Instagood is still an awesome account.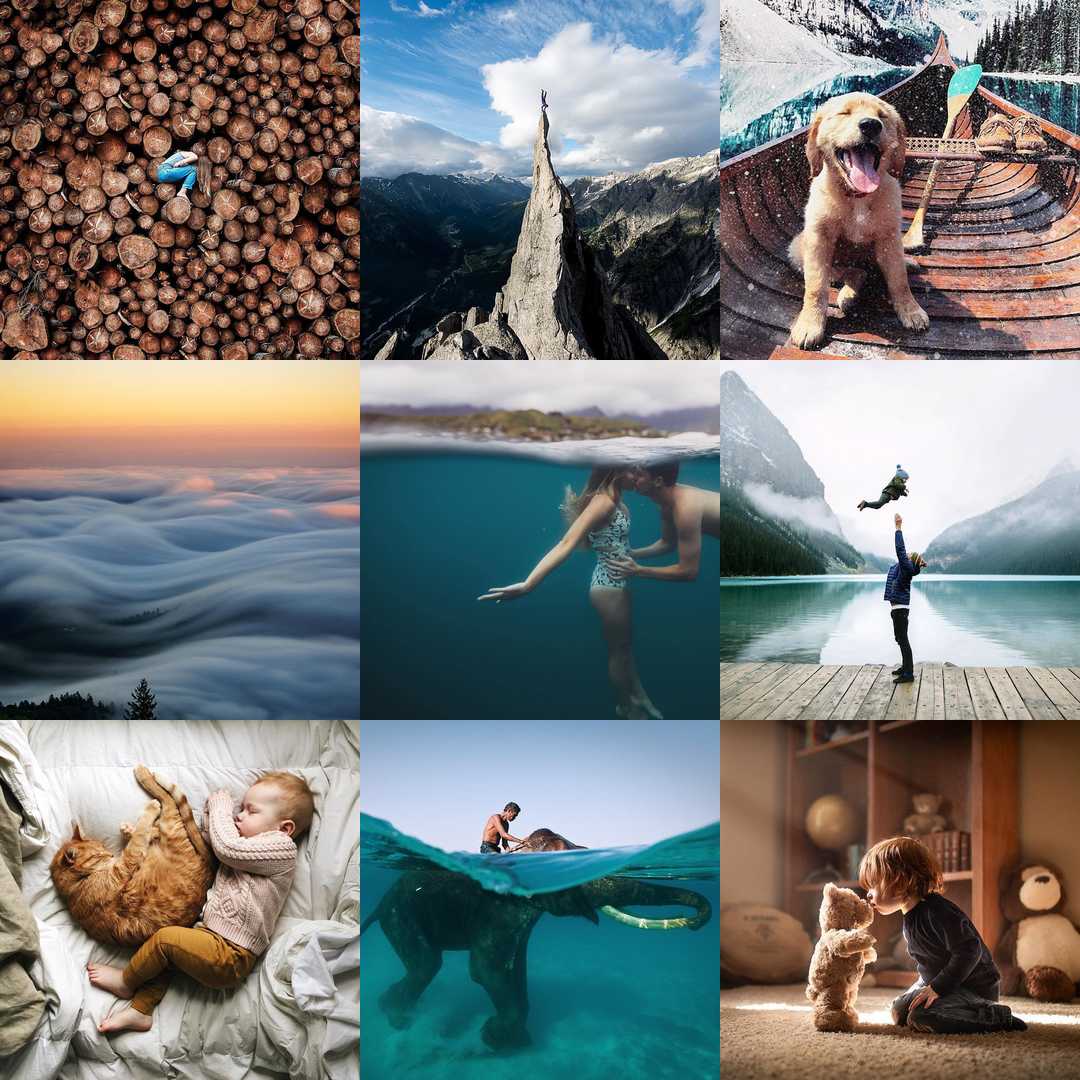 Want to check out your own best nine? Have a few other users in mind that you want to try? Visit Best Nine 2016 to generate your own.