Following the emphatic success of The Mandalorian, Lucasfilm quickly shifted focus from the silver screen to the small screen. There hasn't been a single Star Wars film released since The Mandalorian season 1 ended its run on December 27, 2019, but there have been five live-action TV series. The latest is Ahsoka, and in addition to being a spinoff of The Mandalorian, it's also a direct follow-up to the animated series Star Wars Rebels, which ended on a cliffhanger in 2018. In eight episodes, this limited series will attempt to appease diehard viewers and lure in curious Mandalorian fans. So, after two episodes, is it accomplishing its goals?
This review is spoiler-free, but if you want to go in blind, watch first before you read on.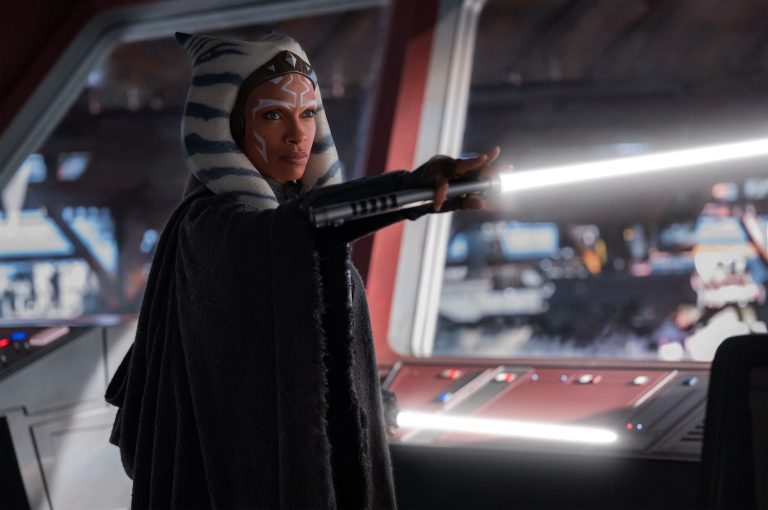 I'm going to start with the positives, most of which revolve around the show's cast. Fans of the animated series will be intimately familiar with these characters. Most have made a surprisingly smooth transition from animation to live-action.
Rosario Dawson continues to do an admirable job of picking up the torch from Ashley Eckstein as an older, wiser, and less rambunctious Ahsoka Tano. Mary Elizabeth Winstead really brings the determination and leadership of General Hera Syndulla to life, Natasha Liu Bordizzo is as stubborn and difficult as ever as Sabine Wren, and the glimpse we get of Eman Esfandi's Ezra Bridger is brief but promising. It's clear that everyone did their homework.
Speaking of homework, if you haven't seen The Clone Wars or Rebels, you might be wondering who all these characters are. Ahsoka doesn't do any heavy lifting for you.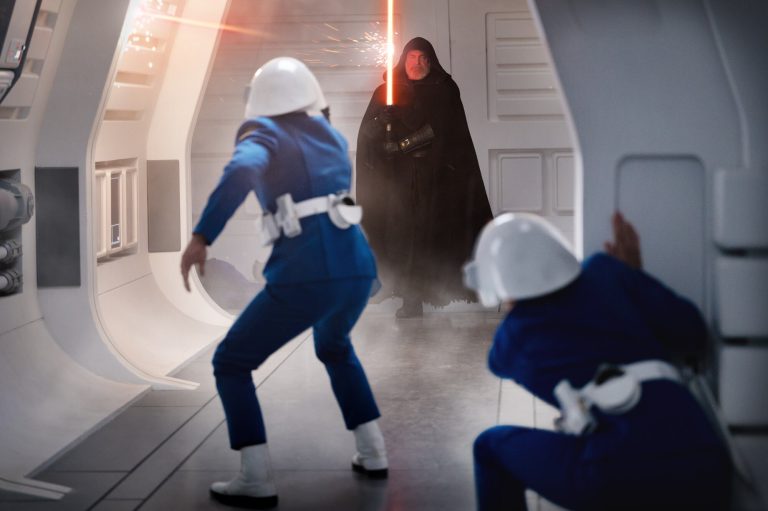 There is some connective tissue here and there to help explain why one character might have a strained relationship with another, but we are thrown into the deep end immediately. If you didn't watch the animated TV shows first, all of this will be out of context. Imagine watching Avengers: Endgame before any other Marvel movie. You're not the target audience.
In fact, StarWars.com published a list of ten essential Ahsoka Tano episodes fans might want to watch before they start watching Ahsoka. You don't have to watch any of them, but they do help set up and explain many of the conflicts that the new show revolves around.
Compounding the issue is the glacial pace of these first two episodes. There are a few lightsaber fights that break up the exposition dumps, but some of these scenes look like they were filmed in slow motion. I'm invested in this universe, but even I was tempted to play some conversations at 2x speed just to skip past the multitude of empty pauses. I'm all for a little dramatic tension, but given the fact that the fate of the galaxy is at stake, can we ramp up the urgency a bit?
These are characters that countless fans care deeply about, but they just aren't given much to do in the first two episodes. If this was a 22-episode season of Rebels, that might not matter as much, but there are only six episodes left to tell this story after this week.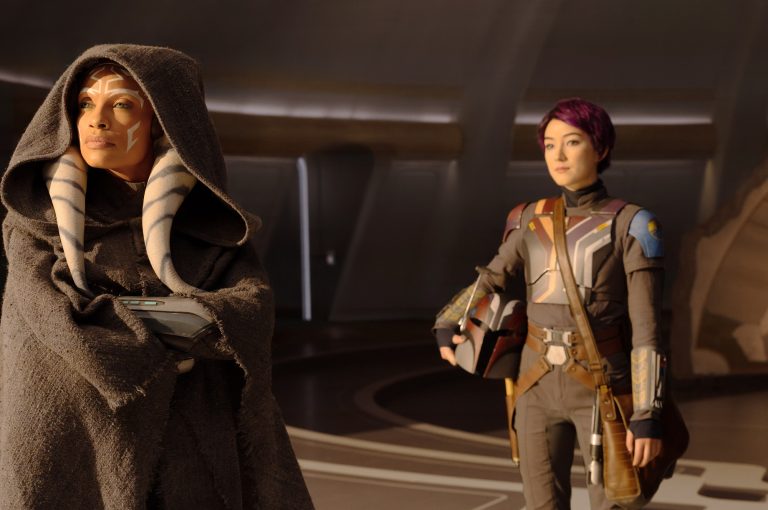 Veering back to the positives, I'm intrigued to learn more about one of the show's villains, former Jedi Knight Baylan Skoll (Ray Stevenson), and his apprentice, Shin Hati (Ivanna Sakhno). Force users have been few and far between in the Mandoverse, but Stevenson (in one of the last roles before his death in May) brings a commanding and terrifying presence to the series that raises the stakes. Again, there's nothing wrong with the characterizations here.
I can't discuss the plot in detail yet, but despite my frustrations with the two-episode premiere, I am looking forward to the next four. Obi-Wan Kenobi was similarly slow on the uptake, but it built up to an explosive and satisfying finale. I'm hoping that with the setup out of the way, Ahsoka will flourish in its own way as these characters embark on a thrilling adventure together.
UPDATE: This review mistakenly suggested that Ahsoka would consist of six episodes when it will in fact have eight episodes in total.