We haven't discussed the Fantastic Four cast in a while because there hasn't been any real news. That's understandable, considering that Marvel can't actually work on the movie or sign any actors at the moment. Studios must ink new deals with the writers' and actors' guilds before returning to work on future productions. And Fantastic Four is far from heading to production. It's more likely the highly anticipated reboot will see another release delay.
But the Fantastic Four cast rumors are heating up again. New leaks claim that Adam Driver did read the first Fantastic Four script and then turned down the role. Before I tell you whether that's a reason to worry about the future of the MCU, I'll note that some spoilers might follow.
Under normal circumstances, an actor refusing a potentially massive role in a big Marvel franchise shouldn't be an issue. We saw John Krasinski and Emily Blunt walk away from Fantastic Four well before the former actually got to play Reed Richards in Multiverse of Madness. But this was at a time when the MCU was at the top of its game.
The current MCU needs fixing, as Phase 5 is even worse than Phase 4. Admittedly, there have only been three projects in Phase 5, but two were disasters. I'm referring to Ant-Man and the Wasp: Quantumania and Secret Invasion. Especially the latter, with Marvel having wasted a few huge opportunities with Secret Invasion.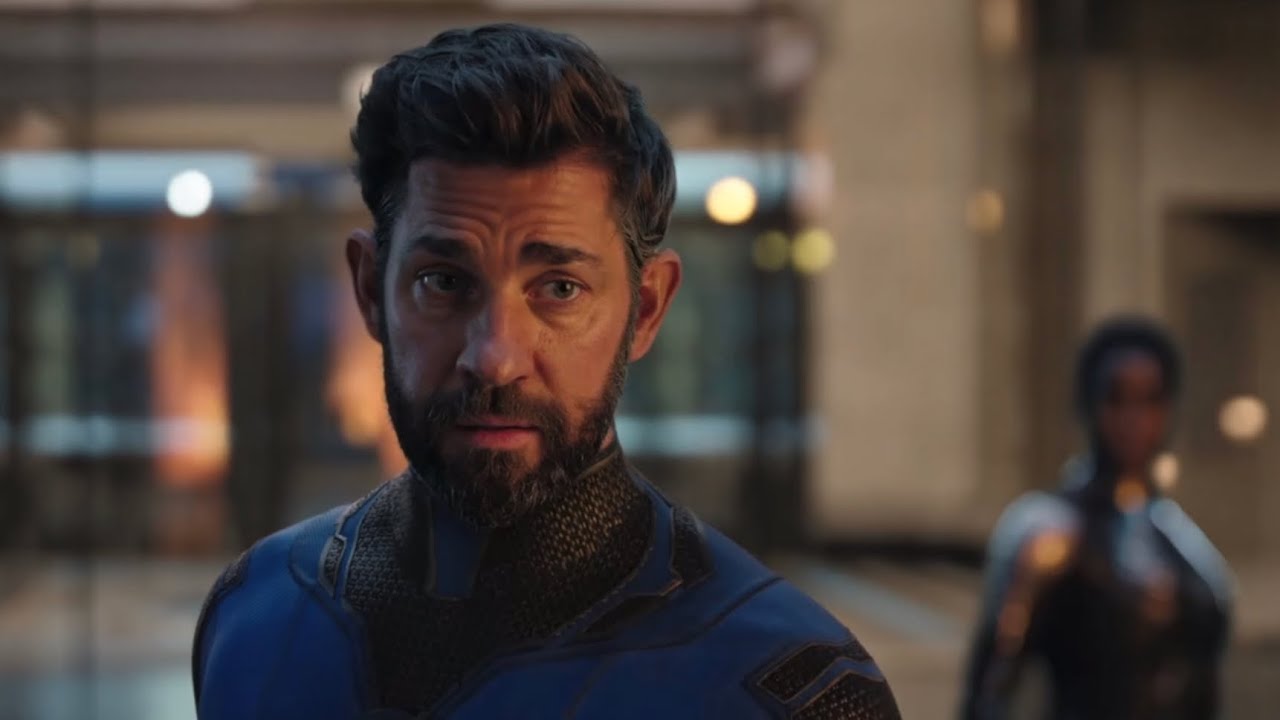 In this context, Adam Driver' refusing's disinterest in the Mr. Fantastic role after reading the script would be understandable. The scripts just aren't what they used to be.
"This contradicts some stuff some we've put out there in the past, but…this comes from someone apparently working on the Fantastic Four movie," Jeff Sneider said on The Hot Mic podcast. "They said that Adam Driver was never really engaged in this. They sent Adam Driver the script a while back and he said that he couldn't connect with the character on the page, and he passed very early on."
Good news about the Fantastic Four script
The same podcast previously reported on Adam Driver being the frontrunner for the Fantastic Four role. Then, reports followed saying Driver was out. That included a rumor from Sneider claiming Driver might have taken himself out of the running.
I wouldn't blame anyone for being worried about the future of the MCU. I wondered recently if Loki season 2 would be any good, considering how badly Marvel botched Secret Invasion. However, the first trailer for Loki season 2 is exciting, suggesting we're in for a great story.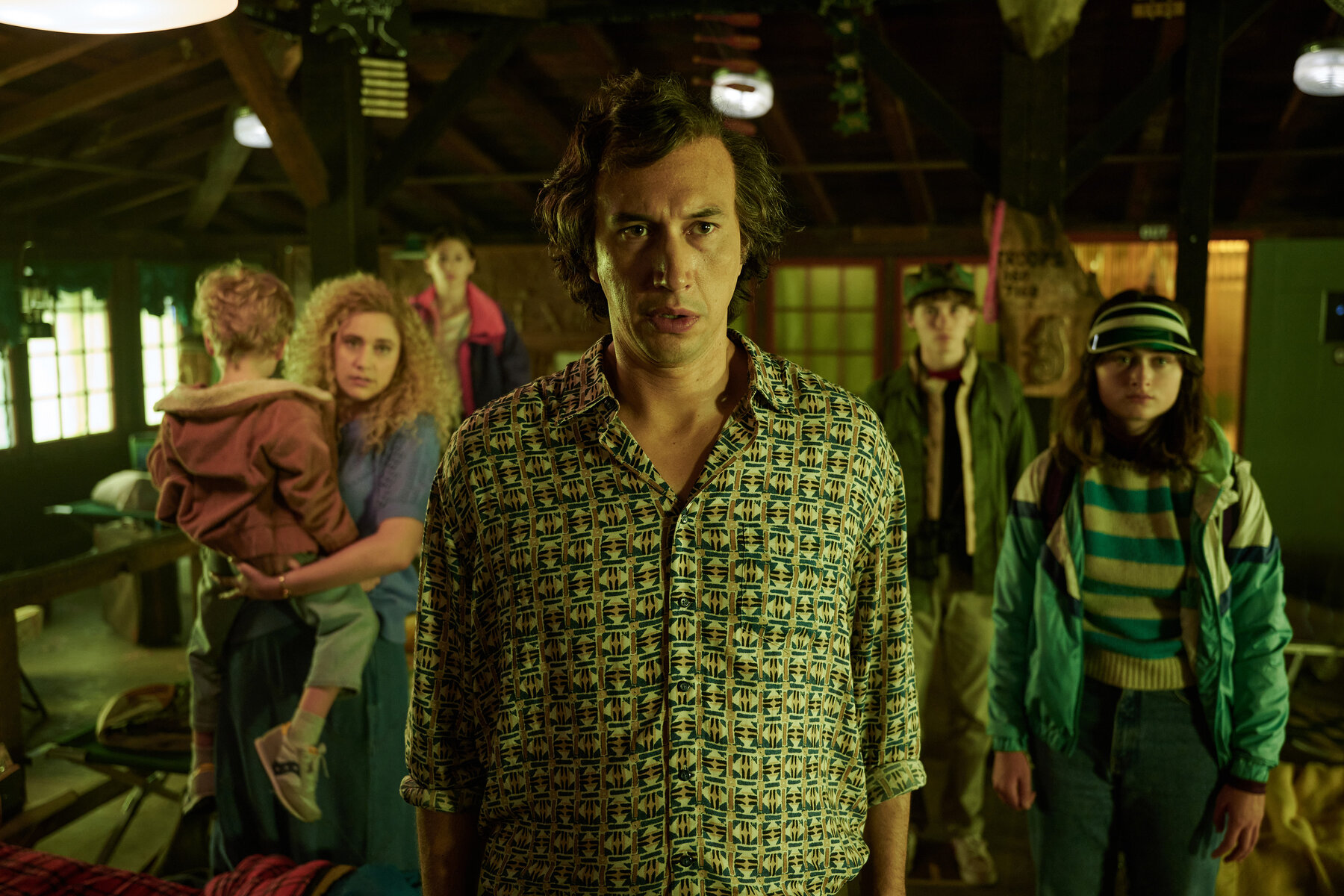 Back to the Fantastic Four script, the current strikes might be in Marvel's favor. It has time to rethink the overall Multiverse Saga and what it wants to do with each project. The strikes could lead to delays that may help Marvel turn things around.
As for the Fantastic Four script, Sneider said that Driver might get another look at a new script. The story is being written by Josh Friedman, who previously worked on Avatar: The Way of Water. We'll have to wait for the strikes to be over, of course.
Who will play Mr. Fantastic?
Whether Driver might be in the running for Mr. Fantastic, we have other names that Marvel is considering. Matt Smith is the latest favorite for the big MCU role, although nothing is certain.
Apparently, Smith's team gave a "no comment" response to questions about Fantastic Four. That marks a change from a clearer "no" answer in late June.
But a leaker went on to say that Smith isn't a done deal for Fantastic Four. Marvel is apparently going to Driver again.
The person who told Sneider that Driver could not connect to the Mr. Fantastic character in the first Fantastic Four script draft also said they'd see Josh Harnett as a Reed Richards. It's unclear who this person is, however. And whether Harnett, whom we last saw in Christopher Nolan's Oppenheimer, would be on Marvel's radar for Fantastic Four. But it's his role in Nolan's biopic that impressed the unidentified leaker.
At this point, Marvel might want to retry Krasinski and Blunt. Maybe there's been a change of heart there. Blunt also had a big role in Oppenheimer, by the way.
After the last round of delays, Fantastic Four has a May 2nd, 2025 release date. But I'd be surprised if Marvel can make that date, considering the current state of the industry.