We're at least two years away from Avengers: Kang Dynasty's release date if Marvel doesn't postpone Avengers 5. Secret Wars should premiere on May 1st, 2026, but the same thing applies. Rumors say that Marvel will delay the Avengers projects alongside other MCU titles. Regardless of when the Multiverse Saga will end, we already have a big Kang Dynasty and Secret Wars plot spoiler hiding in plain sight.
It's a detail some fans have been suspecting all along. But we still needed Marvel to acknowledge it. And we already have one such confirmation from none other than Quantumania writer Jeff Loveness, who will also write Kang Dynasty. Before we move on, you should know that big spoilers follow below.
What if Kang the Conqueror isn't a villain?
Jeff Loveness talked at length about Ant-Man and the Wasp: Quantumania in recent weeks, especially following the criticism the movie saw. Ant-Man 3 is hardly the best Multiverse Saga adventure.
But the sequel does one thing very well: It introduces another Kang (Jonathan Majors) variant. This time, it's Kang the Conqueror, and he follows the He Who Remains variant from Loki. While discussing the making of Quantumania, the writer revealed various Kang Dynasty spoilers.
Before the movie came out and looking at all the Kang Dynasty and Secret Wars spoilers out there, I speculated that the Kang in Quantumania might not be a villain. Yes, he's fierce, and he's done unspeakable things over and over, like killing countless Avengers to the point where he doesn't even know if he killed Scott Lang (Paul Rudd).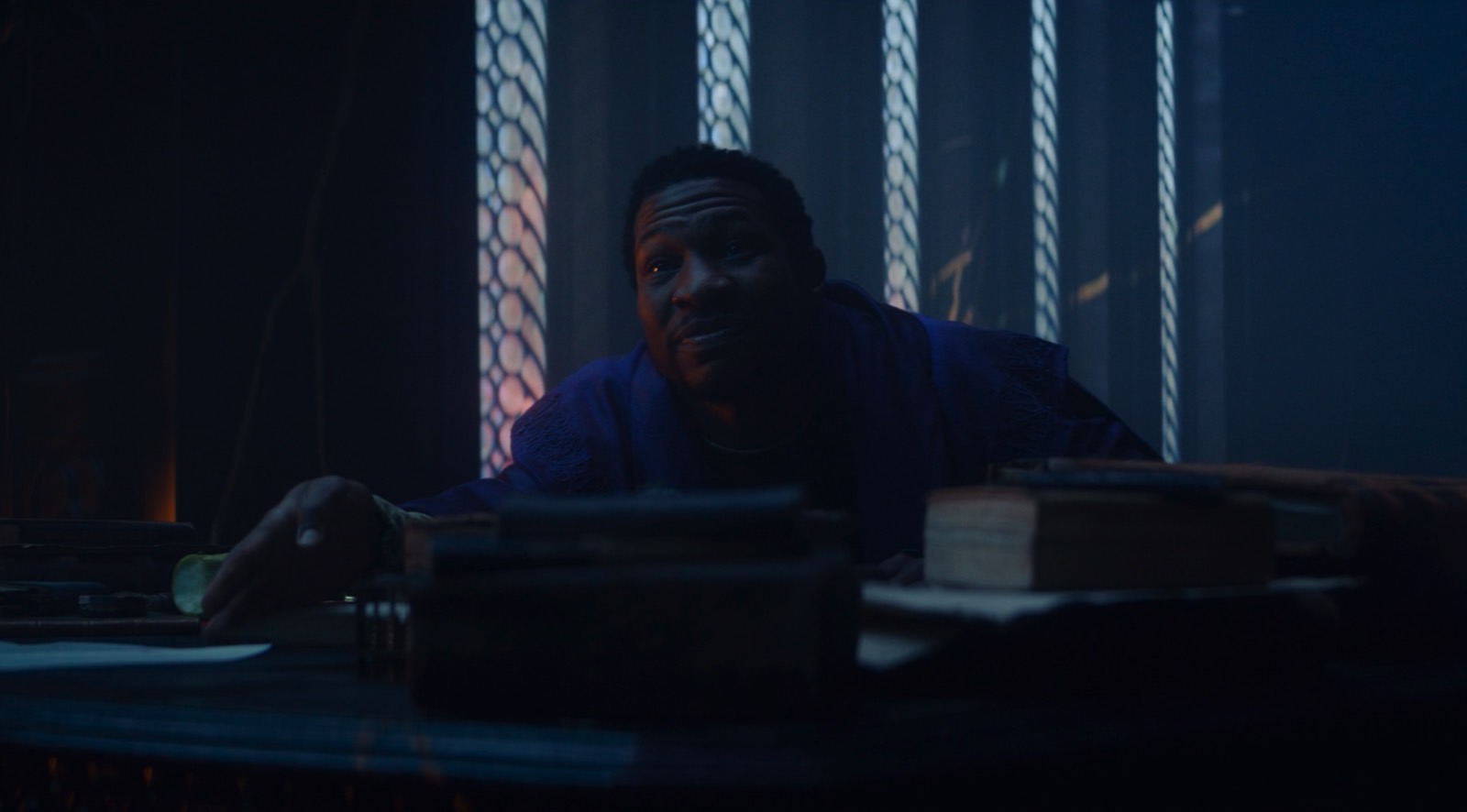 That said, The Conqueror might be the good version of Kang — the one that could evolve into an Avengers ally in Kang Dynasty and Secret Wars. Then, he might become the next He Who Remains after the Multiverse Saga, assuming that's where we're heading with the story.
But then Quantumania seemingly killed Kang, though we didn't see a body. Still, the point remains. The Avengers will fight the various Kangs they'll meet along the way. And we know from Ant-Man 3's credits scenes that there are plenty of Kangs in the multiverse. One of them is bound to help the Avengers win.
I'd also add that The Conqueror can still return. Especially considering how afraid of him the other Kangs really are.
The big spoiler for Avengers: Kang Dynasty and Secret Wars
I provided the context above because Jeff Loveness has already teased some of that in a recent interview. He talked with various outlets, highlighting X-Men's influence on Kang Dynasty and writing Kang. We've already explained that. But a Variety interview holds additional teasers about Kang.
"I just feel like we have such a great launching pad with Jonathan Majors," Loveness said. "He's so down for stuff. Every time I talk to him, he's got a new insight. We're trying to build out new and engaging forms [of Kang] that are hopefully just as good as the ones we saw. I'm trying to make this a revenge story and a bit of a self-discovery story. I'm trying to make him more vulnerable than Thanos, more human than Thanos.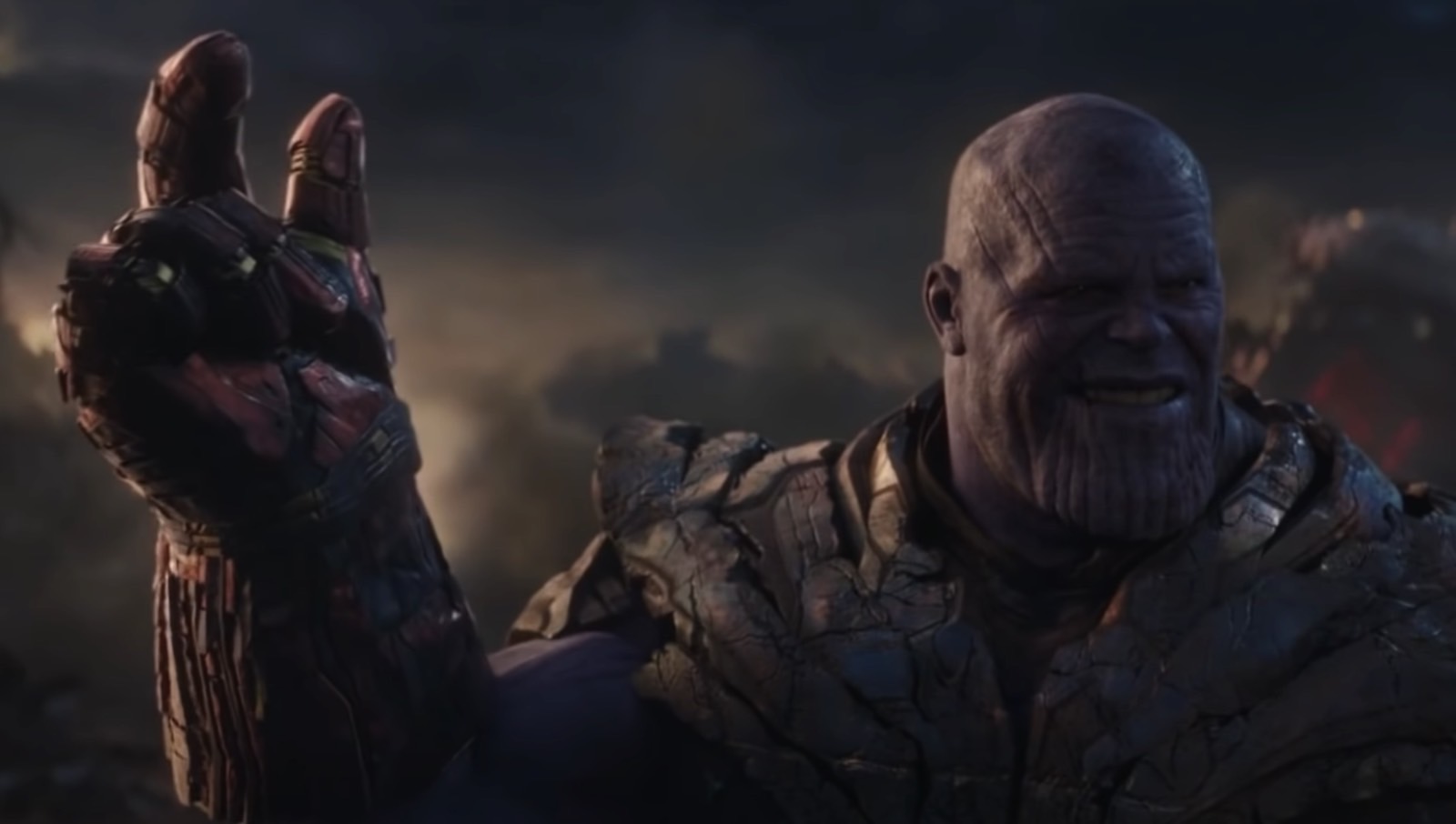 "I guess it's the X-Men fan in me, but Magneto is maybe my favorite villain in storytelling," the writer continued. "He's such a compelling villain, because you just bleed for this guy and you sympathize with him so much. So I think we really have an opportunity [with Kang] to have a passionate, vulnerable villain on a crusade against himself, and the Avengers are in the way."
"That's kind of the fun thing about Kang in the comics," Loveness said, in what can be interpreted as one of the big Kang Dynasty and Secret Wars spoilers. "The Avengers are more just a thorn in his side. He's basically trying to handle his own shit, but it's always like, Thor kind of gets in his way. He's more about the bigger game. He represents a fun existential challenge to even the idea of superheroes — and if they're necessary or not."
Put differently, the Kang in Quantumania has been fighting the other Kangs for who knows how long. Inevitably, the Avengers will have to take sides, whether they like it or not. And we know from the Quantumania credits scenes that the Council of Kangs are coming after the Avengers.
What if Kang the Conqueror is still alive?
Whether it's The Conqueror or not, a variant of Kang will fight alongside the Avengers against the other Kangs. It'll happen in Kang Dynasty or Secret Wars, or in both. And it'll happen whether this Kang wants it or not.
Earlier in the Variety interview, Loveness talked about writing the Kang character for Quantumania. That's where he first mentioned the clear conflict between The Conqueror and the other Kangs. One that's not apparent when we first meet Kang in Quantumania.
"[Kang the Conqueror] is a nonlinear person who's traveled so far across time and universes that he doesn't know where he ends and he begins," Loveness said. "He's been fighting himself across time for so long that his other versions don't even know why. You're almost meeting him at the end. He's more like Napoleon in exile."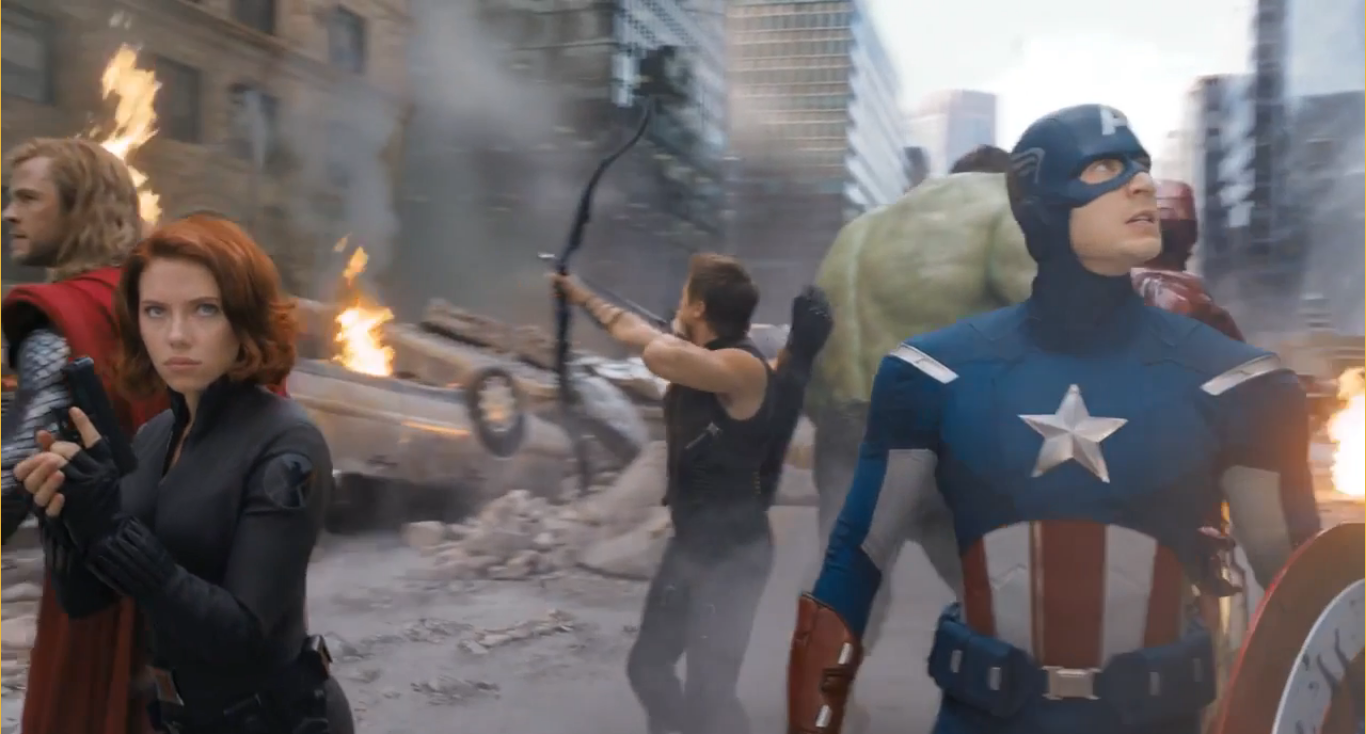 Again, this is a big Kang Dynasty and Secret Wars spoiler hiding in plain sight. Ant-Man might have opposed Kang the Conqueror, but they might partner soon to fight the other Kangs. And that's how a Kang variant joins the Avengers.
The comment above makes it clear that Kang the Conqueror has been on a mission all along. Like He Who Remains, he wants to save the multiverse from himself. And he thinks only he can do it.
Given all these teasers from Loveness, I'd expect Kang the Conqueror to return somehow. You don't invest this much time into a superhero/villain and then kill him off. He Who Remains already died in Loki. Not to mention that we need at least one Kang whose arc we can follow across the Multiverse Saga.