Marvel got the rights to X-Men in 2019 when Disney purchased Fox, but we're yet to see any of those mutants in the MCU. The X-Men should not appear in Kang Dynasty, although they might influence Avengers 5 if Quantumania writer Jeff Loveness has his way with the script.
Loveness will write Avengers 5 for Marvel, and the writer has shared various tidbits about his plans concerning this big Kang (Jonathan Majors) movie. The X-Men detail is just another tiny but seemingly important spoiler about the plot. Mind you, Avengers 5 spoilers will follow below. You'll want to avoid them if you want to be surprised come Kang Dynasty premiere date.
The MCU has no X-Men, but it has mutants
Implanting the mutants into the sprawling MCU primary reality is easier said than done. Marvel has to do it in a way that makes sense for the overall story, which lacked any mutants until now. Where were the X-Men when Thanos invaded Earth? That's the question we're still waiting for Marvel to answer.
Actually, Marvel might not be ready to make any X-Men movies before Avengers 5 and Avengers 6. But we don't have to wait for Kang Dynasty and Secret Wars to get our first answers.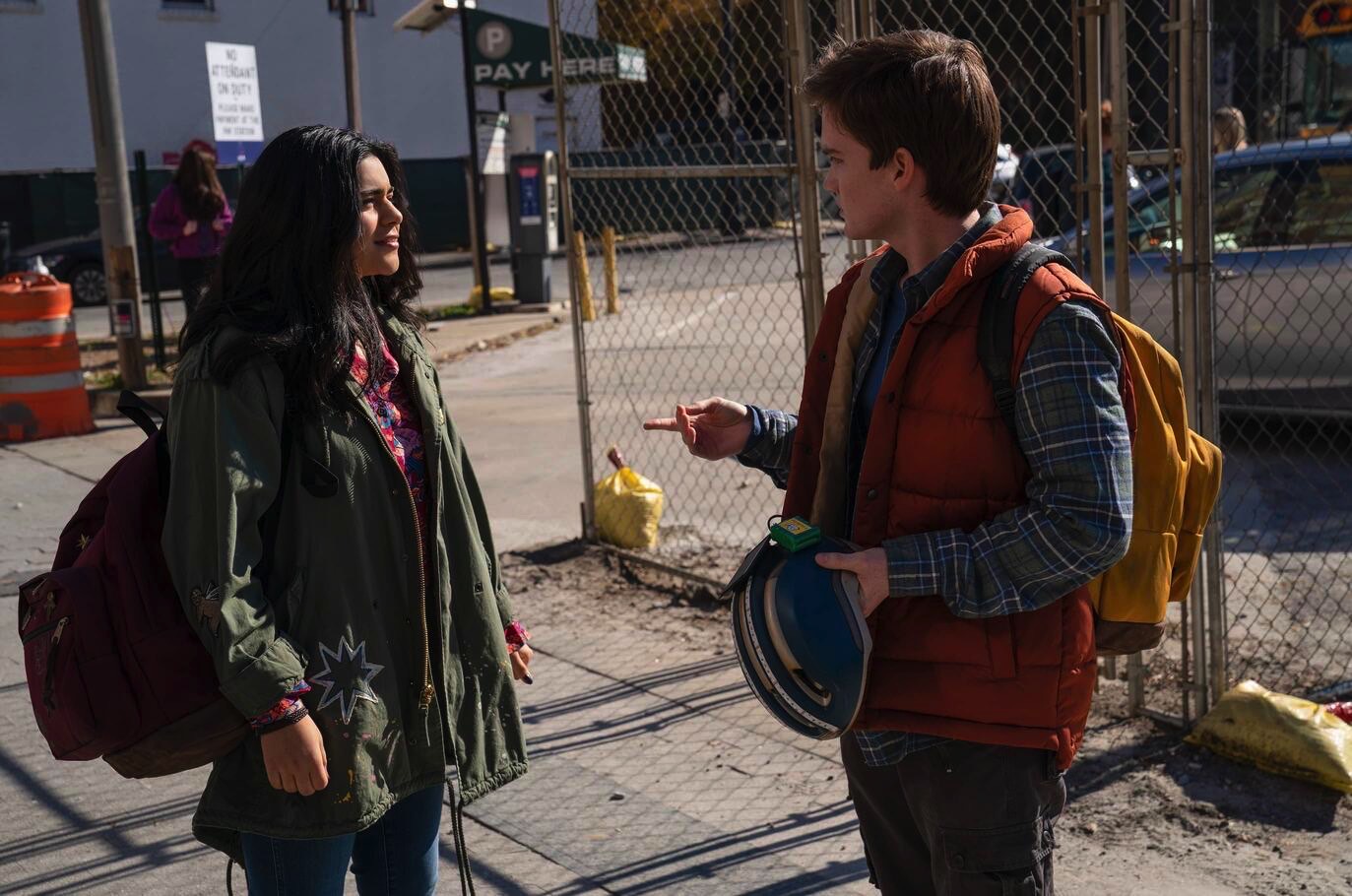 Ms. Marvel told us that Kamala Khan (Iman Vellani) is a mutant. She was a mutant while Thanos attacked. Then came Wakanda Forever, which introduced Namor (Tenoch Huerta). He's another mutant of the main reality. He's been one for about 500 years.
The concept of X-Men doesn't exist yet, however.
But Marvel is tackling Fox's mutants too. We saw Patrick Stewart die as Professor X in Doctor Strange in the Multiverse of Madness. And Deadpool 3 will feature Deadpool (Ryan Reynolds) and Wolverine (Hugh Jackman). Both are coming from the Fox universe.
Finally, we have exciting rumors that Secret Wars will feature a massive team-up. Avengers, X-Men, Spider-Men, and the Fantastic Four might join forces to take down the Kang dynasty.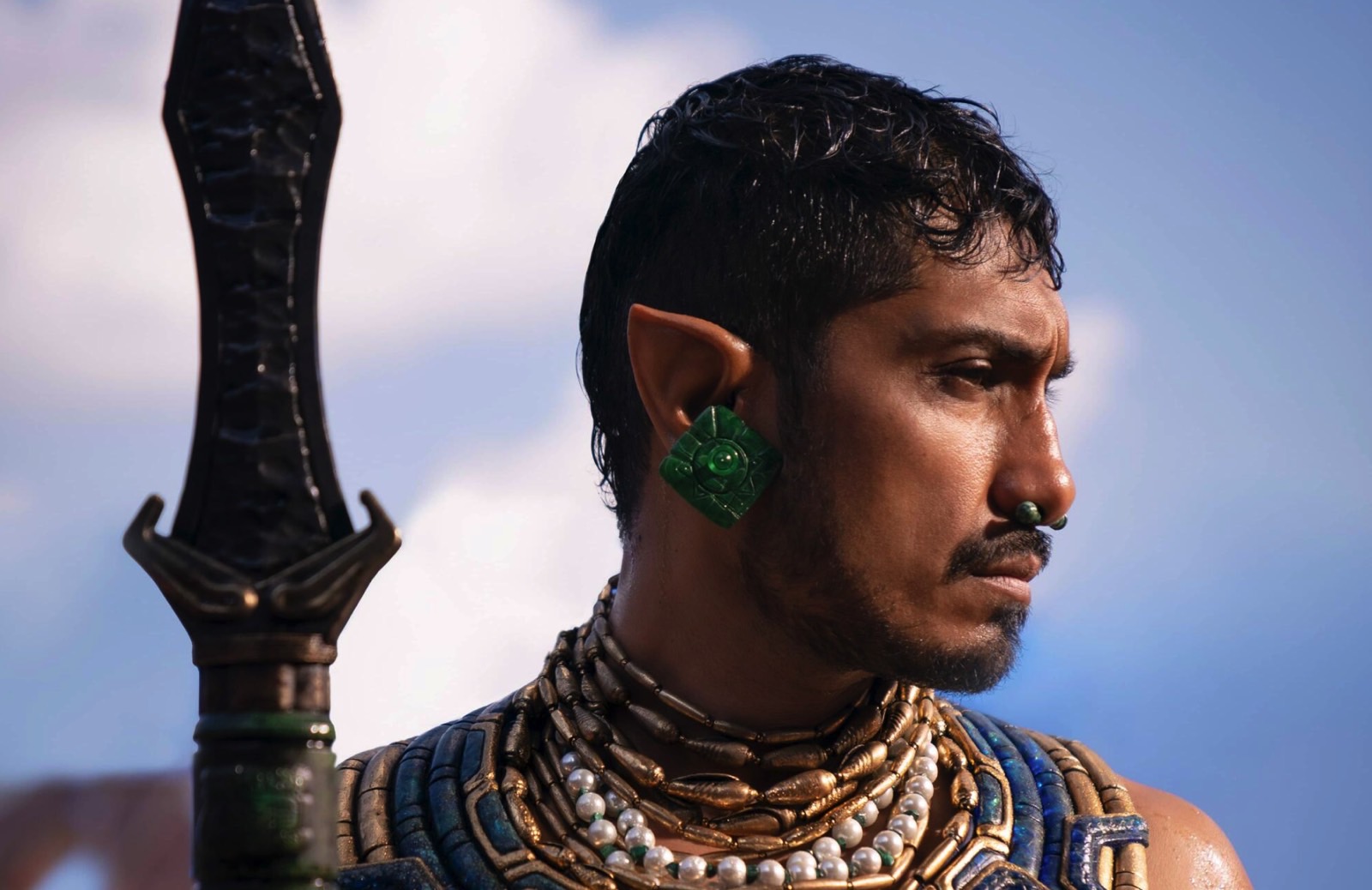 How X-Men might influence Kang Dynasty
Before we get to Secret Wars, the only mutants we might see in Kang Dynasty are Ms. Marvel and Namor. And that's assuming Jeff Loveness & Co. will use these characters in the losing battle the Avengers should fight against Kang.
Loveness will not reveal such details, but he did mention the X-Men in a recent interview with Collider.
Asked about Destin Daniel Cretton and his way of making movies, Loveness said that "those two guys together are gonna make a villain for the ages, and I just want to serve them up the best meal that I can." He was referring to Majors and Cretton. After playing Kang, Majors is already a staple of the Multiverse Saga. As for Cretton, he directed Shang-Chi, and his next MCU project is Kang Dynasty.
"I think Destin has such a good control over character and quiet, and moments of human empathy and connection between each other," Loveness continued, leading to the X-Men's influence over the Kang Dynasty script.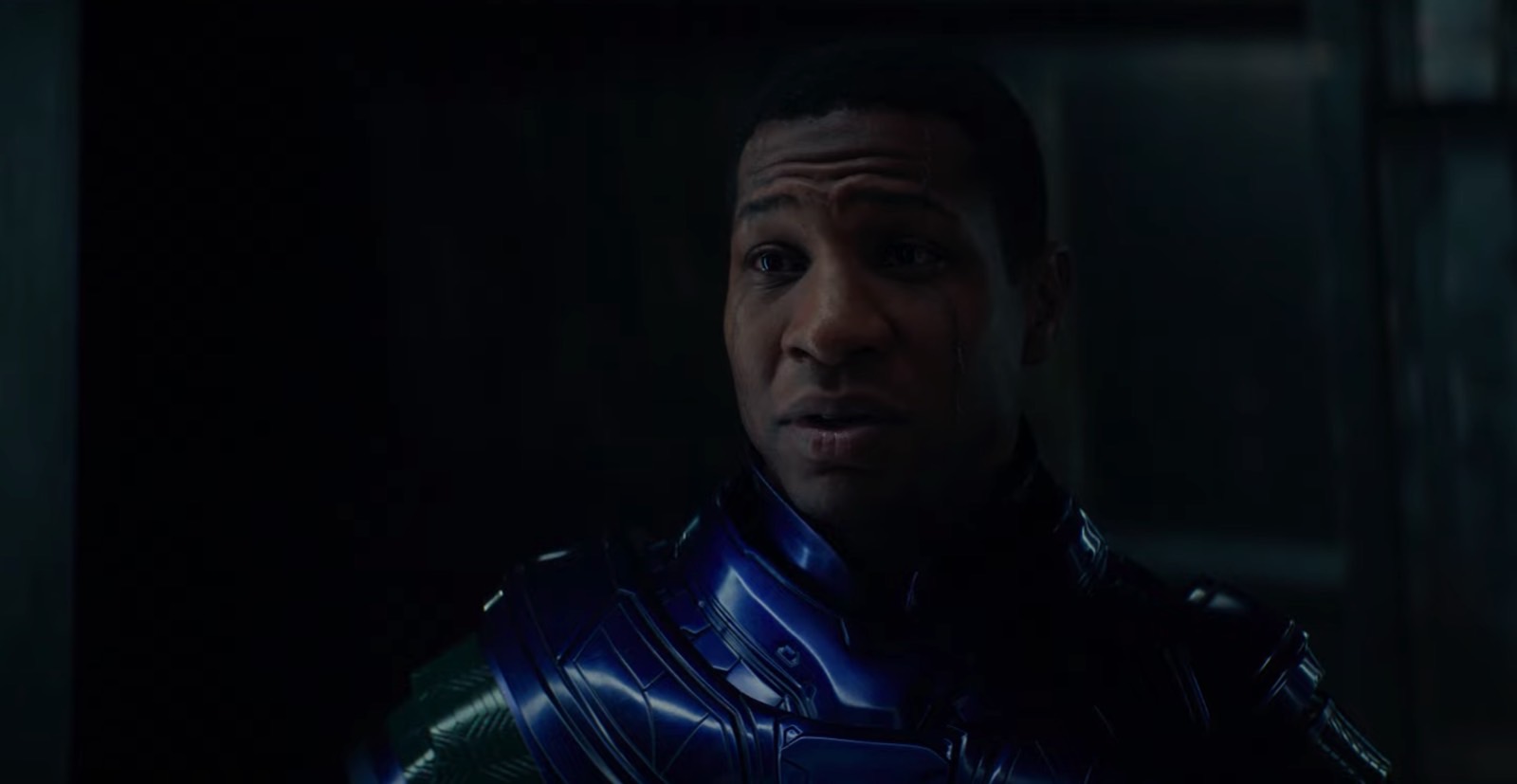 "In a superhero movie, that's make or break," the writer continued. "The reason I love the X-Men are because they are a family. The Avengers are coworkers. The X-Men are a family. Or like the Fantastic Four, obviously, are a family. And so, I think to write an Avengers movie that has a bit more of a tender family kind of personal connection, even between their villains, I think will be really exciting to see. So I think Destin's the right guy for the job."
It might not seem like a lot here, but there's a big spoiler hiding in the quote above concerning the Avengers 5 villains. That's plural because we already expect more than one Kang variant to fight the Avengers. The Quantumania credits scene featuring that massive Council of Kangs made that clear. And the Kangs might act like an X-Men family, no matter how dysfunctional it might be. That is if that's how Loveness ends up writing the villains.
Avengers 5 should hit theaters on May 2nd, 2025, assuming Marvel won't delay it. But rumors already claim delays are for Kang Dynasty and Secret Wars.