Just a few months after Avengers: Endgame capped off 11 years of Marvel's dominance at the box office, a live-action comic book show with a very different tone arrived on Prime Video. The Boys, based on the Garth Ennis comic book series of the same name, was an immediate hit for Amazon's streaming service, proving comic book adaptations could be edgy, violent, and adult-oriented. Four years later, more gritty comic book shows have debuted, so in celebration of the premiere of Gen V — a spinoff of The Boys — we decided to round up the best of them.
The Punisher (2017 – 2019)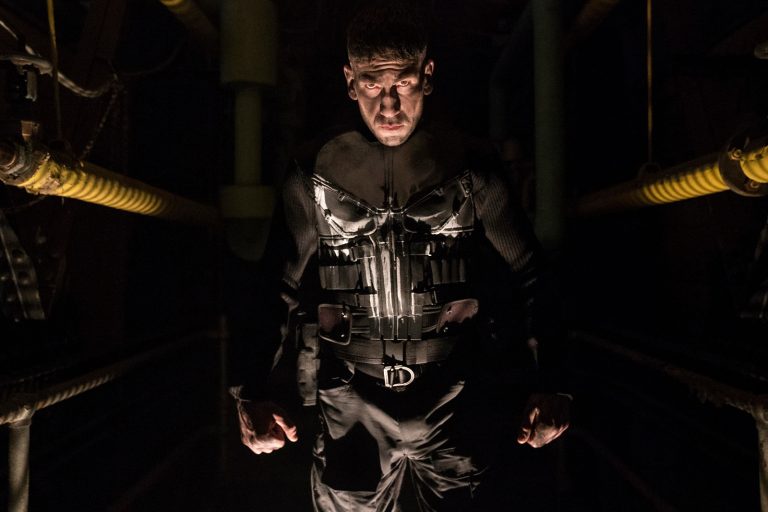 After making a bloody splash in Daredevil season 2, Jon Bernthal got the chance to lead his own spinoff series on Netflix as Frank Castle, aka Punisher. All of Marvel's Netflix shows had an edge to them, but none were more deserving of their TV-MA rating than The Punisher, which saw the titular antihero seek revenge on those who killed his family.
Legion (2017-2019)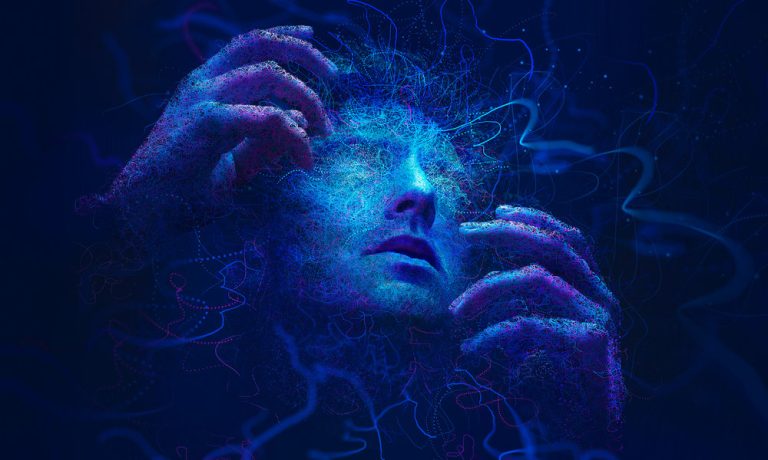 Legion might be the most audacious and peculiar comic book adaptation to date. The FX series revolves around David Heller (Dan Stevens), a psychiatric patient diagnosed with schizophrenia at a young age. But Heller isn't schizophrenic — he's actually the mutant son of Charles Xavier and possesses some of the same psychic abilities as his father.
Doom Patrol (2019 – 2023)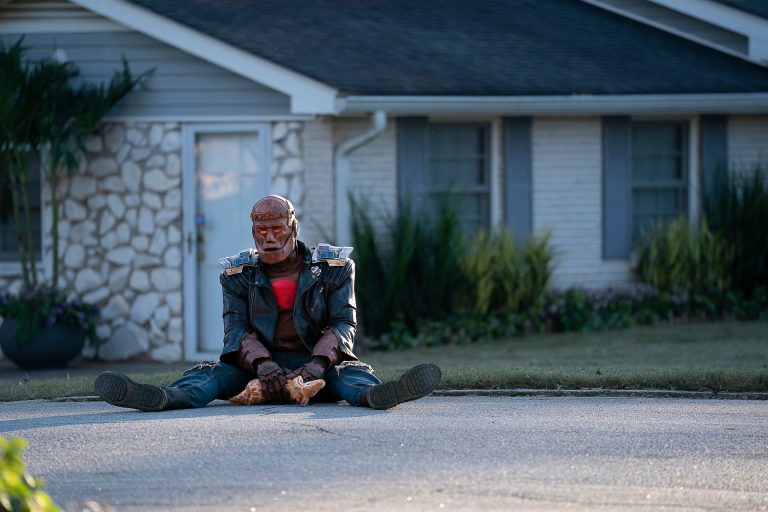 Doom Patrol consists of the most tragic group of rejects to ever form a superhero team. They were all brought together by Niles Caulder, aka Chief, who brought them into his mansion when the rest of the world shunned them. With a new lease on life, they begin using their powers to fight crime while uncovering the mysteries of their pasts.
Invincible (2021 – Present)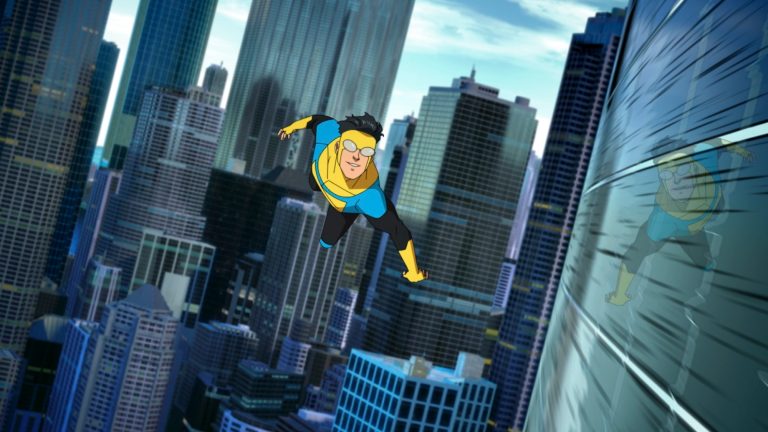 The only animated series on this list, Invincible is another Prime Video hit that should be around for many seasons to come. Created by Robert Kirkman (The Walking Dead), Invincible is based on his comic of the same name. It follows Mark Grayson (Steven Yeun), son of Omni-Man — the most powerful superhero on Earth — as he developers powers of his own.
Peacemaker (2022 – Present)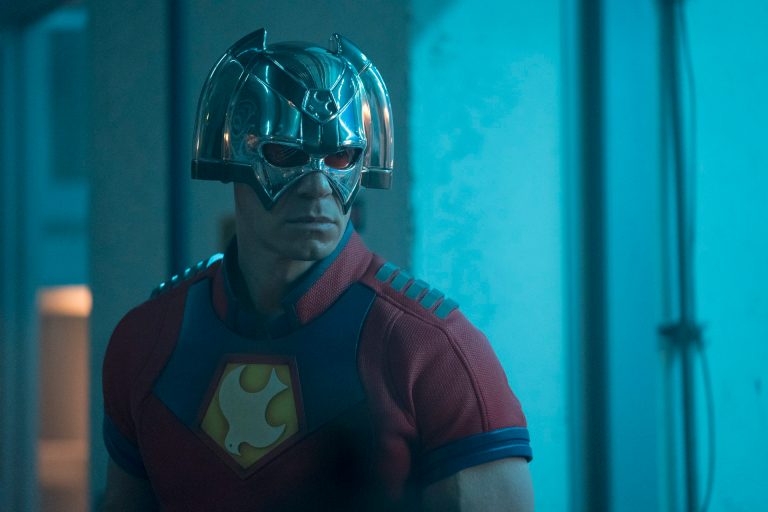 Before taking over as co-CEO of DC Studios, James Gunn created a Peacemaker spinoff show for HBO Max (now Max). As its name suggests, the series stars John Cena, reprising his role as Peacemaker after nearing biting the dust in The Suicide Squad. After recovering from his serious injuries, he is forced to join Amanda Waller's (Viola Davis) new black ops squad to stop a race of deadly parasitic aliens that look like butterflies from taking over human bodies.
Moving (2023)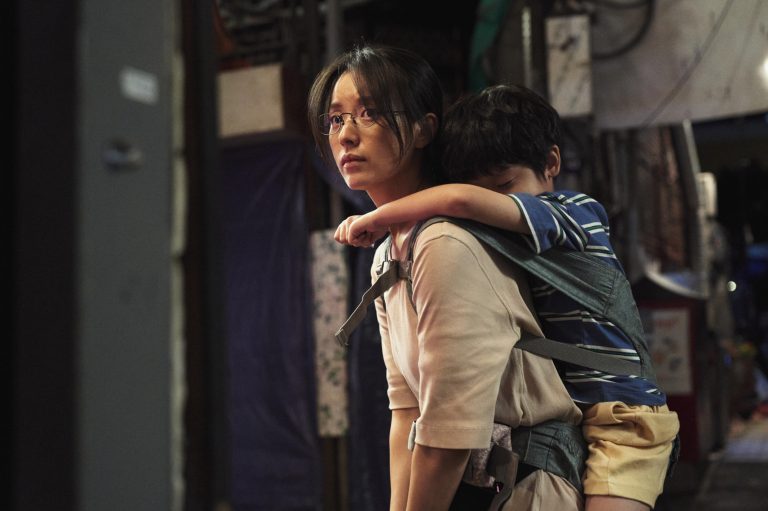 Here's what our own Andy Meek had to say about Hulu's adaptation of the South Korean web comic: "The superheroes in Moving's multi-generational story aren't larger-than-life. They're not cape-wearing daredevils. They're just … people, like everyone else, who happen to have a gift. They're trying to survive, and also grappling with loneliness, in a world that needs them — and learning to lean on each other, while living according to their own terms."