In many ways, Marvel's Spider-Man 2 feels like the culmination of decades of comic book video games. Aside from its own prequels, few other comic book games look as good, play as well, or are half as ambitious as Marvel's Spider-Man 2. But it's far from the first great game based on a comic book. In fact, while there are plenty of stinkers throughout gaming history, there are many gems as well, and we're highlighting some of our favorites below.
Batman: Arkham City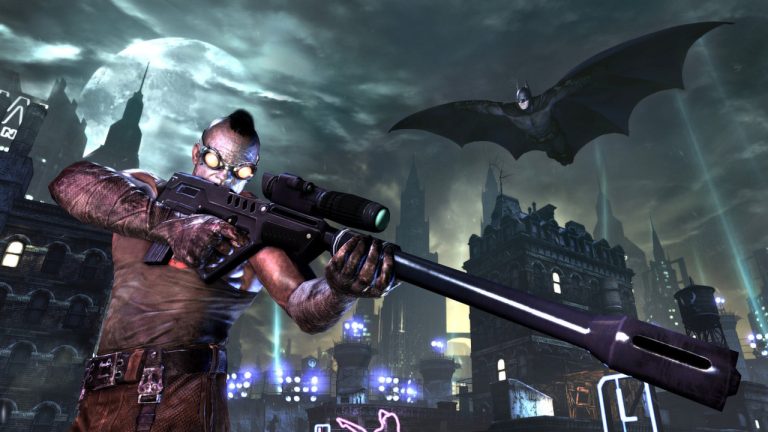 Trying to pick the best entry in the Batman: Arkham series is tough, as everyone has a different favorite, but you can't go wrong with Arkham City. In 2011, this open-world Batman game set a new high-water mark for comic book games. Gotham City was dark, dangerous, and as alive as any other open world in gaming. Plus, the combat was a step up from Arkham Asylum, the story was surprisingly engaging, and even the score was amazing.
The Walking Dead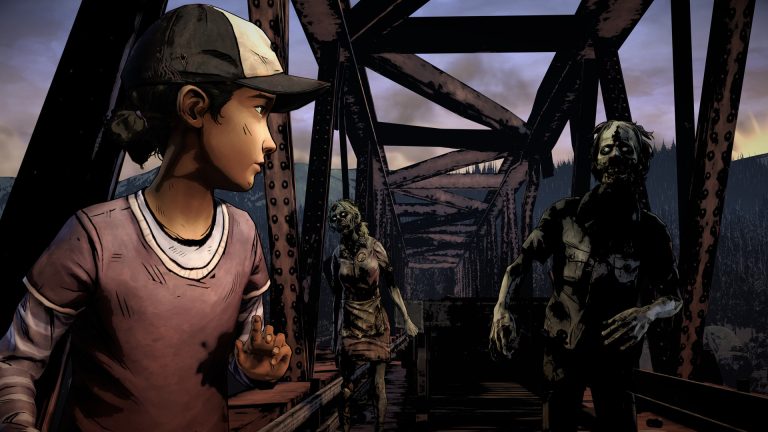 To this day, only a handful of games have come close to landing the same emotional gut punch that the ending of Telltale's The Walking Dead episodic adventure game did. Games often try to convince you that "your choices matter," but they rarely do. In The Walking Dead, you'll feel the weight of every decision, and you have to live with the consequences.
Marvel's Guardians of the Galaxy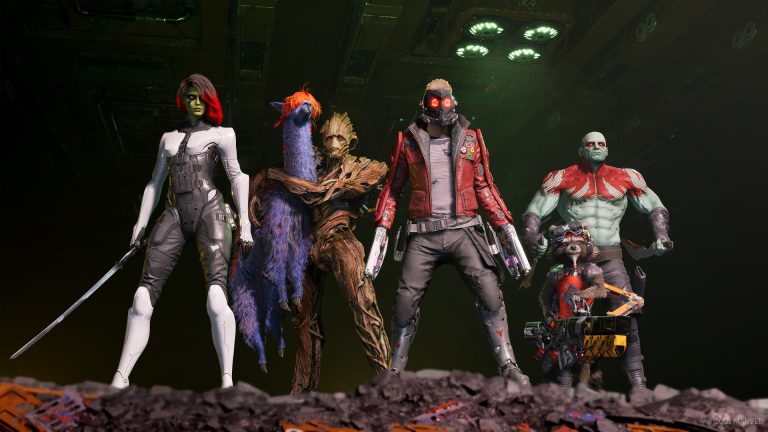 Much like Insomniac's Spider-Man games, Eidos-Montréal's Guardians of the Galaxy game takes place in a different reality from the MCU. This third-person, single-player action-adventure game puts you in the jet boots of Star-Lord as he and the Guardians try to save the universe. It's a fully original story, and if you're a fan of these characters joking around with each other while saving each others' lives, you're going to find a lot to love here.
Injustice 2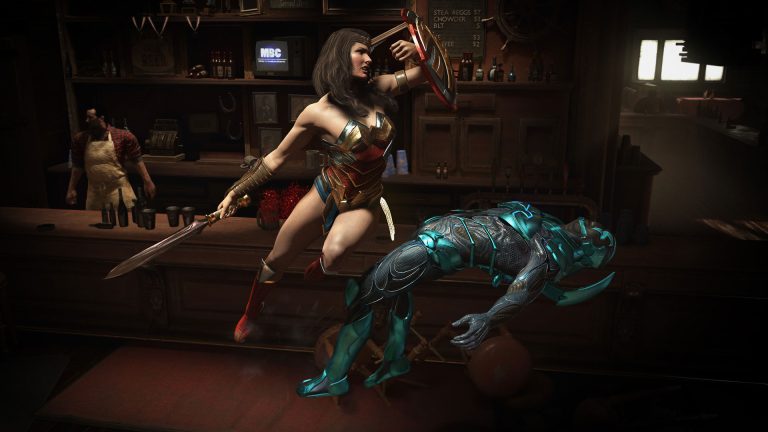 You would be rather hard-pressed to beat the popular fighting game Injustice 2 when it comes to superheroes per dollar. There are 38 playable fighters in this fighter from the team behind Mortal Kombat, including The Joker, Batman, Superman, Blue Beetle, Wonder Woman, Green Arrow, and Swamp Thing. Injustice 2 also introduced RPG mechanics with the Gear System, which rewards players with experience and character-specific costume pieces.
Marvel Ultimate Alliance 3: The Black Order
Ten years after the launch of Marvel: Ultimate Alliance 2, the series made its long-awaited return on the Nintendo Switch in 2019. In the top-down action RPG, you'll put together a team of four heroes from a roster of dozens to stop Thanos and The Black Order from unleashing the power of the Infinity Stones. As you defeat enemies and bosses, your characters will level up and gain new skills. You can also play through the whole game with up to four players.