The older I get, the less motivation I feel to keep trying brand new Netflix series that might get canceled early, which is a big reason I've been spending more of my time lately streaming Netflix movies — and, especially, Netflix documentaries. With movies, even though you don't always know whether you'll enjoy them on the front end, at least they only require a couple hours of your time at most. And the same goes for Netflix documentary series, which tend to only include a handful of episodes. What's more, the latter also offer some of the streamer's most consistently fascinating material.
Throughout 2023, for example, Netflix documentaries have re-introduced us to celebrities like Pamela Anderson, Anna Nicole Smith, Arnold Schwarzenegger, Bill Russell, and Sylvester Stallone; taken us inside the Pornhub story; reveled in the majesty of planet Earth; and found exciting sports stories in the worlds of golf and professional racing. And there's still more to come.
This month alone brings another handful of compelling new Netflix documentaries to consider adding to your watch list, titles that include:
Camp Courage (Oct. 15)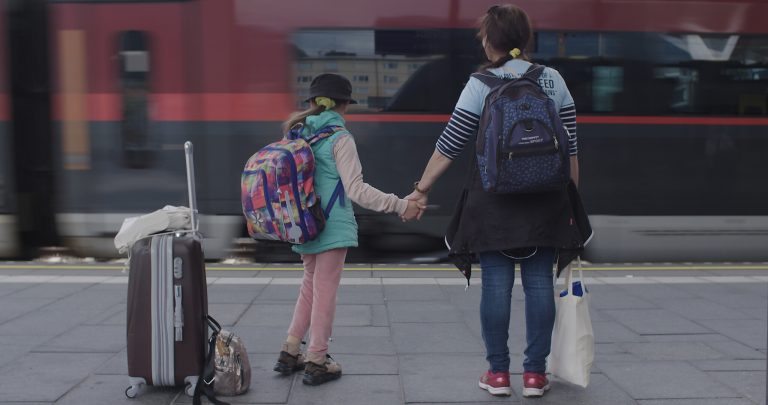 This first on our list of October's must-watch Netflix documentaries is a 31-minute story stemming from the Russian war in Ukraine.
In Camp Courage, a young Ukrainian girl named Milana travels with her grandmother to a week-long summer camp that hosts families affected by the war. The setting is the Austrian Alps, and it's meant to test the limits of the camp participants' bravery. Per Netflix: "Milana and Olga push themselves to meet the camp's mountainous terrain with bravery and hope, and the film reaches an emotional peak when Milana is faced with the prospect of overcoming her fear and climbing the final summit.
"Though the conflict in Ukraine looms large over Milana and Olga's experience, Camp Courage isn't about the war itself — instead, it's about the quiet resilience of the families who have to figure out how to rebuild in its midst and in its wake."
Life on Our Planet (Oct. 25)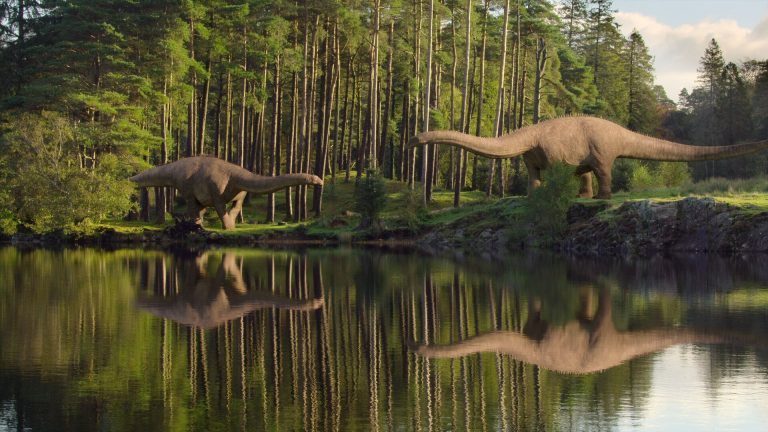 This next 8-episode Netflix documentary series from Silverback Films and Steven Spielberg's Amblin Television is built around a mind-blowing statistic: There are some 20 million species that call planet Earth home today. And as staggeringly high as that number may be, it's still a drop in the bucket compared to the total number of species that have come and gone from Earth over the course of history.
More specifically, 99% of all of the planet's inhabitants are no longer around, and Life on Our Planet is the story of what happened to those species that are lost to the past. Bonus: The series is also a partnership with Industrial Light & Magic, which means the visuals are pretty stunning.
Get Gotti (Oct. 24)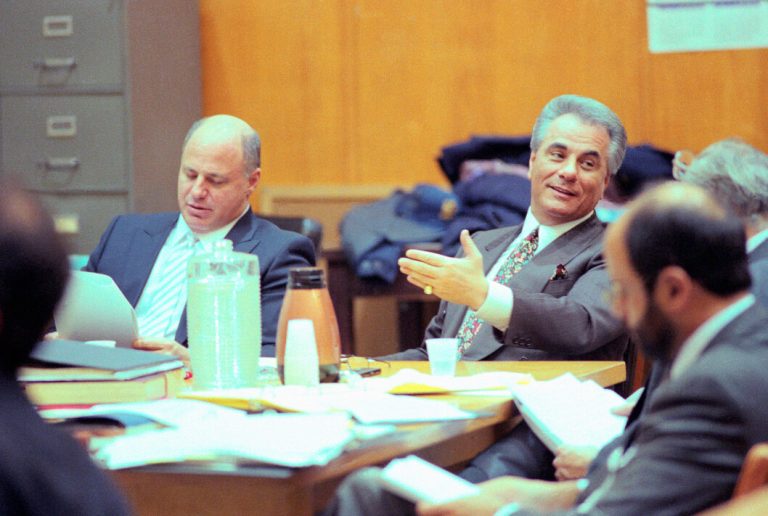 Finally, from the creators of Netflix's Fear City comes a three-part docuseries charting the rise and fall of Gambino crime family boss John Gotti. Fear City, about New York's fight against the mafia's five crime families there, was a pretty riveting watch, so I'm especially eager for this new release. Per Netflix: "It's 1985 and John Gotti is the most powerful man in New York; he's also the most surveilled. His public execution of 'Boss of Bosses' Paul Castellano sets in motion a series of events that catapults the young mobster to the helm of America's most powerful mafia family.
"As the tentacles of Gotti's criminal enterprise extend deep into the heart of the city, law enforcement and state prosecutors scramble for their chance to bring the charismatic Godfather to his knees."