If you purchase an independently reviewed product or service through a link on our website, we may receive an affiliate commission. Learn more.
Verizon has been one of the top wireless carriers in the US for decades. It's still a clear leader, and the current crop of Verizon phone deals is one big reason for the company's recent success.
For a limited time, Verizon is offering deep discounts for new and returning customers. There are even a few impressive free Verizon smartphone offers for new customers. For example, you can get either a new iPhone 13 or a new iPhone SE for free. Alternatively, you can save $200 on an iPhone 14 Pro or Samsung Galaxy S22+ if you want the latest and greatest flagship phones.
Plus, Verizon just kicked off its Valentine's Day BOGO sale that gets you a free 5G smartphone when you buy one.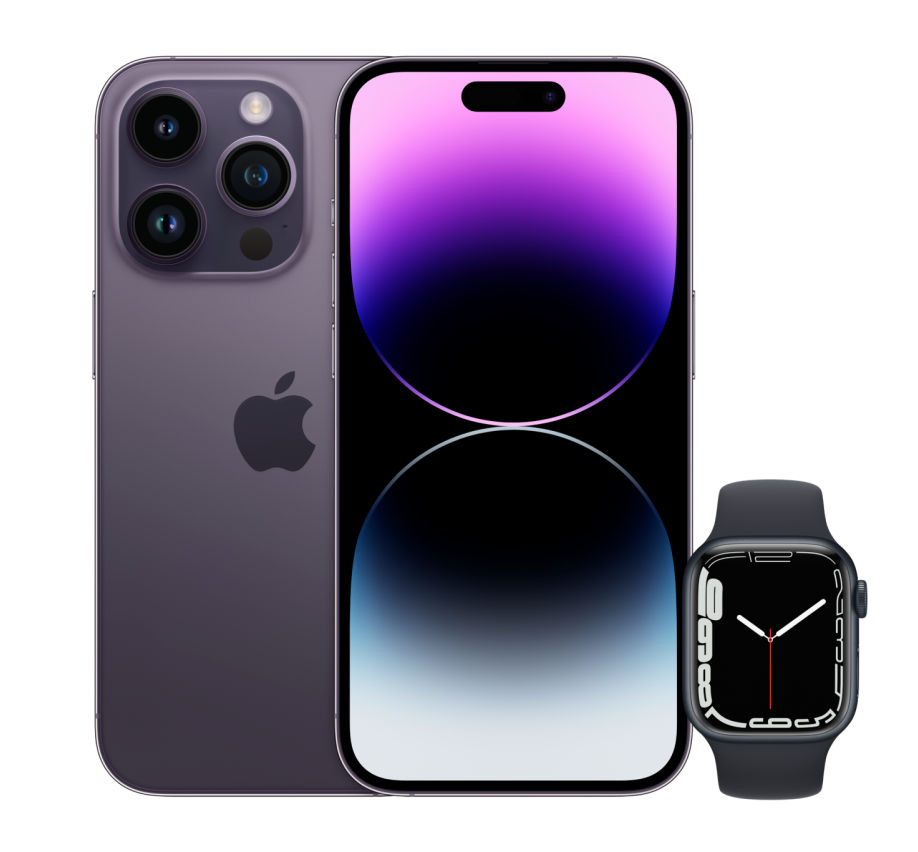 Verizon Phone Deals: Deep discounts on Apple iPhones, Samsung Galaxy phones, and more
Before we get to all the phone deals, there's one other offer we want to tell you about.
For a limited time, you can get Apple's AirPods Pro with a $35 discount. This deal drops the price to just $214.99, which is a great price for the most popular noise cancelling earbuds on the planet.
Apple AirPods Pro (1st Generation)
$249.00
$219.99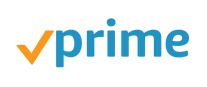 Save up to 12%
Other AirPods models are also on sale, and you can see all those offers in our guide on the best AirPods deals of the month.
With that out of the way, let's dive into all of the best Verizon phone deals you'll find this month.
It doesn't matter if you're an Apple fan or an Android user. In either case, there are Verizon phone deals available right now to sweeten the pot if you're thinking about switching. There are also several Verizon phone deals that are available to existing customers, not just deals for people switching from other wireless carriers.
Valentine's Day BOGO sale at Verizon
In addition to all the other great Verizon phone deals we'll cover in this guide, there's a set of special limited-time offers available right now ahead of Valentine's Day.
Verizon always hosts a Valentine's Day sale, but some years are better than others. For Valentine's Day 2023, Verizon is offering one of the best BOGO sales we've seen.
From now through Valentine's Day, you can buy one 5G smartphone and get one for free! A box of chocolates is an okay gift, but it's safe to say that your partner will appreciate a new smartphone much more.
Also of note, you can get a $400 bonus credit if you're a new customer switching two lines from another wireless carrier.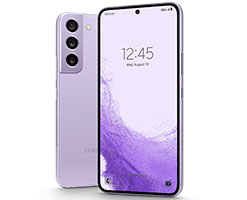 Valentine's Day Deal: Buy One Get One 5G Smartphone Sale
Save up to $800
As you might image, there is some fine print with these deals. Here is the relevant blurbs from Verizon's site for the BOGO deal:
Up to $799.99 device payment purchase w/1 new smartphone line on One Unlimited for iPhone (all lines on account req'd on plan), 5G Do More, 5G Play More or 5G Get More plan per phone req'd. $200 Verizon e-gift card per phone (sent w/in 8 wks) w/port-in of 2 lines. 2nd phone must be of equal or lesser value & of same manufacturer: Less $800 promo credit applied over 36 mos.; promo credit ends if eligibility req's are no longer met; 0% APR. Eligible on select models.
And here's the blurb that pertains to the $400 credit:
$399.99 device payment purchase per watch w/1 new watch line of service req'd. 2nd watch must be of equal or lesser value: Less $399.99 promo credit applied over 36 mos.; promo credit ends if eligibility requirements are no longer met; 0% APR.
Again, these deals are only available from now through Valentine's Day 2023.
More Verizon phone deals available now
If you don't need an ultra-high-end flagship phone, there are a few more Verizon phone deals that get you a free iPhone. Discounted smartphones are great, of course, but nothing beats free!
First and foremost, you can get a free iPhone 13 with a trade-in on select 5G unlimited plans. The base iPhone 13 model normally sells for $700 at Verizon, so this is a terrific offer. Plus, if you're switching from another wireless carrier, Verizon will give you a $200 bonus credit.
If you don't have a trade-in or you're not switching, there's still another way to get a free iPhone from Verizon Wireless right now. Any customer new or returning can score a free iPhone SE 3rd-Gen when they add a new line to an account.
Both of those offers are obviously the best deals you can get. They're also both set to end soon, especially the iPhone 13 offer. It's a very popular deal, but it's scheduled to end on January 31.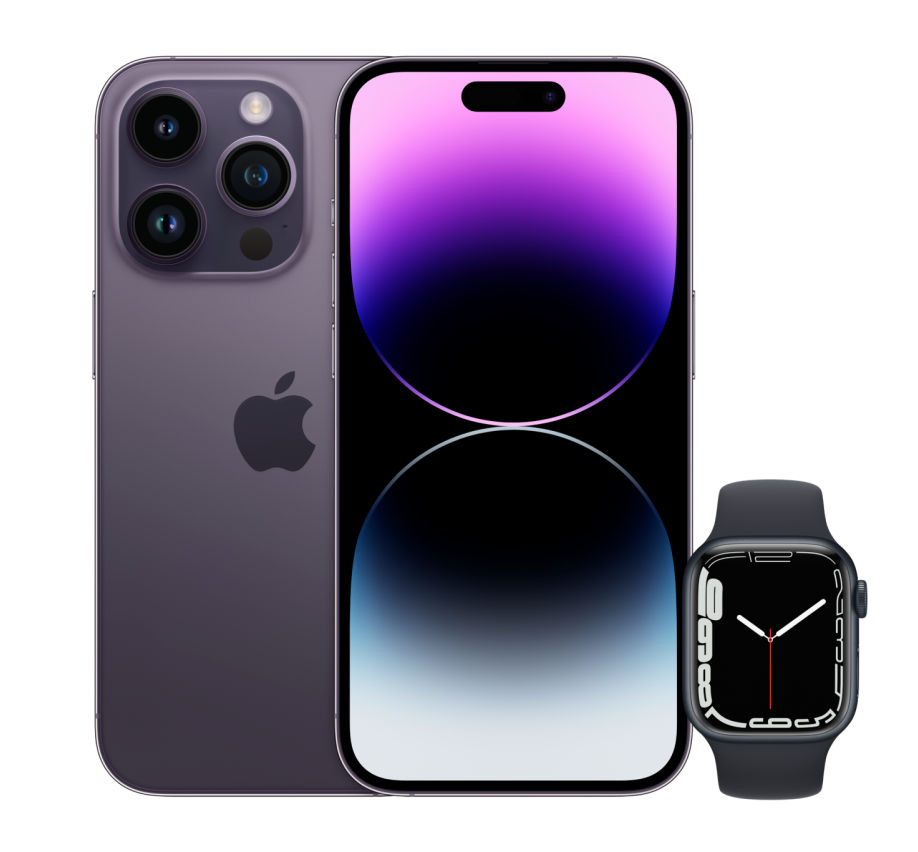 Verizon Phone Deals: Deep discounts on Apple iPhones, Samsung Galaxy phones, and more
In addition to discounts on smartphones or even free Verizon phones, you can also get free accessories with some of Verizon's current deals. For example, the carrier is offering a $200 discount and a free Apple Watch Series 7 when you buy an iPhone 14 Pro on select 5G plans.
Or, if you're in the market for a new Android flagship, check out Verizon's current Galaxy S22+ deal. You'll get a free Galaxy Watch5 as well as a $200 discount right now. As is the case with the iPhone 14 Pro offer, this deal requires you to sign up for certain 5G unlimited plans in order to be eligible.
Alternatively, if you really want the latest and greatest Samsung phone, you can a credit of up to $100 when you reserve your new Galaxy S23.
Samsung opened reservations last week, and the Galaxy S23 launch event is scheduled for February 1. Visit Samsung's website to take advantage of this offer and get up to $100 off your Galaxy S23.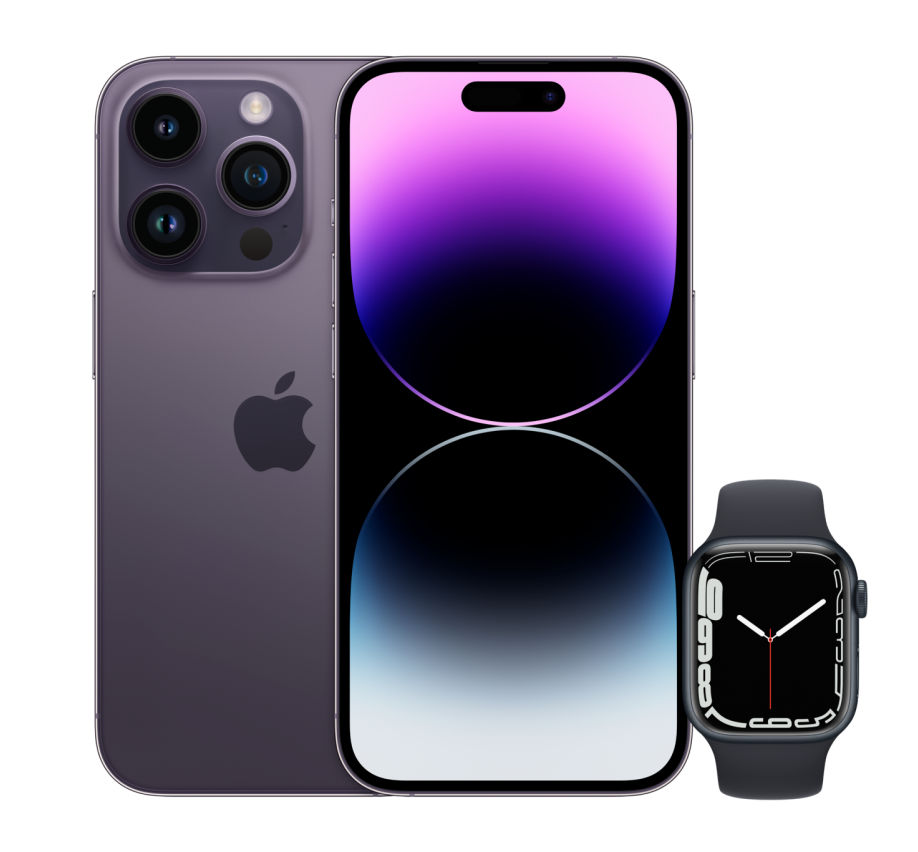 Verizon Phone Deals: Deep discounts on Apple iPhones, Samsung Galaxy phones, and more
FAQ
What is the best Verizon iPhone to buy in 2023?
The iPhone 14 Pro Max is currently the best iPhone model in Apple's lineup. It offers a large display, 48-megapixel camera, 120 Hz refresh rate, and other premium features. It also has Apple's exciting new Dynamic Island instead of a notch.
Is Verizon giving away free phones right now?
Yes, Verizon is currently offering deals that include a free iPhone or Samsung Galaxy phone. Sometimes the phones are totally free, with no trade-in required. Other times, you may need to trade in another phone in order to get a free iPhone or Galaxy phone from Verizon.

Importantly, most of the free phone deals from Verizon require a new account or a new line with a 5G unlimited plan.
Is Verizon giving out free iPhone 13 phones?
Yes, the iPhone 13 is currently free from Verizon using the deal described earlier in this article.
Does Verizon pay you to switch in 2023?
Yes, Verizon does sometimes pay new customers to switch from other wireless carriers. Some deals include gift cards that are unavailable to current customers. You can find the latest offers on Verizon's website.
Is Verizon giving away free 5G phones?
Yes, the Apple iPhone 13 and Samsung Galaxy A53 5G are both free from Verizon. These phones come with 5G connectivity.
How can I get Verizon to waive the upgrade fee?
You can sometimes get your Verizon upgrade fee waived with a trade-in offer. Of note, damaged phones may not be eligible to use as a trade-in. Your upgrade fees may also be waived on a qualifying 5G unlimited plan.
Do I need to upgrade my Verizon plan for 5G?
Yes, you do. Verizon's 5G network can only be accessed using a compatible smartphone with an eligible phone that includes 5G service.
Why is Verizon charging me for a free phone?
When Verizon offers promotions that include free iPhones or Android phones, there is no charge for the device. You may be charged an activation fee, however, and there are other costs associated with opening a new Verizon account. Plus, you of course have to pay for wireless service associated with your free phone deal from Verizon.