Samsung announced the new Galaxy S23 series on Wednesday, February 1. The new smartphones offer major upgrades in every important area. And we also are aware that the Galaxy 23 housing is made mainly of glass, so anyone who buys one most likely needs a protective case.
Before you buy the smartphone case, you have to preorder the phone. Plenty of our readers were interested in that info, so many of them likely want to buy a new Galaxy S23 device.
If you order your new Galaxy S23 or Galaxy S23 Ultra smartphone today, be sure to also get one of the new cases we're going to show you in this roundup. These are the best Galaxy S23 cases we've found so far.
Samsung's Galaxy S22 smartphone series was a pretty huge disappointment last year. That's one of the reasons people are so excited about the new Galaxy S23 smartphone lineup. As we've known for weeks, Samsung is addressing so many of the things that caused problems with the previous-generation models.
The designs might look very similar, but Samsung's Galaxy S23 Ultra specs and Galaxy S23 Plus specs show that Samsung is making major strides this year. Highlights include the Qualcomm Snapdragon 8 Gen 2 chip, up to 12GB of LPDDR5X RAM, up to 1TB of UFS 4.0 storage, and more.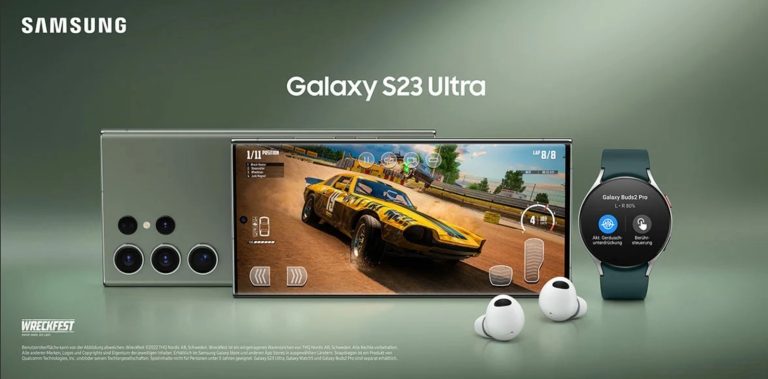 Plus, the new cameras are going to be terrific, especially on the high-end Galaxy S23 Ultra. It'll have a 200-megapixel main camera and four other lenses on the back, plus a 12-megapixel selfie cam. And, the night mode is absolutely ridiculous on it.
But these are very expensive flagship phones, especially the Ultra. The Galaxy S23 Ultra starts at $1,199 and goes up from there. The entry-level Galaxy S23 model starts at $799.99, and the Galaxy S23 Plus costs $999.99 or more.
That means you definitely need a Galaxy S23 case to protect your smartphone if you plan to buy one. And the good news is there are so many great options you can order now. That means you'll have a case ready by the time your new Samsung phone arrives, so it'll be protected from day one.
Here are our picks for the best Galaxy S23 cases you can buy right now.
Galaxy S23 cases
Galaxy S23 Ultra cases
Galaxy S23 Plus cases