If you purchase an independently reviewed product or service through a link on our website, we may receive an affiliate commission.
Have you ever entered your friend's car and had to move old water bottles out of the passenger's seat side just to sit down? Some people don't mind the amount of crumbs and food wrappers that amass in their car. While they are not particularly annoyed by it, it is sure to bother their passengers. The situation changes and become more dire if you have kids, as they are sure to spill plenty of things in your backseat. What can be done about cleaning up the inside of your car is buying a car vacuum. These are easy to hold and can really get into the cracks and small areas underneath or inside seats and gather up the bits. Don't be that friend who has a nasty car. Picking up any of the five car vacuums that we've highlighted below will save you from a bad reputation. Take a look and clear the water bottles out of your car.
Clean up any kind of spill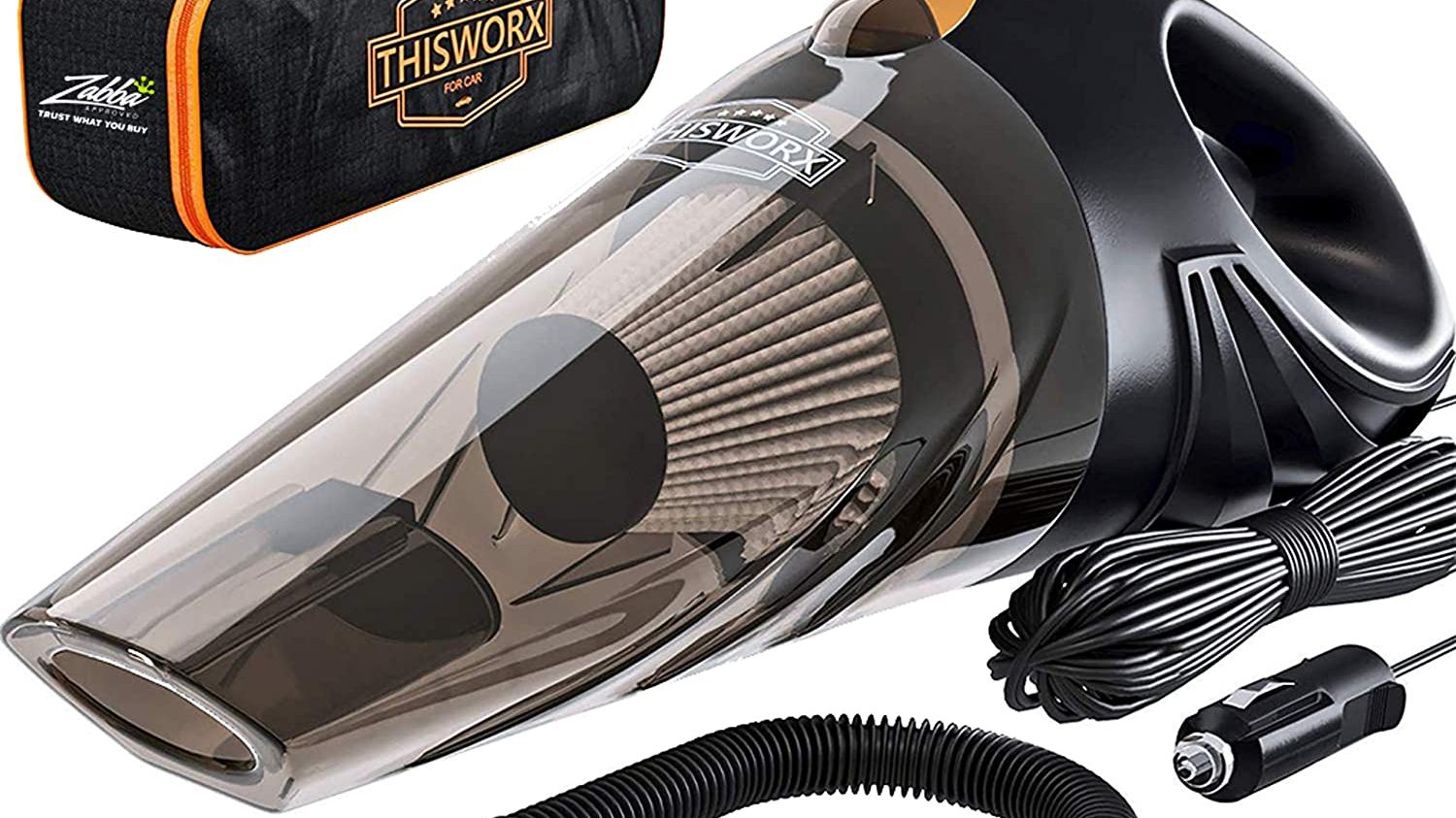 You car will look as clean as the day you bought it if you have the ThisWorx Portable Car Vacuum Cleaner. This will help you clean up wet or dry spills, as this can suck up even liquids. You can handle cigarette ashes, pet hairs, crumbs, or many other messes. You won't deal with dust or dirt if you have this by your side. This handheld vacuum weighs only 2.4 lbs but it has a high power with a 106W or 8.8 amps motor. It has a metal turbine for the ultimate suction power. This features a 16-foot power cord that connects to your car's 12V lighter port, so you don't need to plug it into an actual outlet. The ergonomic design of the vacuum ensures that you can reach all areas of your car. The trash compartment is transparent, so you'll know when you have to clean it. This features three all-purpose nozzles, a carrying bag for easy storage, a special filter cleaning brush and a spare HEPA filter.
THISWORX Car Vacuum Cleaner - Portable, High Power, Mini Handheld Vacuum w/ 3 Attachments, 16 F…
Price:
$34.99
Available from Amazon, BGR may receive a commission
Filtering should be a priority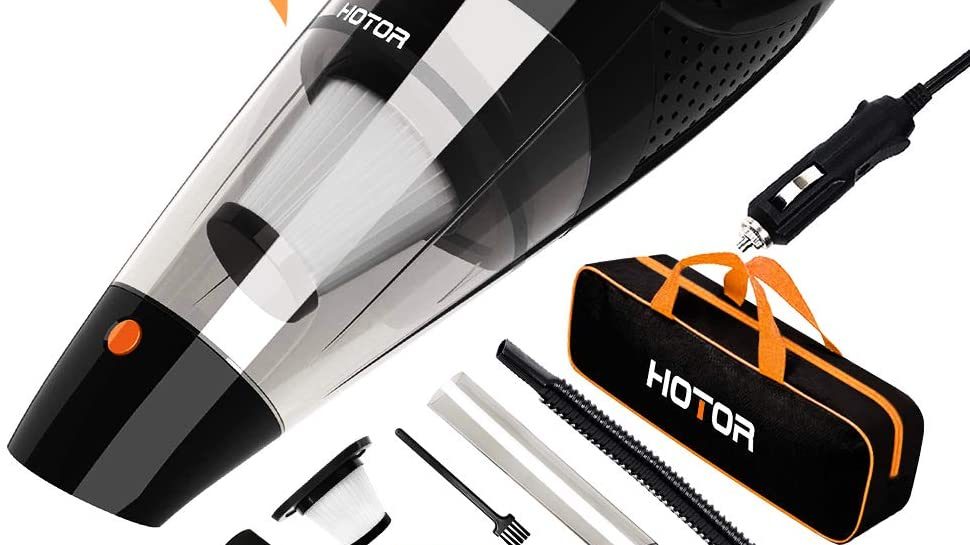 Making sure you're able to clean up everything you can, the HOTOR Car Vacuum provides a high power. The fast and easy cleaning you'll experience will be a gift, as the corded handheld vacuum has lasting power. You won't have to worry about it stopping in the middle of you vacuuming. The filter of this vacuum is covered with a filter wrap and the designed stable suction extends the life of the filter. You'll avoid clogging. The detachable dustcap head is good for quick and easy trash dumping. There are three nozzles to meet all of your car cleaning needs.
Car Vacuum High Power, HOTOR Portable Car Vacuum DC 12V 16.4 Ft Corded Handheld Auto Accessorie…
List Price:
$33.99
Price:
$27.99
You Save:
$6.00 (18%)
Available from Amazon, BGR may receive a commission
Give yourself a lot of accessories for the car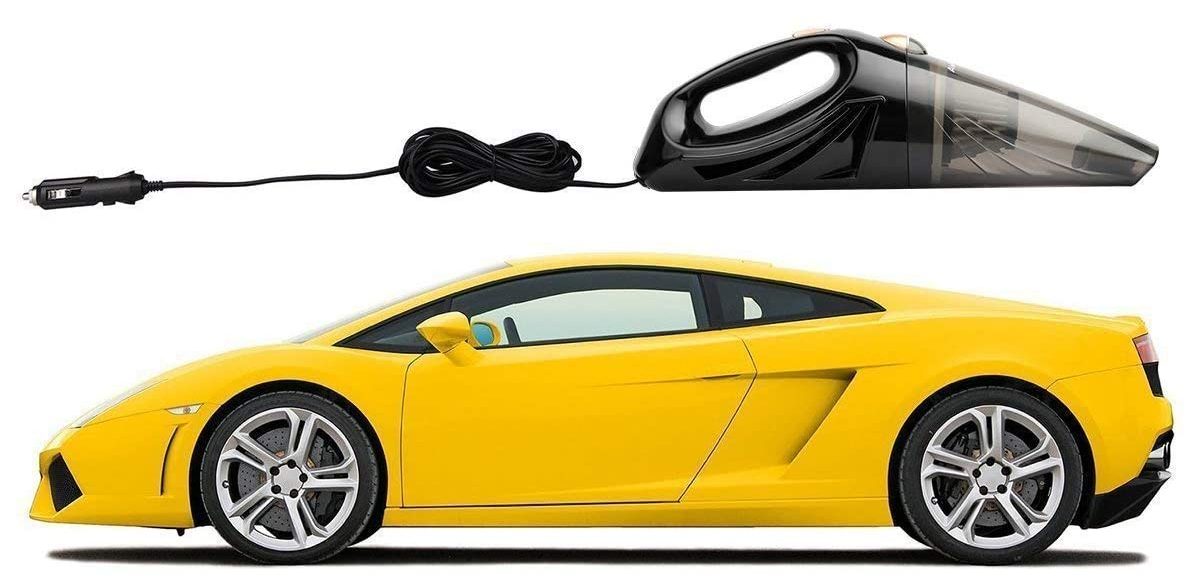 The upgraded car vacuum like the Reserwa Car Vacuum is the fifth generation of this vacuum. With a 106W, 12V motor, it has the power that you can use a lot. This pack includes a vacuum cleaner, a brush mouth, a long mouth, a soft long tube, a HEPA filter, a carry bag with a zipper, an instructional manual, and a cleaning brush. The power cord is 16.4 feet and it can be plugged into the car. You can keep this in the back of your car, so it's always around when you need it. You should use this for only 15 minutes at a time.
Reserwa [5th Gen] Car Vacuum 12V 106W Car Vacuum Cleaner 4500PA Much Stronger Suction Potable H…
Price:
$22.99
Available from Amazon, BGR may receive a commission
Spills at night won't wait until morning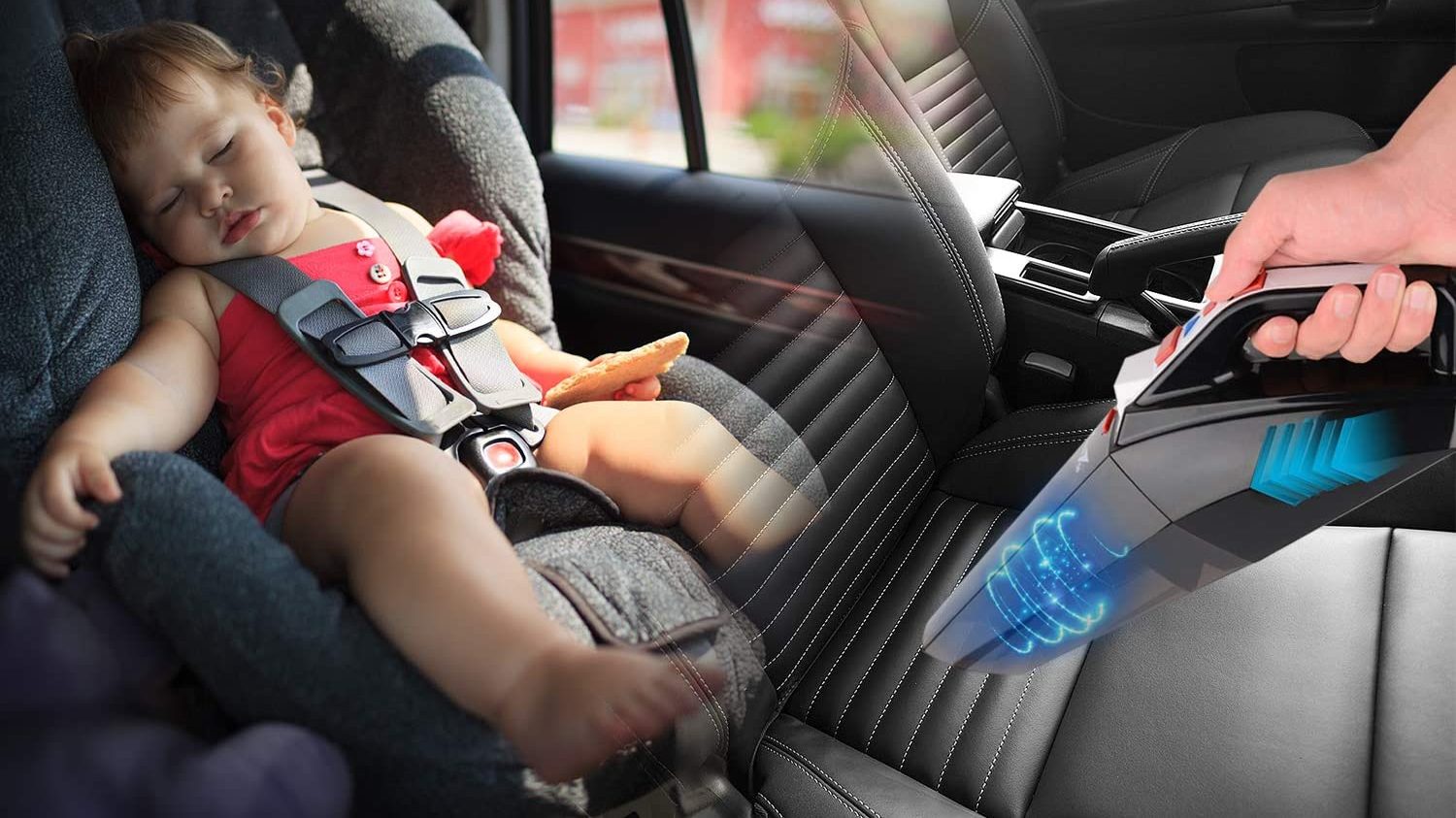 You can use the TowerTop Car Vacuum at any time of day, especially if you're eating late at night in your car. This can be used for wet and dry use and this can reach a suction of 7,000PA. This has an upgraded stainless steel filter is detachable and washable. This has a unique LED light design that allows you to see in dark places. This is an extremely quiet vacuum, as it has noise below 70 dB. The large capacity dust cap allows you to use it for a while without having to empty it frequently.
Car Vacuum, TowerTop Portable Car Vac 12V High Power Corded Handheld Vacuum with 16.4ft Power C…
Price:
Available from Amazon, BGR may receive a commission
Make cleaning simple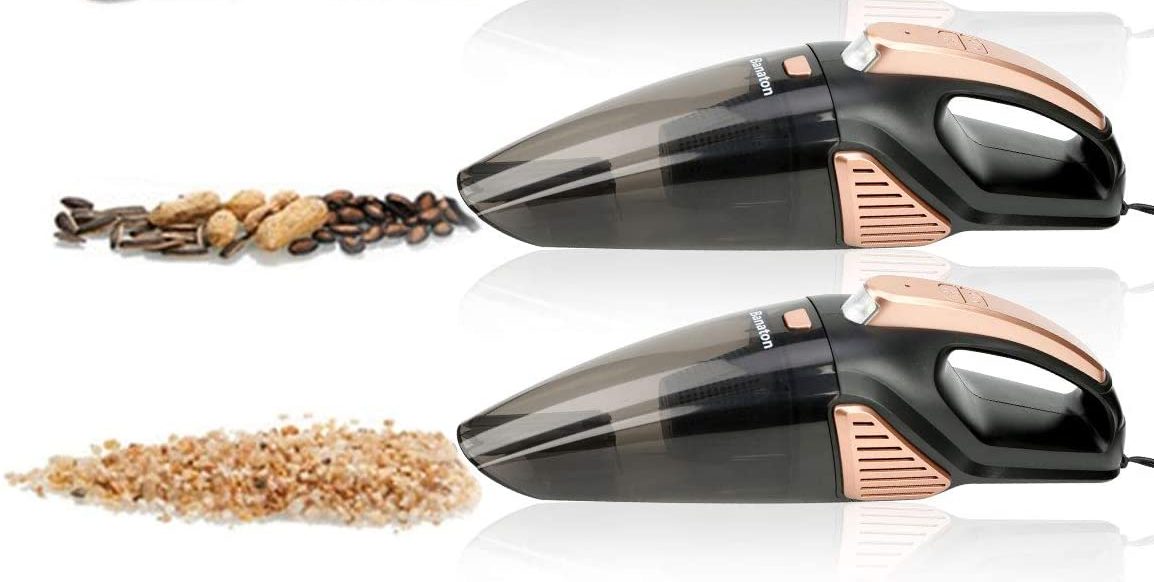 With a detailed presentation, the Banaton Car Vacuum Cleaner is great to use in all vehicles. This has a work indicator, a dust shield, a lighting switch, and it's easy to disassemble. The brush, long soft tube, and long mouth make it easy to get to the tough areas in a car. It has a transparent dustbin and a self-closing lid, so you'll know how much trash is in the vacuum. This also has a long cord and a light to see in the dark.
Banaton Car Vacuum Cleaner 7000PA 106W 12V Car Vacuum with LED Light Low Noise Wet and Dry Use…
Price:
$19.99
Available from Amazon, BGR may receive a commission