When people think of Apple deals, they often think of small discounts on big-ticket items like iPhones and MacBook Pro laptops. But you might not realize that Apple's less expensive products go on sale all the time, too. And there are plenty of cheap Apple deals to take advantage of right now.
Top-selling Apple deals include AirPods Pro 2 for $199, the Apple Watch Series 8 starting at $309.99, the iPad 9th-gen for $269.99, and the M1 MacBook Air for just $749.99. Those are all phenomenal deals that are down to all-time low prices — but what about the best Apple deals for under $100?
The Apple brand and high price tags often go hand in hand. But there are also plenty of Apple products and accessories that can be found for much less money than you might think. That's especially true during the summer when there are constantly new sales popping up, of course.
In this guide, I've put together the best Apple deals under $100 that you can get right now. I use many of these Apple products myself, so I know how good the value is on these deals. You'll find great discounts on iPad accessories, iPhone accessories, Apple Watch accessories, and so much more.
There are also some deals on Apple products that might surprise you. I've been doing this for more than a decade, and even I'm still surprised that some of these Apple products and accessories are available for less than $100.
And if you're looking for discounts on Apple's core products like iPhones, Apple Watches, iPads, and more, be sure to read through BGR's comprehensive guide on the best Apple deals.
My favorite cheap Apple deals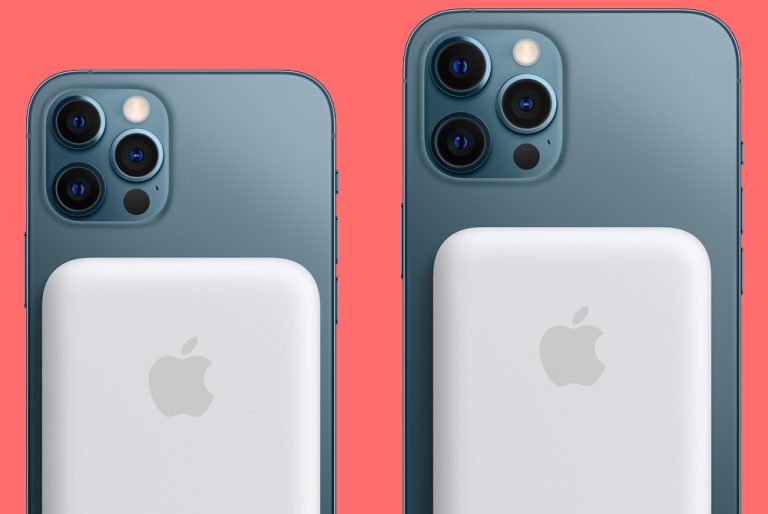 To start things off, let's take a look at a few of my favorite Apple deals under $100. The list includes entry-level AirPods for just $99, AirTag tracker 4-packs for $88.99, and the Apple Pencil (2nd-Generation) for $89 instead of $129.
Plus, Apple's MagSafe Battery Pack for iPhone is down to $94. That's a rare discount for one of the most popular iPhone accessories out there. It's not the lowest price of the year though, so you might want to wait for a better deal. On the other hand, Apple's MagSafe charger for $33 is the best deal I've seen in months.
Some of those popular Apple products have deeper discounts than others, of course. But they're all must-have devices and accessories, and they're all down to the best prices I've seen so far this year.
Among those deals, I have a few favorites. AirPods are obviously a steal at $99, which is the lowest price of 2023 outside of Prime Day for any wireless Apple headphones.
The other deal I strongly urge readers to take advantage of is the 2nd-generation Apple Pencil for just $89. That's a huge 31% discount, which is practically unheard of for Apple accessories. If you have a compatible iPad model that works with the 2nd-gen Pencil, you'd be crazy not to take advantage of this deal.
Apple accessories on sale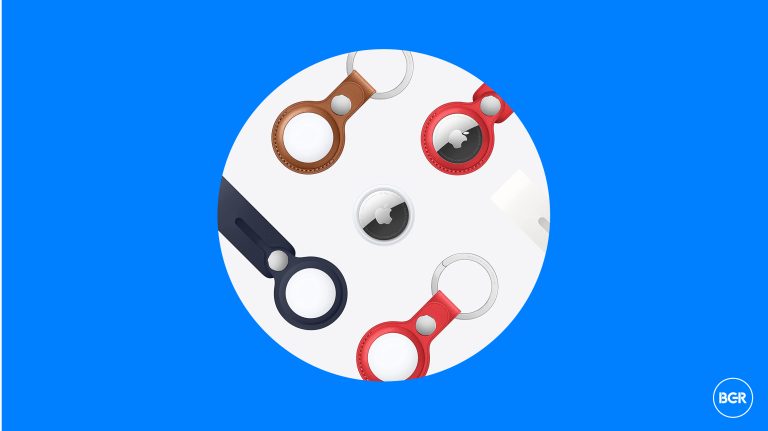 The deals above are some of my personal favorites, but there are plenty of other great Apple deals under $100 available at the moment.
You'll find iPhone accessories on sale, Mac accessories, and plenty of things like chargers and cables. Plus, there are also AirTag accessories and iPhone cases on sale, too.
Below, you'll find all the best ones in addition to the deals that I've already listed above.
As you can see, there's a wide range of Apple devices and Apple accessories that are on sale for under $100.
Several of these deals are Apple essentials that everyone should have. Examples include charging cables and iPhone cases.
Meanwhile, other items might be lesser-known products that you weren't even aware of. Even I totally forgot about those neat little AirTag Leather Key Rings, so I ordered one to use with my luggage when I travel.
There are also a few more Apple deals under $100 that you can find if you dig around on this page. For example, a bunch of cases for previous-generation iPhone models are on sale right now.
Since I'm an Apple user myself, I personally have so many of these Apple accessories. From the Magic Mouse and iPhone cases to AirTag Bluetooth trackers and more, I use so many of the aforementioned accessories. I also have plenty of Apple power adapters and Apple charging cables, mainly because I try to avoid third-party chargers out of an abundance of caution.
The only difference between my Apple accessories and the ones listed above is the fact that I paid more for most of mine since these sales are so good.
More deals on premium Apple products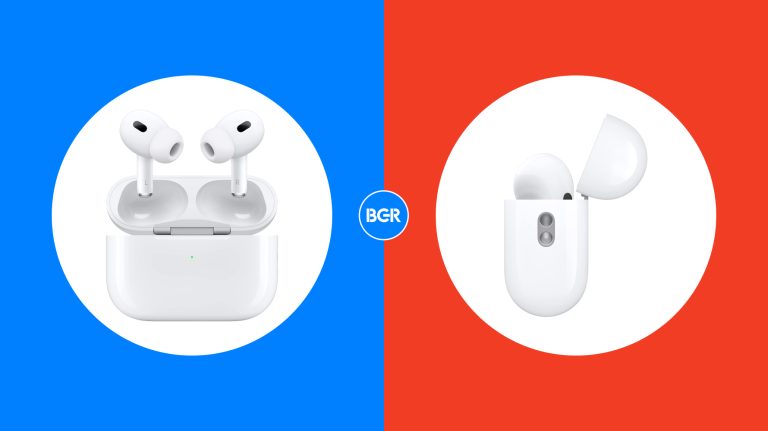 The cheap Apple deals under $100 I listed get you great prices on some of Apple's most affordable products. Of course, sometimes it's even more important to save money on Apple's more expensive devices, such as iPads, Apple Watches, and more.
Here are a few of the best Apple deals on devices that cost more than $100:
Believe it or not, that's just the tip of the iceberg. If you want to see much more, check out BGR's comprehensive guide on the best Apple deals online right now.