The Amazon Smart Plug typically isn't the cheapest smart plug you'll find on Amazon's site. In fact, some might consider the Amazon Smart Plug price a bit crazy. Amazon is asking a lot for this little gadget at $25. That's a whole lot more expensive than the prices charged by most of Amazon's top rivals.
Heck, even insanely popular TP-Link Kasa smart plugs are on sale for $6.25 each right now and they're #1 best-sellers. These are the ones I use personally, and I really like them. The Kasa app is fantastic, plus it's easy to integrate them with so many different smart home system.
Then you have super-popular Esicoo Wi-Fi smart plugs, which are on sale for just $5.24 each thanks to a discount. That means you can get four of these popular plugs for less than one Amazon Smart Plug! Well, unless you take advantage of an epic sale that ends today, that is.
BGR may receive a commission
Amazon's smart isn't the most compact or the most feature-rich. It doesn't even work with Google Assistant like most plugs, or with Apple's Siri voice assistant. It's made by Amazon though, which means millions and millions of people out there are willing to pay a premium.
But Amazon's pricey plug might be worth it, after all. You get a smart plug from a trusted brand that you also know is going to work as smoothly as possible with Alexa. You can even control it right from within the Alexa app if you want.
Today, we have some good news for people who want to stick with Amazon when buying smart plugs. The $25 Amazon Smart Plug is on sale for just $0.99 thanks to a crazy promotion! Needless to say, this is the lowest price of all time.
The bad news, however, is that there's a catch. You knew that there was obviously going to be a catch. Not everyone is eligible for the deal. The only way to see if you're eligible is to try though, and we have an alternative deal below if this one doesn't work.
You only have a few more days to find out why nearly 400,000 Amazon shoppers have given this smart plug a 5-star review. This deal is scheduled to end on Monday, February 28.
Additionally, if that deal doesn't work for you or you miss it, we found popular Esicoo Wi-Fi smart plugs on sale for $5.24 each!
Amazon Smart Plug price hits new all-time low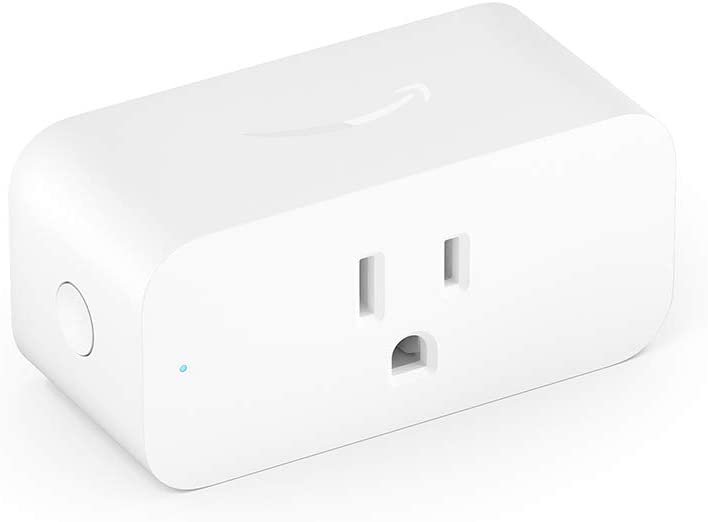 As long as Alexa is your go-to personal assistant, the Amazon Smart Plug is the cream of the crop when it comes to Wi-Fi smart plugs. It's well-built and it's made to last. Plus, the design ensures that the plug doesn't block the other outlet when it's in use. How annoying is it when you have a round smart plug that's too big so you can't plug anything else in?!
At $25, Amazon's own-brand Wi-Fi smart plug is definitely a tall order. Making matters worse is the fact that Amazon rarely offers any discounts on its smart plug. Of course, it makes plenty of sense when you consider the fact that it's the #1 best-selling smart plug on Amazon even with a $25 price tag.
Today, however, you can pick up an Amazon Smart Plug for a new all-time low price of just $0.99 when you use the coupon code PLUG at checkout! No, that's not a typo… you can seriously get one for less than $1. And it supposedly lasts for another month!
Now for the catch. Yes, you clearly had to know there was a catch.
Who gets this deal?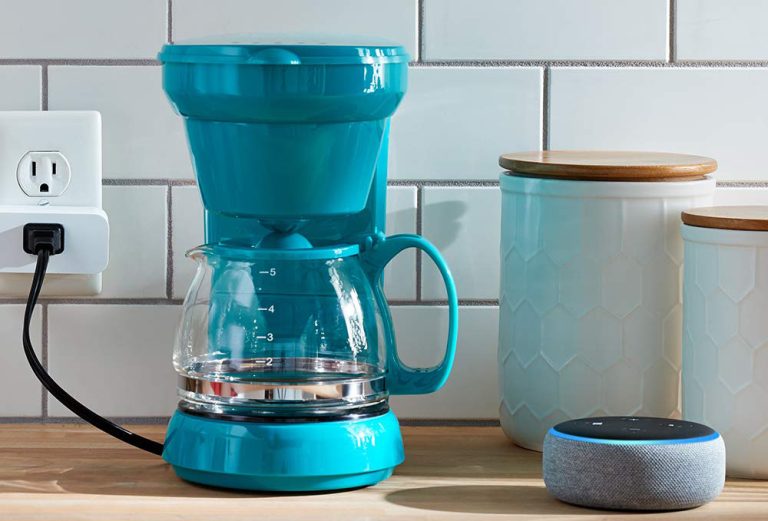 As is often the case with promotions that slash the Amazon Smart Plug price to $0.99, it's unclear who is eligible to get the discount. This is what Amazon's terms & conditions page says:
To be eligible for this offer you must have a valid code and received the offer directly from Amazon on your social media account or on Amazon.com.

Shared codes are not valid for this offer and will not work when entered at checkout.

Offer expires at 9:00 a.m. (PT) February 28th, 2022.

This is a limited time offer.

Use code PLUG at checkout to redeem your offer for 99¢ for one Amazon Smart Plug.

Offer good while supplies last.
The bottom line is this: you should definitely give this promo a shot. $0.99 is obviously an incredible price for this best-selling smart plug. What have you got to lose?
As you can see in the T&C above, however, this deal is slated to end today at 12:00 PM ET, 9:00 AM PT. Amazon already extended this sale once, so we doubt it's going to happen again.
That means it's your very last chance to score an Amazon Smart Plug at this price!
Just add an Amazon Smart Plug to your shopping cart. Then use the coupon code PLUG at checkout. If it works, you just scored yourself an awesome Alexa smart plug with 400,000 5-star reviews for under a buck. Or, if it doesn't work, you've lost nothing.
If it doesn't work, get this smart plug deal instead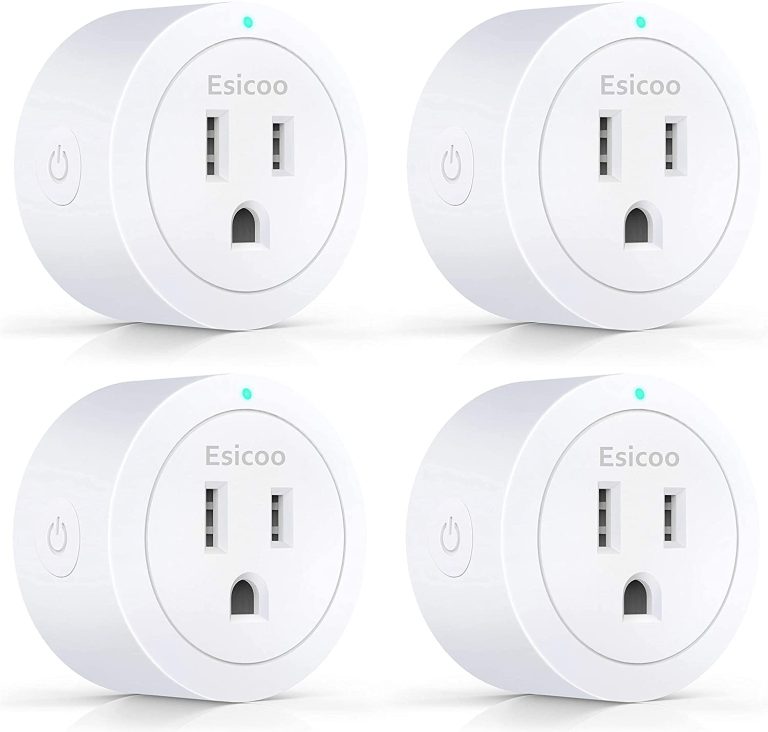 That's the best deal we've ever seen for the Amazon Smart Plug. Once it's over, we highly doubt this popular device will drop to $0.99 again anytime soon, if ever. The good news is that there are two more awesome deals for people who aren't eligible.
Anyone and everyone can pick up #1 best-selling TP-Link Kasa smart plugs at the lowest price of 2022 so far. Or, get Esicoo Wi-Fi smart plugs with Alexa and Google Home for just $5.24 each when you buy a 4-pack. And these great plugs have thousands of 5-star reviews!
No, they're not quite as cheap as $0.99, which is the Amazon Smart Plug price with that special discount. But it's still phenomenal value for smart plugs you're going to love and use all the time. They are so simple to use and can help make your home into a smart home.
If you aren't eligible for the Amazon Smart Plug price cut, definitely snag one of these deals instead.
Go here to see this month's best deals online!