For years, the number of Netflix subscribers has gone in just one direction. Plotted on a graph, it would be a line that stretches mostly up and to the right, as the streaming juggernaut — partly on the strength of exclusive content like Ozark, The Crown, and Stranger Things — acquired a global user base in the tens of millions that seemed to never stop growing.
And then, all of a sudden, it stopped growing.
Netflix's most recent earnings report was an unmitigated disaster for the company. Not only because the streamer reported its first decline in subscribers in more than a decade. But also because it's forecasting another subscriber loss next quarter — an even bigger one, totaling more than 2 million.
Couple that with the streamer's password-sharing crackdown, its stunning reversal on the company's longstanding resistance to ads, increasing prevalence of stupid reality and game shows, and the cancellation of beloved titles, and it would seem to be a recipe for trouble.
An old Blockbuster tweet returns
In fact, those factors have combined to produce such dissatisfaction among Netflix subscribers right now, that an old tweet from a rival that Netflix killed off years ago has resurfaced. And people are using that old tweet, from Blockbuster, to give voice to some of their frustrations with the streamer.
"Tweet why you're leaving Netflix," Blockbuster's tweet from 2011 reads.
One after another, more than a decade later, people are responding to it with current disgust at Netflix. "I left Netflix because I started back when it was cheap, $6.99 a month (I think)," reads one of the many new replies to that tweet. "They are CONSTANTLY raising their rates … I'd rather pay for #HBOMax at $14.99 a month and get access to theater releases. #GoodbyeNetflix I won't be coming back."
Another tweet in response complained that Netflix is greedy and "cancels shows after they get good! #GoodbyeNetflix."
And another, in praise of the old tweet: "lol they knew back then." And, finally: "This aged like very fine wine."
Tweet why you're leaving Netflix. The top three most creative tweets using #GoodbyeNetflix will win a 1-year subscription to Blockbuster!

— Blockbuster (@blockbuster) September 21, 2011
---
Netflix subscribers saying goodbye
It's yet another indication that the company is entering new and somewhat unfamiliar terrain. The Netflix subscription trends come as the streamer faces stronger rivals than it's ever had to deal with before, like Disney Plus and HBO Max.
Another indication that this isn't business as usual at Netflix anymore is the fact that the streamer is letting go of some of its biggest licensed shows, like Downton Abbey and Schitt's Creek. Rather than, as it used to, paying whatever it takes to keep them.
Netflix in recent days also implemented layoffs across its marketing efforts, including at the company's in-house Tudum digital site.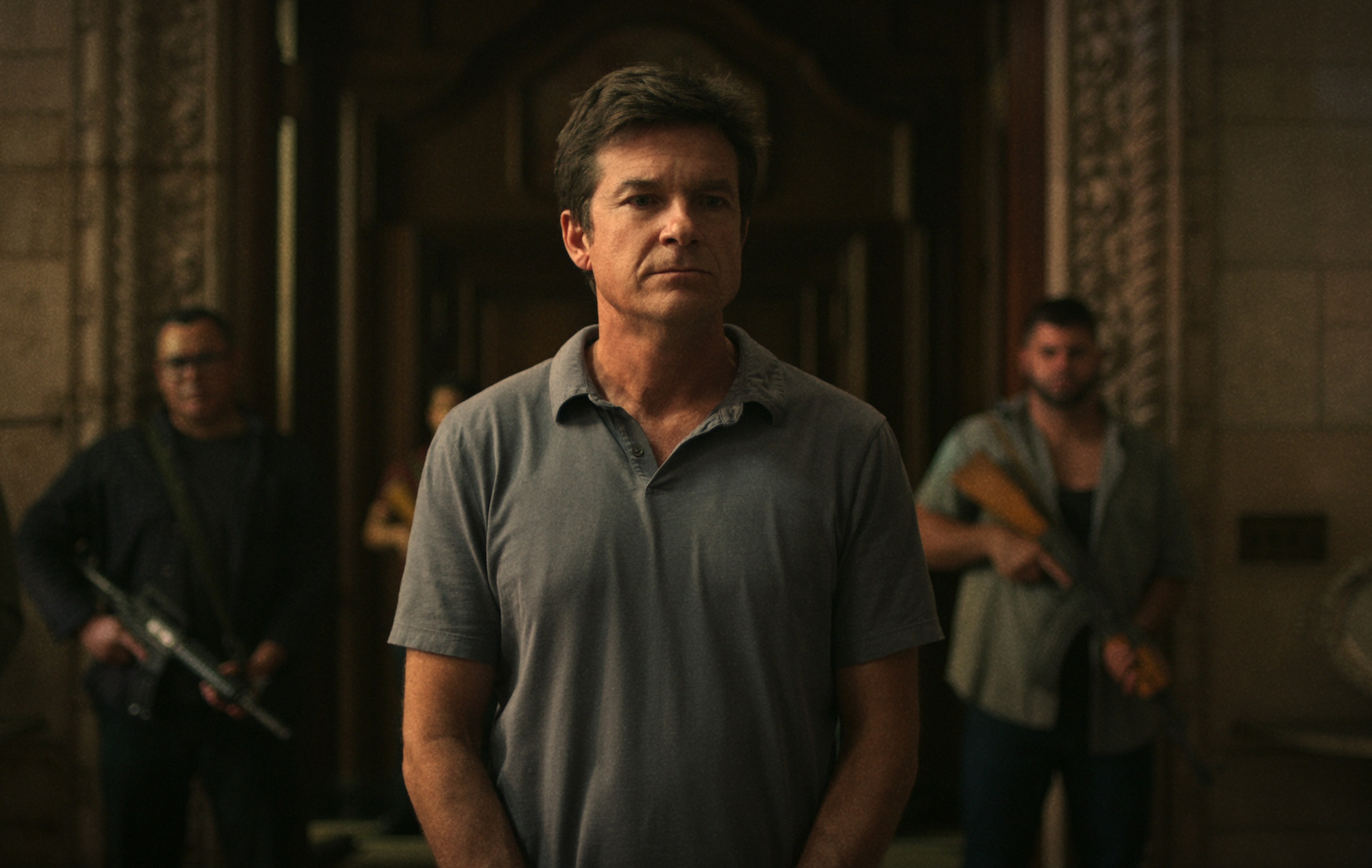 All of this explains why the streamer's stock lost a significant chunk of its value in recent days. The kind of thing that forces a company to pull back on spending, whether it wants to or not.
The question is whether all of these trends are representative of something transitory at Netflix. Or whether the departure, for example, of so many Netflix subscribers is indicative of the company abruptly hitting a peak. For now, all of the bad news is probably temporary, especially given some monster Netflix original releases coming up, like a new season of Stranger Things.
Maybe we can just call this Netflix's "memento mori" moment. That old Latin phrase ("Remember that you have to die"), of course, being a reminder that would be given to Roman generals about their mortality, lest they regard themselves too highly.
---
More Netflix coverage: For more Netflix news, check out our coverage of the latest new Netflix movies and series to watch.