One of the many reasons behind Tesla's success is that the company's cars are incredibly sleek, modern, and well-designed. Whereas electric vehicles are stereotypically clunky eyesores, Tesla's 2012 Model S proved that it was possible to release an EV that, from the outside, looked like a legit luxury sedan.
Flash forward to 2017 and car companies are still struggling to compete with Tesla when it comes to aesthetics and compelling automotive design. So even though the EV field is becoming more competitive, cars like the Nissan Leaf, the BMW i3 and the Chevy Bolt only serve to prove that Tesla's product design is still unrivaled in the EV space.
That said, car companies are quickly realizing that they if they really want to compete with Tesla, they'll need to focus on delivering more eye-catching designs, something that BMW certainly seems to grasp now more than ever.
Per a new report from AutoExpress, BMW's next big foray into the EV space will come in the form of the BMW i5, a car slated to arrive by 2021. Notably, the i5 will feature some interesting battery technology along with level 4 and 5 autonomous driving.
"We're going to see what we believe to be the first full autonomous capability," BMW's Ian Robertson explained. "We've assembled quite a powerful group, so putting these big companies together with this company we own [Here] is giving us a powerful move down the autonomous road."
That's all well and good, but perhaps one of the more striking aspects of the i5 is its design, which is to say that it actually looks like a car you won't be embarrassed to be spotted in.
The render below is all kinds of sleek, and if this is what BMW ultimately releases, it looks like it might give Tesla's Model 3 a legit run for its money.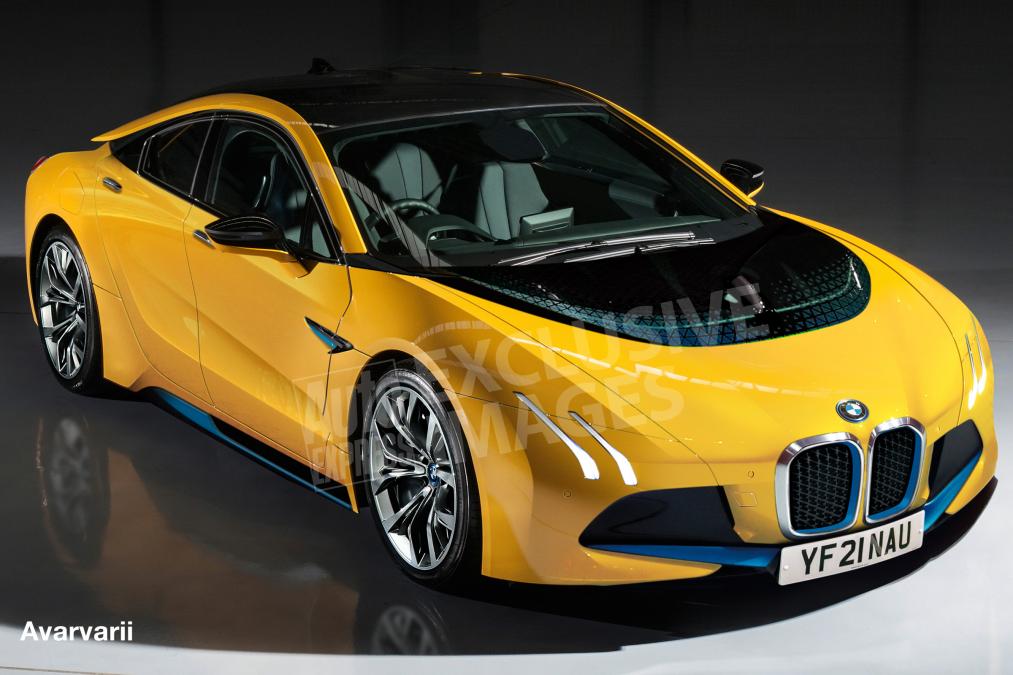 Additional renders of the car can be found over here.