The AirPods are, without a doubt, one of the best products Apple launched in the last couple of years. For $169, you get a pair of wireless earphones that look a lot like regular iPhone headphones. They're easy to pair, they deliver a great sound experience, and they even have a few smart features built-into them. But competitors have been ramping up their efforts to come up with AirPods, and Xiaomi's AirDots are the newest AirPods competitors out there.
At $169, the AirPods are a lot more affordable than we'd have thought initially, but Xiaomi will further lower the price entry if you're shopping for wireless headphones. The AirDots only cost around $29 (that's 199 yuan in China), but pack some of the same features you'd expect from AirPods rivals.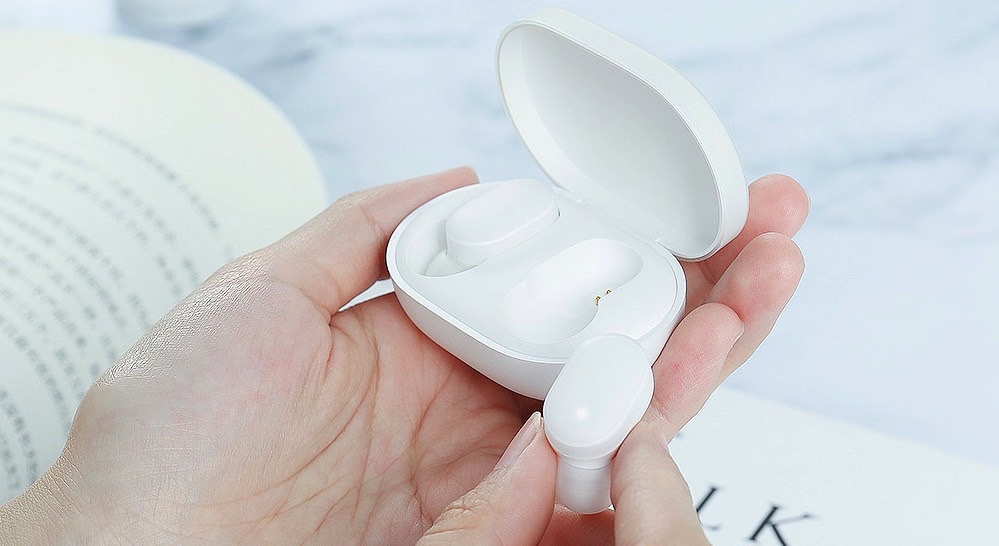 We're looking at earbuds that seem to fit snugly inside your ear, and which recharge wirelessly via a carrying case, just like the AirPods. You get 4 hours of audio time per charge, and the case can recharge the AirDots three times for a total of 12 hours of battery life. They connect to devices via Bluetooth 5.0 and support user interaction, allowing you to tap on the shell to trigger specific commands.
There's no telling whether Xiaomi will be able to match Apple when it comes to the overall AirPods experience, but at $30, the AirDots are still a great deal, if you're looking for affordable wireless headphones. Not to mention that, at that price, they may be bundled with smartphones in the not too distant future.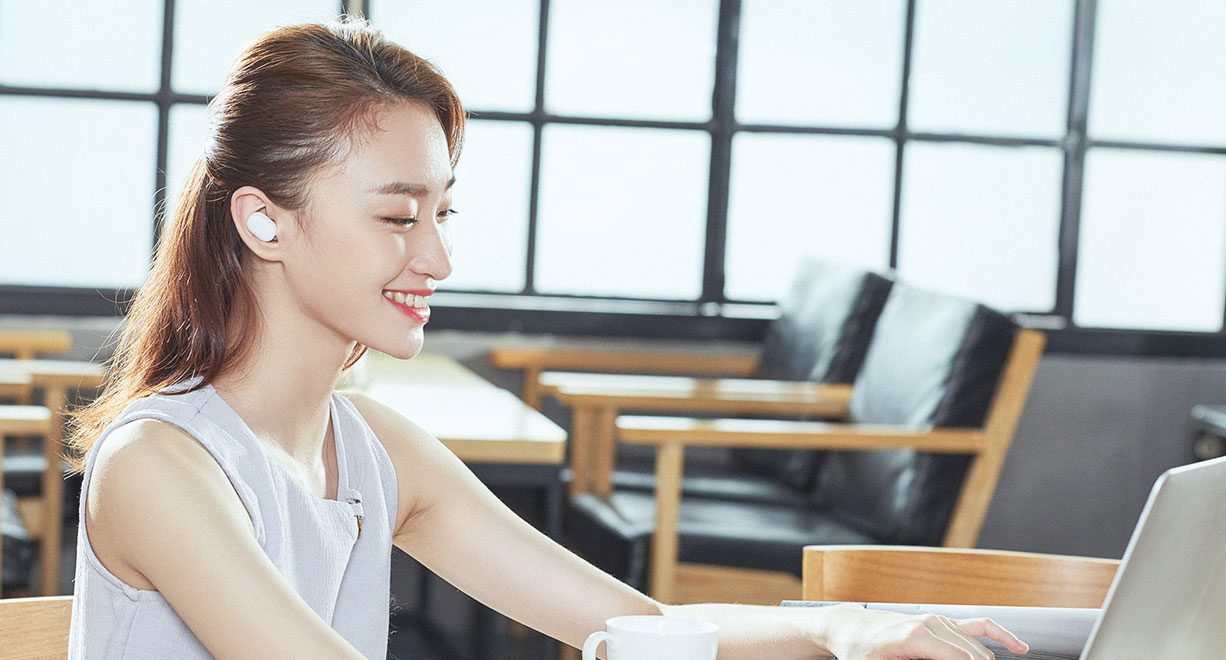 It's unclear whether the AirDots will be available in international markets, but Chinese fans of Xiaomi will be able to preorder theirs on November 11th.