It was an unusually busy Tuesday when it comes to tech events, as Xiaomi, Huawei, and then Apple unveiled a bunch of new products. The Chinese companies launched new smartphones at events in China and France, while Apple unveiled a new iPad in Chicago with a focus on education.
That's why we almost missed a brand new product that we didn't exactly expect. Known mostly for its smartphones, Xiaomi makes all sorts of other interesting hardware, including TVs, accessories, and — starting now — gaming laptops. That's right, Xiaomi just unveiled its first-ever notebook that's targeted directly at gamers.
This isn't Xiaomi's first laptop ever. After all, the company does sell a Mi Notebook Air that comes in two flavors, including 12.5-inch and 13.3-inch. The Xiaomi Mi Gaming Laptop is a 15.6-inch Windows 10 notebook that packs impressive specs. We're looking at up to Intel 7th-gen Core processor, Nvidia GeForce GTX 1060 graphics, 16GB of RAM, 256GB SSD, and 1TB HDD.
The laptop has a "minimalist" design, and comes with a backlit keyboard that supports 16 million colors, and offers gamers five programmable keys on the left side that can be associated with any in-game functions.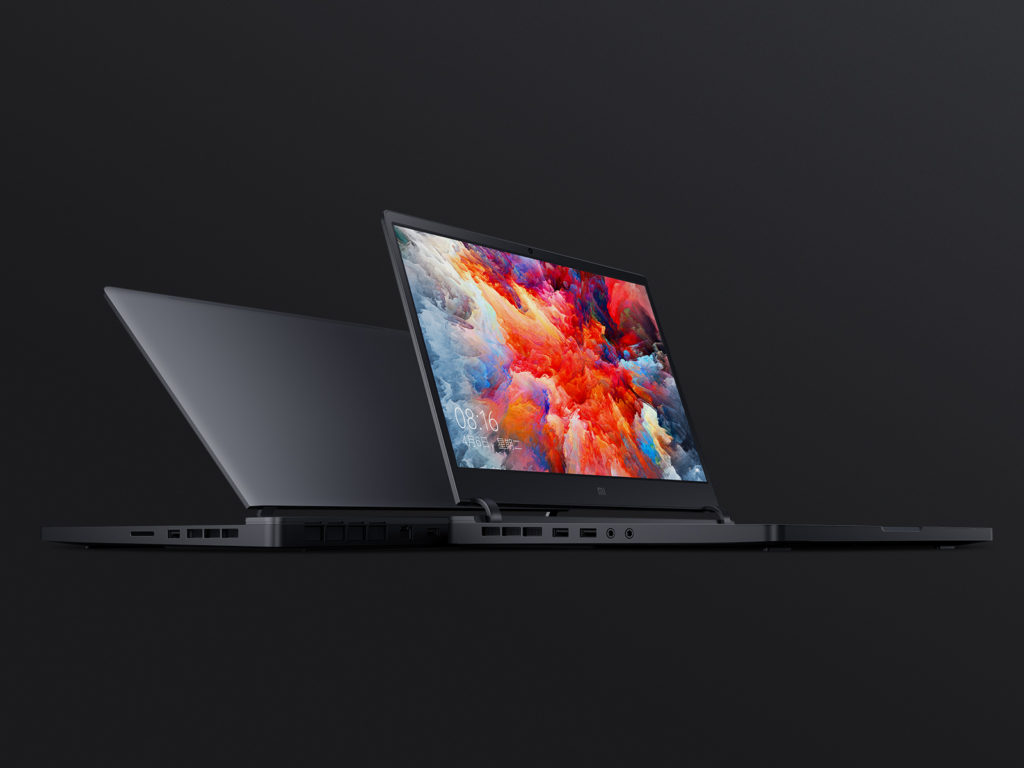 To dissipate heat, the laptop uses large heat pipes, a 12V cooling fan, and four fan outlets, Xiaomi explained. As you can see from the renders, the laptop is bulkier than what you'd expect these days, and the need for proper cooling is likely responsible for that.
When it comes to ports, you can expect three USB-A ports, headphone and microphone jacks, and an SD slot on the sides. On the back, there's an Ethernet port — yes, that's how thick this laptop is — and display connectivity options.
The Mi Gaming Laptop will start selling in China on April 13th for 5,999 yuan ($954). The top of the line model, which packs 16GB of RAM and a GTX 1060 graphics card, will retail for 8,999 yuan ($1,430). There's no word on whether the Mi Gaming Laptop will hit international markets, but if Xiaomi has an official presence in your market, then you might be able to look forward to a release in the coming months.