As if we needed any more proof that Apple was going to unveil new hardware at its annual Worldwide Developers Conference today, the Apple Store went down at around 8:00 AM ET on Monday morning. Apple regularly takes the online store down shortly before adding new products, so it looks like the rumors of new MacBooks and a new iPad Pro model might have been on the money.
Interestingly, the Apple Store was only down for about 8 minutes, with the following message:
We've got something special in store for you.
And we can't wait for you to see it.
Starting at 8:01 AM PDT.
The keynote address in San Jose, California isn't scheduled to begin until 10 AM PDT / 1 PM EDT, which had a lot of bloggers scratching their heads. But moments later, the store was taken down once again and the message had been updated to something more generic, without the incorrect time: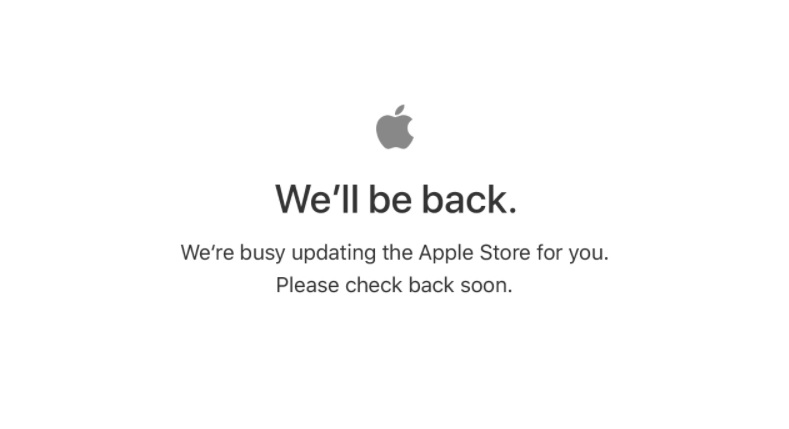 Mixed messages aside, WWDC 2017 is expected to be packed with hardware and software reveals from Apple. iOS 11 will be the star of the show, as Apple will be speaking primarily to developers, but a host of additions to Apple's non-iPhone hardware lineups have been rumored to appear as well.
You can read our WWDC 2017 preview for a detailed look at all the expected announcements, but early report are pointing to new MacBooks, a new 10.5-inch iPad Pro with thin bezels and a smart Siri Speaker to compete with the likes of Amazon Echo and Google Home.