After months of anticipation, Apple's iPhone 7 event is finally underway. Although hardware will be the highlight of the event, Tim Cook kicked off the keynote by inviting Mario creator Shigeru Miyamoto on stage to unveil the first ever Mario game for the iPhone, Super Mario Run.
DON'T MISS: Apple's big iPhone 7 event is about to start – here's how to watch live
As the name suggests, Super Mario Run is a endless runner, a subgenre of mobile action games that was popularized by Temple Run back in 2011. You can play Super Mario Run one-handed as well. All you need to do is tap the screen to make Mario jump, as he automatically runs to the right without any input. The longer you hold down on the screen, the higher Mario will jump.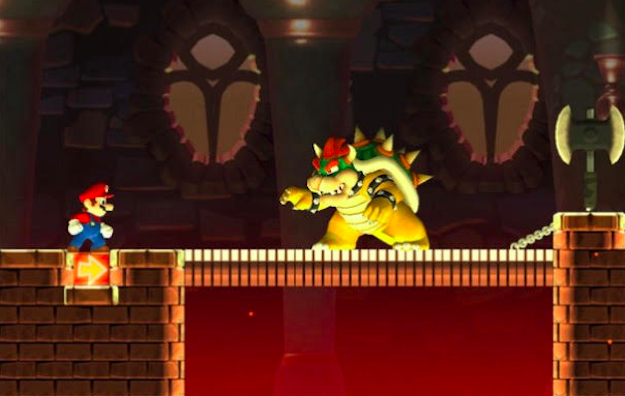 If you want to do battle with your friends, you can do so in the Toad Rally mode. The better you do, the more Toads you'll attract to your very own Mushroom Kingdom.
Super Mario Run will be out this holiday season. It will sell for a premium price, so you might not have to worry about any in-app purchases (although a note on the app's App Store page seems to indicate otherwise). The app isn't available yet, but you can check it out on the App Store now at this link.
UPDATE: Nintendo clarified in a press release that Super Mario Run will launch "first" on iOS, which means it won't be an Apple exclusive. Expect to see the game on Android within a few weeks of its release on iOS.