Back in late June, BGR confirmed the Galaxy Note 8's final design with an exclusive leak showing a 3D CAD drawing from a factory that will be producing the phone. Prior to our exclusive report, there had been a bit of debate regarding several key aspects of the new Note 8's design. Any remaining questions were answered by that leak, however, and the debates for the most part were over.
Well, if you still weren't 100% convinced that the Galaxy Note 8 design we showed off was the genuine article, there's now yet another piece of evidence to consider. The CEO of a well-known smartphone case and skin company has posted new 3D drawings of the Note 8, and they align perfectly with the digital drawing we shared last month.
Jonathan Endicott is the CEO of a company called Slickwraps, which makes cases and skins for iPhones and a wide range of Android devices. Like other third-party case makers, Slickwraps stands to benefit from getting its hands on smartphone designs because the handsets are released. This way, the company can have products ready for phones as soon as they're released. After all, early adopters swoop in to buy new phones as quickly as possible, and they want new cases to go with them.
Endicott declined to reveal exactly where his intel comes from, but he took to Twitter with not one but two posts showing what appear to be 3D drawings of Samsung's upcoming Galaxy Note 8 flagship phablet. They're not quite as detailed as the image we leaked last month, but they reaffirm the same design. Here are the images he posted: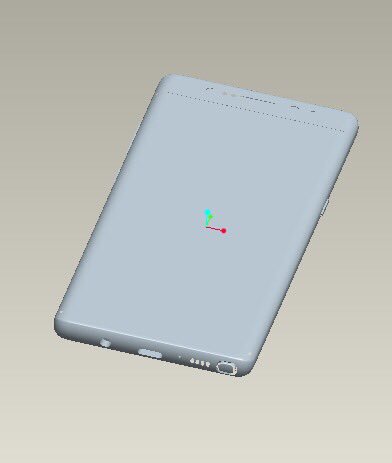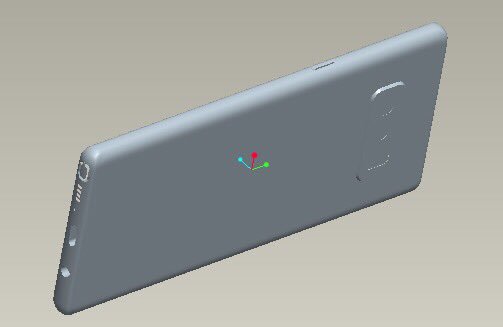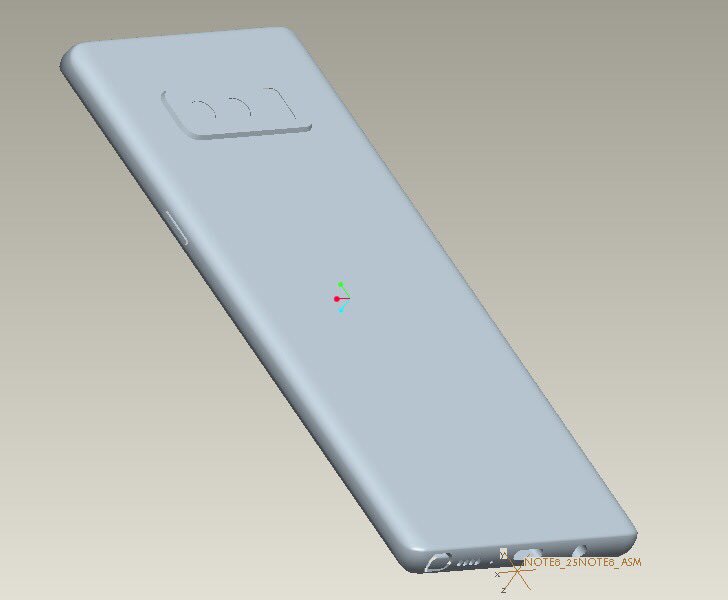 Samsung is expected to unveil the Galaxy Note 8 during a press conference in late August, and the phone is shaping up to be quite impressive in terms of specs.