Both Apple and Samsung abandoned the solid white color scheme for their flagship phones years ago, but it looks like Samsung is bringing the sleek look back for its latest oversized handset. After being teased earlier this week, the "First Snow White" Galaxy Note 9 was officially announced on Friday. SamMobile reports that the name is meant to commemorate the first snowfall of the year in Taiwan… which brings us to the bad news.
Samsung confirmed the existence of the white Note 9 on Friday, but only announced availability for Taiwan. It's not clear if or when the colorway will ever be sold in other territories, including the United States. All hope is not lost — color options have been ported to the US in the past — but that's all we know for now.
As SamMobile notes, this is the first time Samsung has launched a white Galaxy Note since the Note 5 back in 2015. The other color options for the Note 9 are Lavender Purple, Metallic Copper, Midnight Black, Ocean Blue, and Cloud Silver. Like the other models, the white Note 9 will come with a unique white S Pen as well.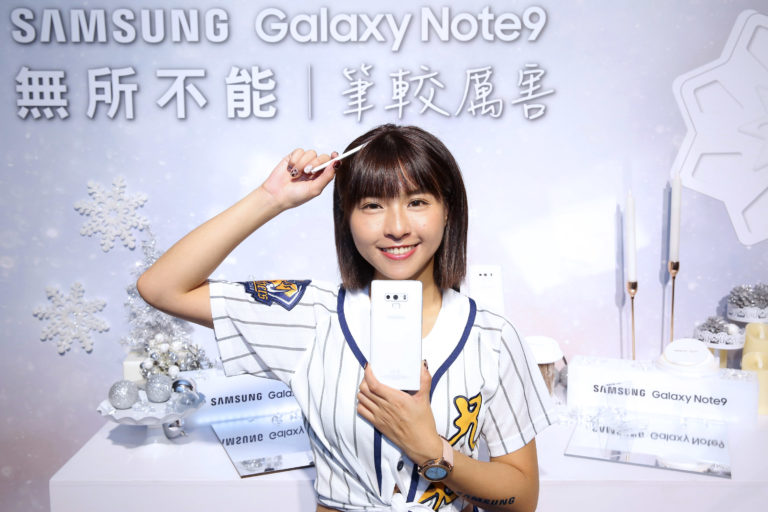 Samsung will begin selling the First Snow White Galaxy Note 9 in Taiwan early next month for NT$30,900 (~ $998). That's the same price that the original Note 9 models launched for in the region as well. It's also worth noting that the specs of the device are the same as any other Note 9, so at least we aren't missing out there.